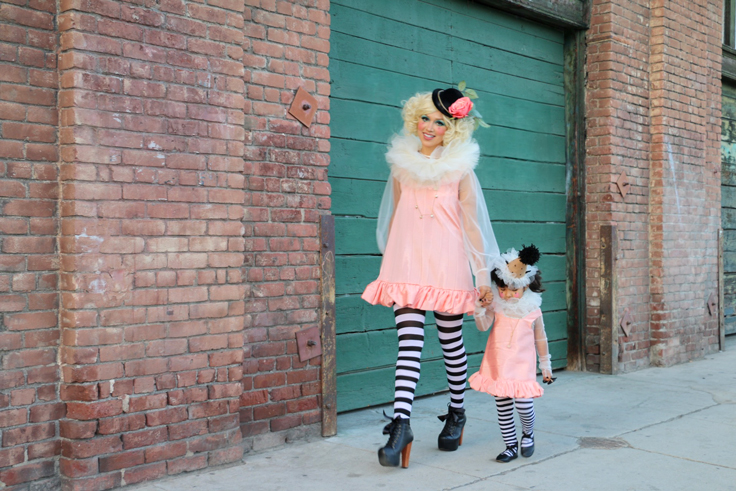 I couldn't have a bunch of costume ideas without creating my version of a  clown…a Romantic Clown! This is The Beautiful Circus after all, I have to do a clown costume, right?! I had so much fun creating this Romantic Clown costume…that I made Seli one too. It's looking like I'm going to have a mini-me version of almost all the costumes I want to share with you guys. I just couldn't resist creating one for her too!
Anyway, I digress…my clown inspiration was based off the images I found on Pinterest & used for my inspiration board (all images belong to their respective owners). I just fell in love with the romantic softness and sadness of all the pictures, so chic and playful at the same time. A very feminine costume, yet whimsical and comfortable!
Hope you enjoy the images below. We had a blast shooting them right before sunset in the Art District. The outfits were handmade by me, but at the end of the post you will find similar items you can use to re-create this look too. Enjoy! ?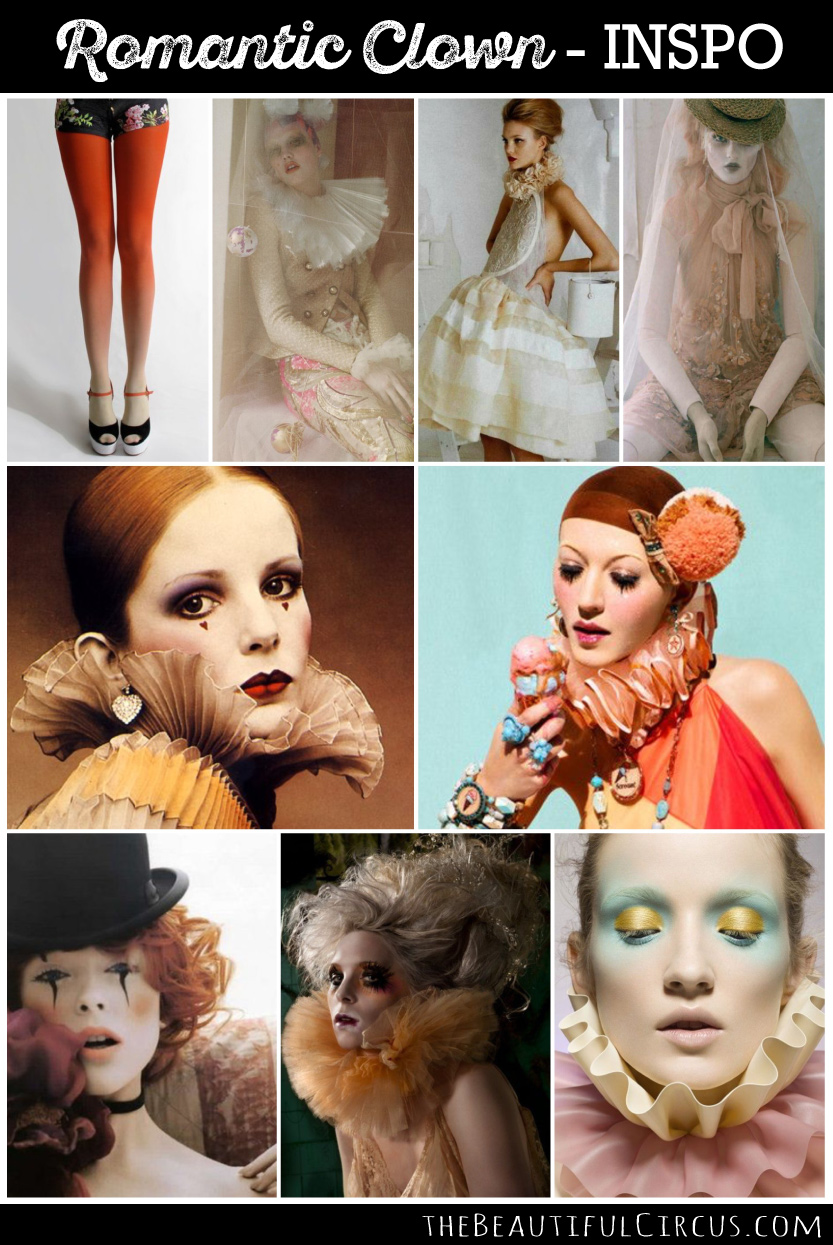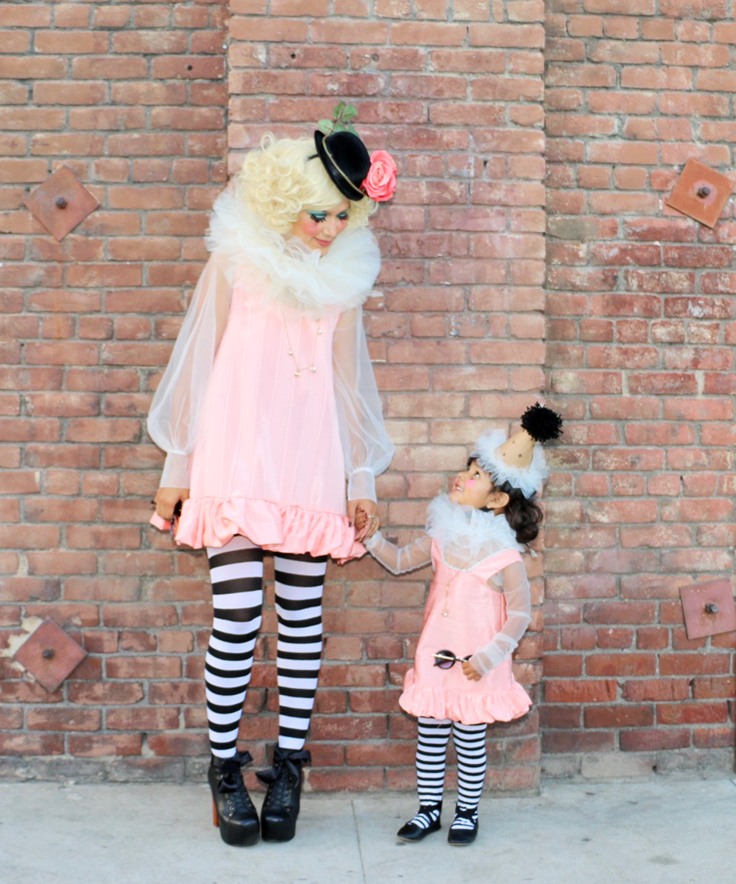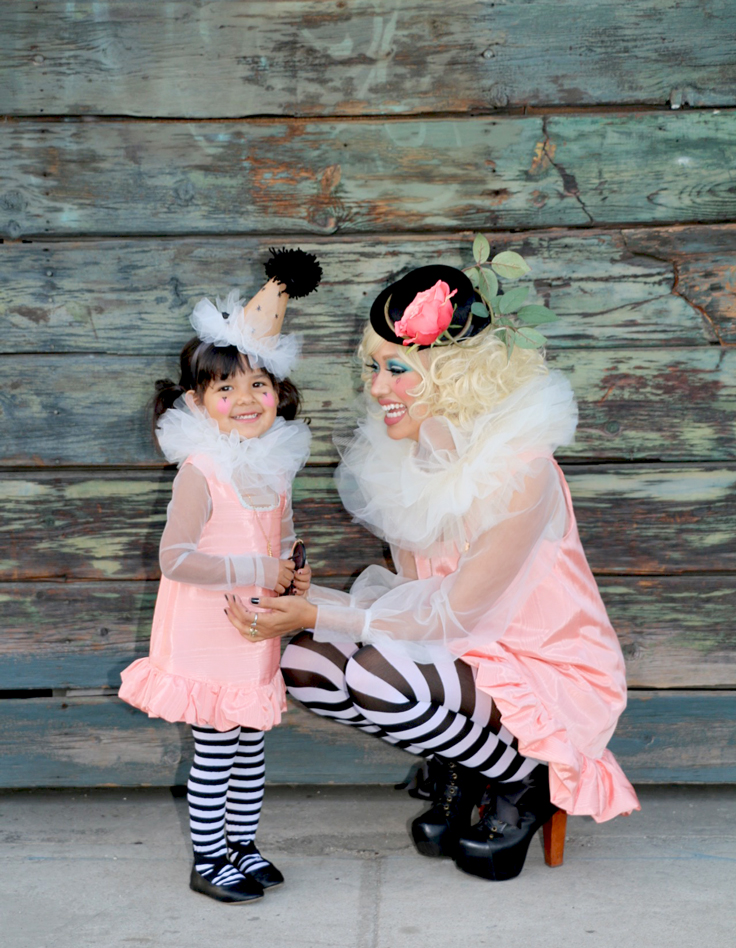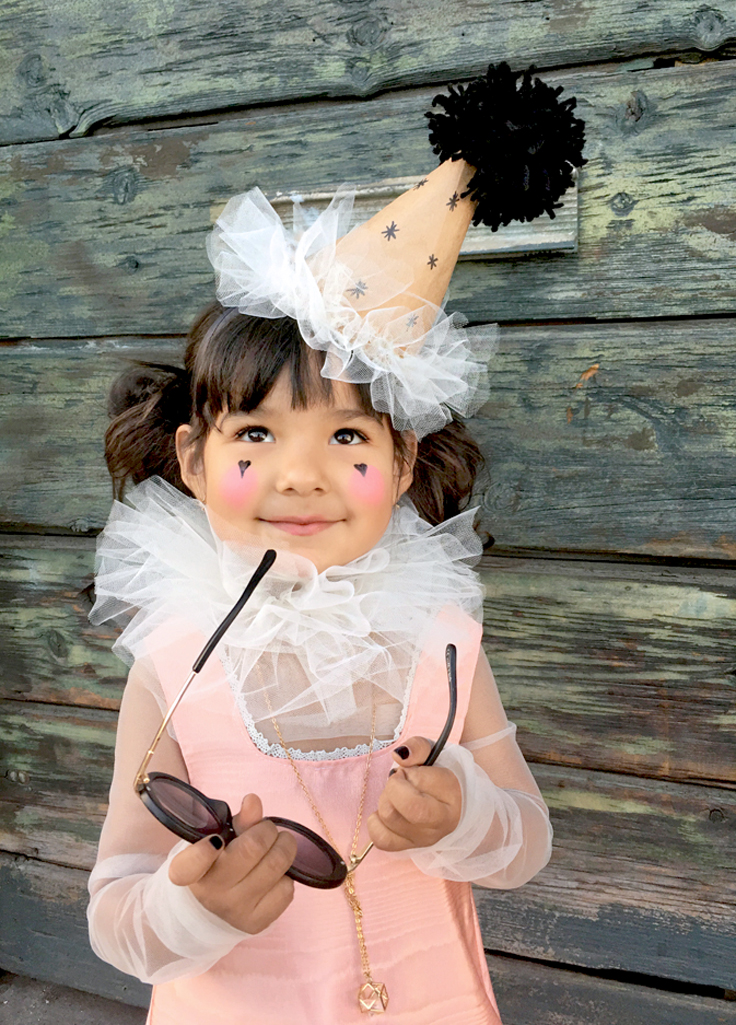 Now that she is 3yo, she is really understanding Halloween and how much fun it is to dress up for fun! I of course love it!! I thought she was going to complain about the tulle ruffle collar being itchy, I crossed my fingers and prayed for the best. She did great! No complains and only smiles. I took so many pictures, I simply could not post all of them 🙁

I almost called this post Sad Clown….but who wants to be sad?
Apparently Seli can be sad on cue too! LoL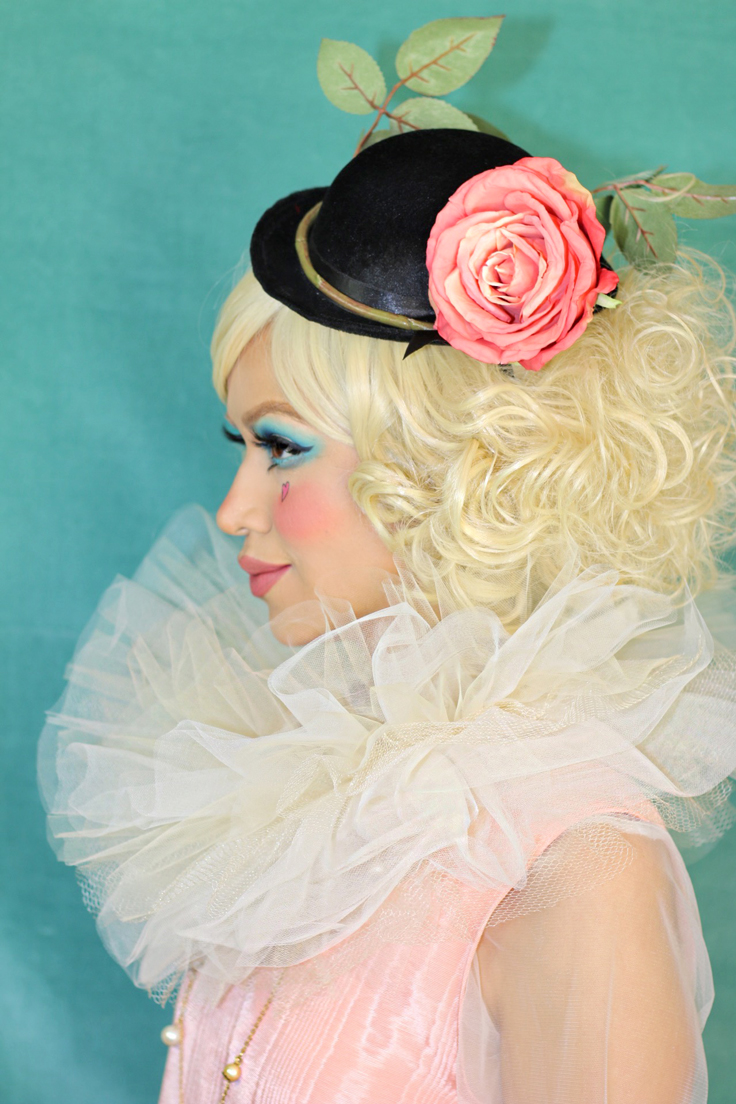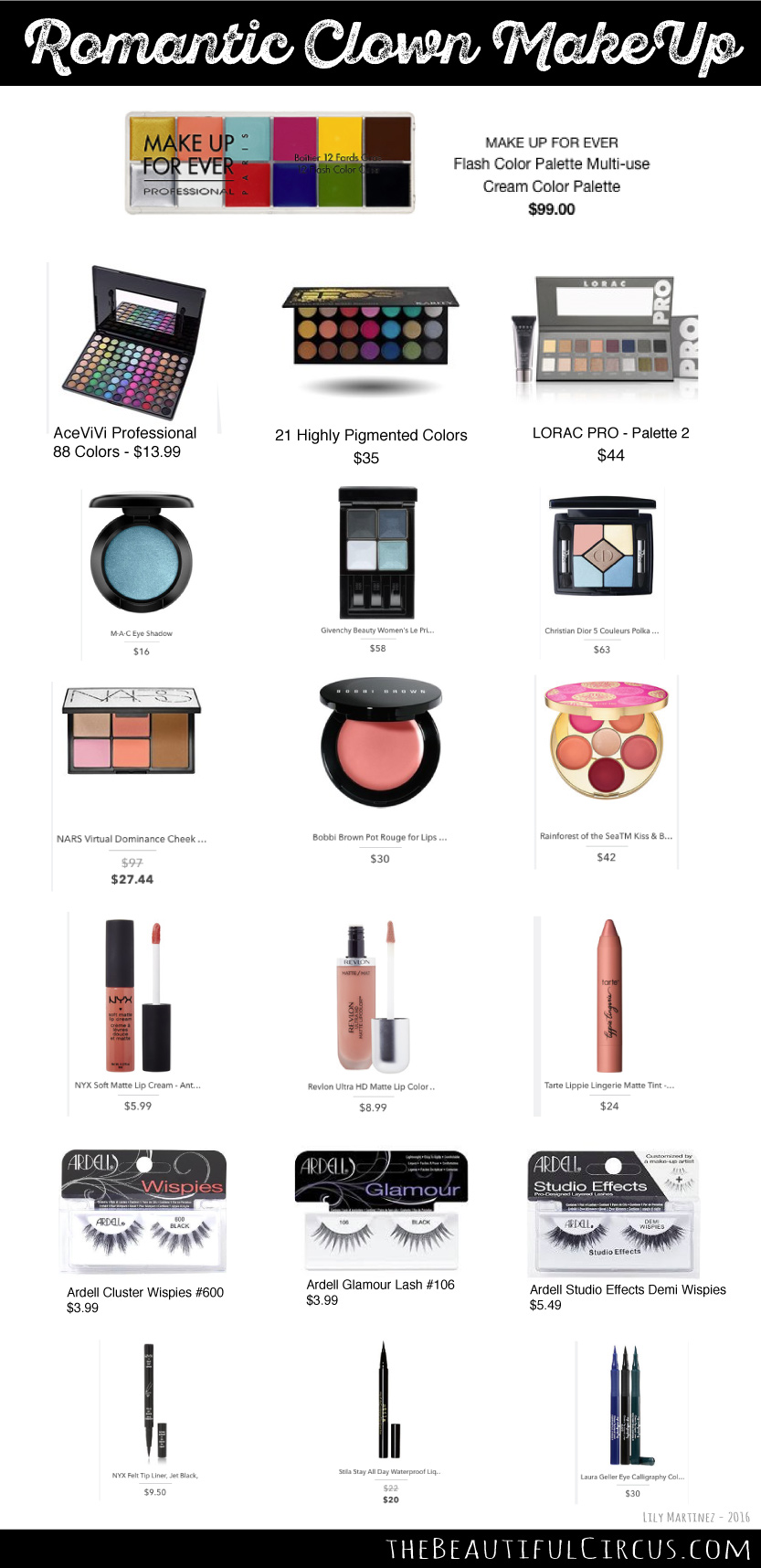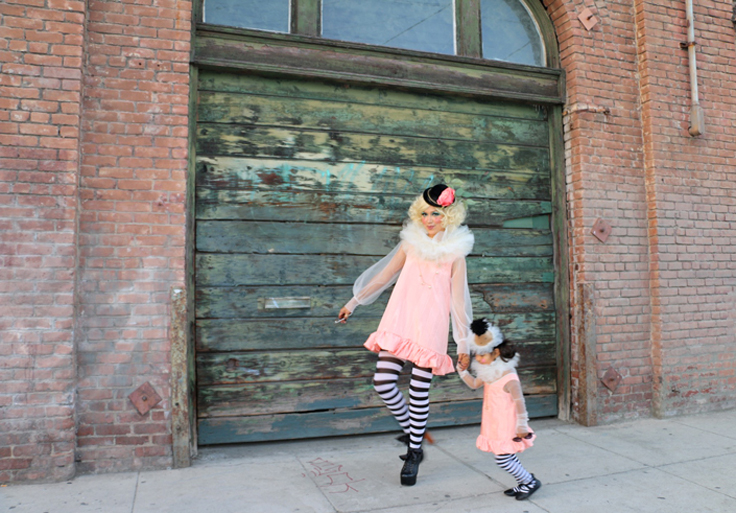 Hope you enjoyed that fun visual eye-candy! I know I love these moments with my little one and will cherish all the pictures we take together. Thank you for letting me share them with you!
Well, the costume parade is just getting started folks! I got some costumes lined up…like a bunny, a cat, a witch…etc. & more…BUT with a twist of course!
Let me know which one is your favorite and if you have any ideas for costumes you want me to try! Love your thoughts!
Cheers!!