It has been incredibly busy (in a good way) that I haven't had time to post this cute idea for a Valentine's tea party…and now February is gone! Yikes!!
Well I thought better late than never!
My little Selina was invited by her cousins for a cute little Sweetheart Tea Party a few weeks back for Valentine's Day weekend. I love that she loves tea parties as much as my sister and I like to have them for our daughters.
My sister and I already had  old valentine days party decor, plus you can purchase really inexpensive ones from the dollar bins at Target and any local .99 cents store.
Take a look at my sister Ari's quick little DiY Sweetheart Tea Party for our girls. Hope it inspires you for a cute afternoon moment with your little ones.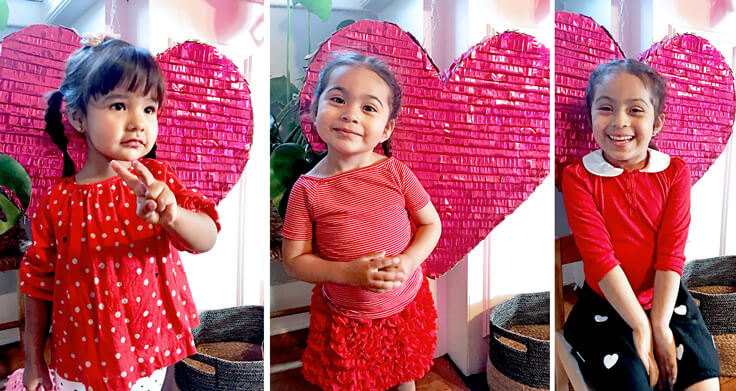 Old heart piñata prop from my baby shower when I was pregnant with Seli! You never know when you will use this stuff again. Proper storage is key 🙂
Adorable heart shape paper glasses from Paper Source.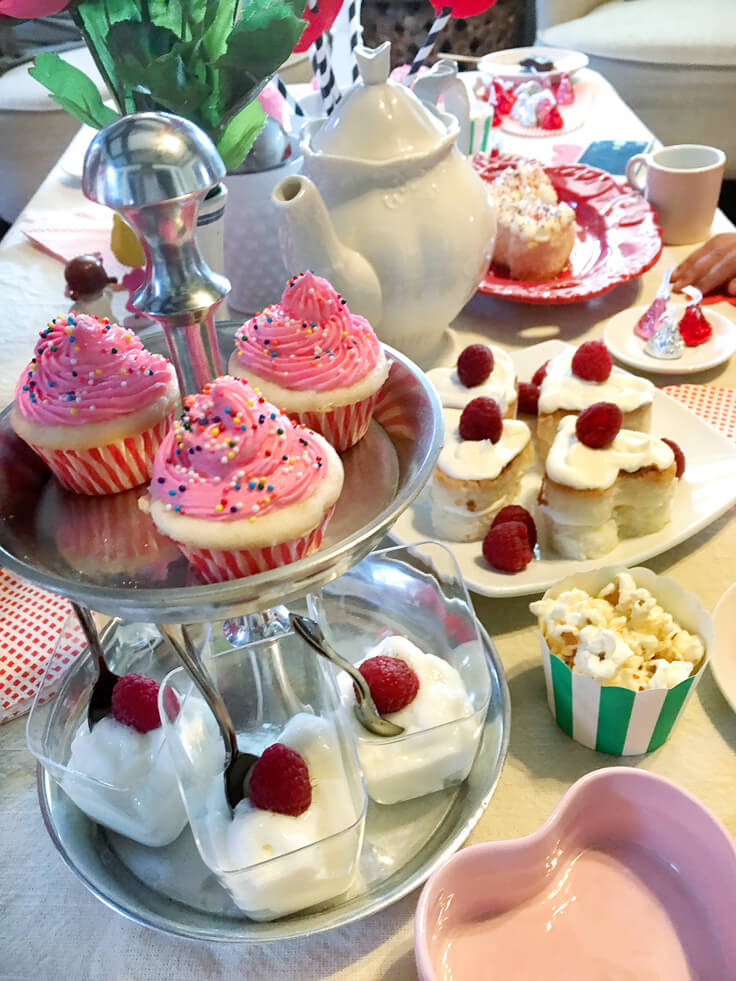 Colorful sprinkles makes everything better!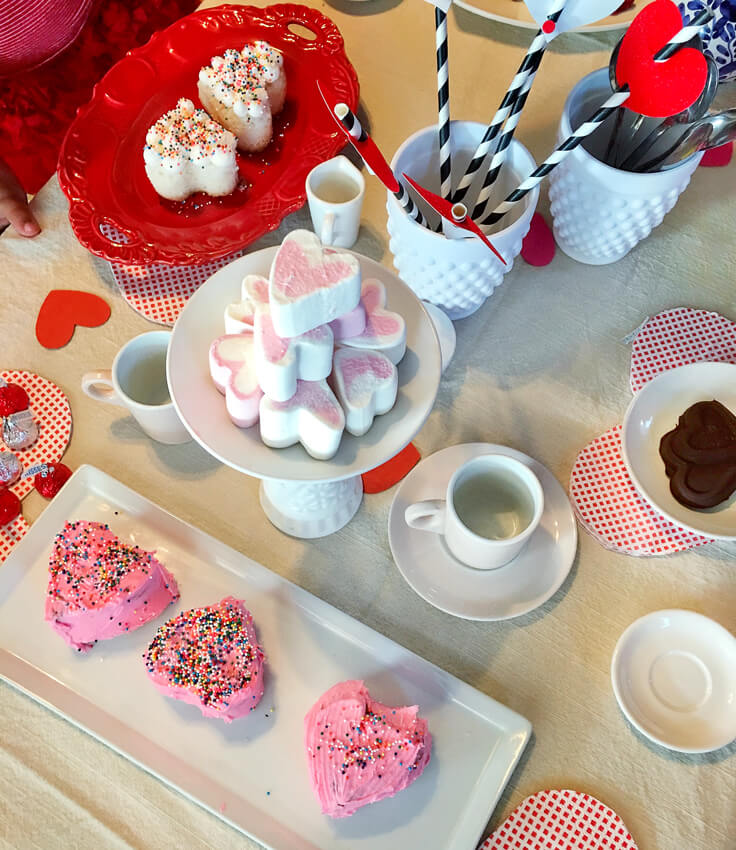 The truth is any occasion can be a tea party celebration for your little ones. Look forward to posting more themed tea parties! They are so fun to do & post about.
Happy March everyone!…and on to the next little or big celebration!
Cheers!!