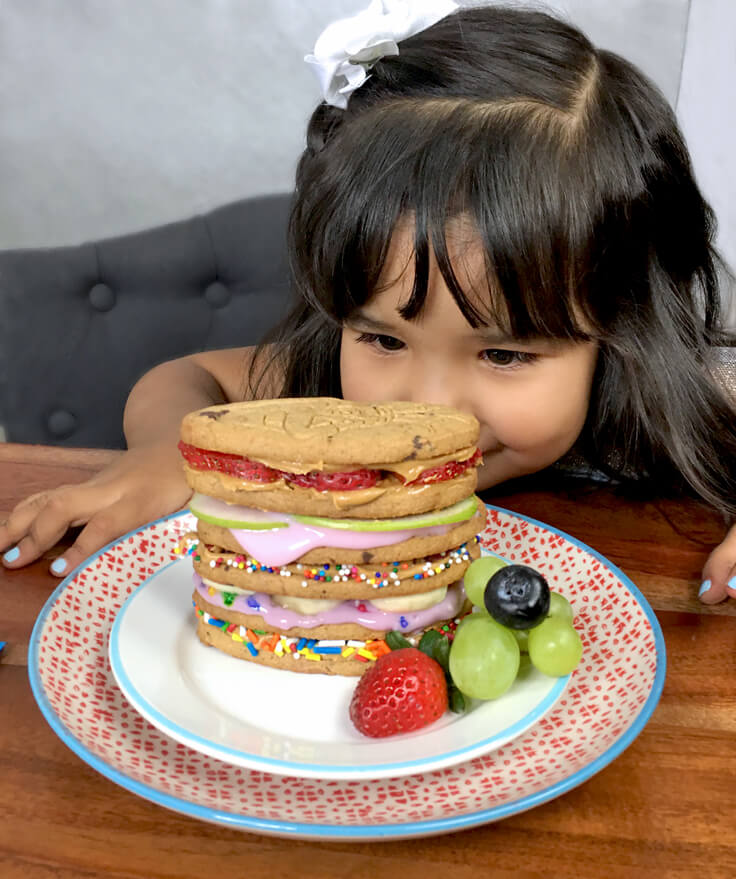 Like many toddlers, mine is the pickiest of all eaters. So, when I find something she actually wants to eat and even asks for more, I get super excited! I've partnered with General Mills Chocolate Chip Oat Crisps, to create a yummy & fun snack of Olaf Oat Crisps Stackable-Sandwiches, with yogurt, peanut butter, a variety of fruit, plus sprinkles!
What's not to like, perfect after school snack for my kiddos!

My daughter loves the movie Frozen & all the characters in the film…these cookies are so for her!

I prepared a spread of a variety of sliced fruit, yogurt, PB & sprinkles for the kids to stack the Olaf Oat Crisps into yummy sandwiches.

I love seeing my little Selina have fun and create the perfect sandwich. It was super easy for my (almost) 3 year-old to put a sandwich together.
1. Spread yogurt
2. Add sprinkles
3. Place strawberry slices
4. Have fun & EAT!
Silly Selina! She is the cutest with her Frozen's Elsa dress, which she insisted on wearing of course! ❄️

The combinations are endless with all their favorite toppings. All ready to be stacked & made into the ultimate Olaf Oat Crisps Stackable sandwich!!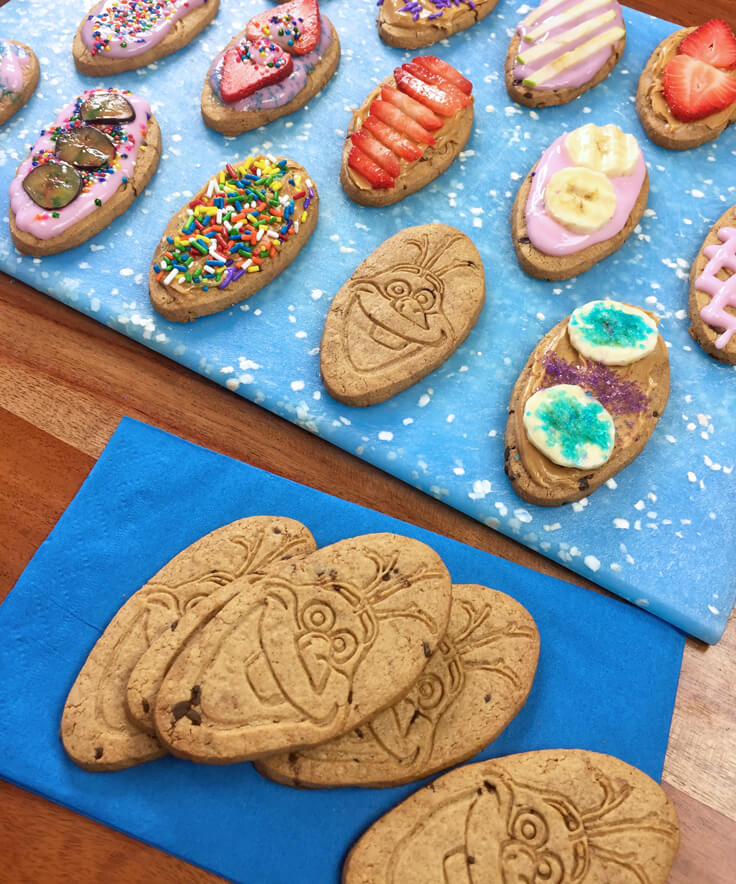 She's going in for the sprinkles dunk!!

That smile gets me everytime …she loved her Olaf Sandwich!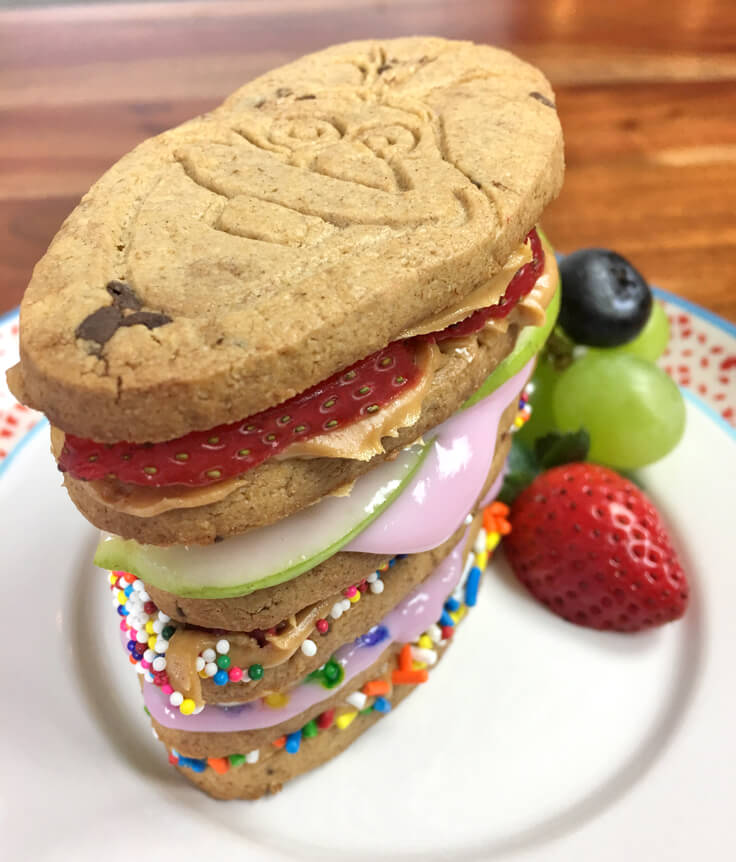 Stackable Sandwich Madness!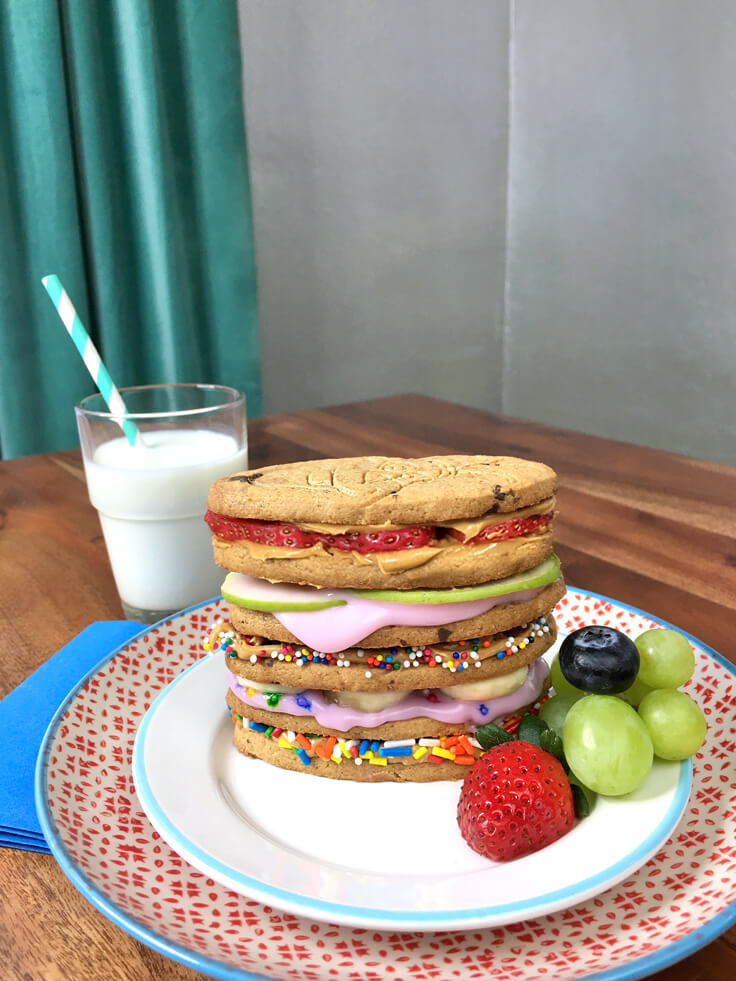 The kids really enjoyed making these delicious snacks with the Olaf Oat Crisps. They have the right amount of crunch & chocolate chips!
I had so much fun putting together this snack/post for the kids & discovering these yummy cookies. Especially because I can take them on-the-go!! (They are individually wrapped!) Love that!
I have to point out, the kids only ate one recommended portion of the oat crisps (2 cookies)…it was just fun to stack up ALL of their sandwich combinations together to create this tall monster stackable sandwich.
I know you will love these versatile crisps for fun recipes with the kids! Check them out at Betty Crocker.
Fun, easy, & delicious…perfect for busy moms like me!
Cheers!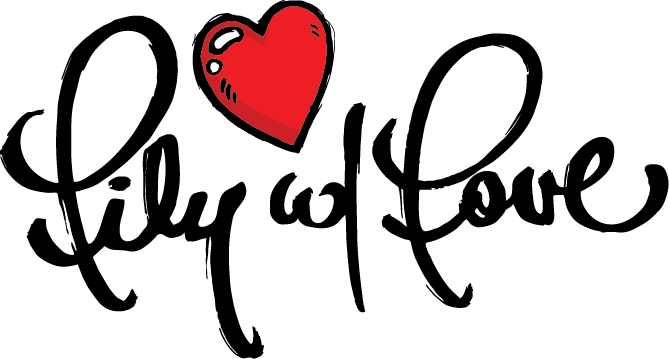 This post is sponsored by General Mills.
Learn More about delicious Betty Crocker™ Disney Frozen chocolate chip oat crisps.