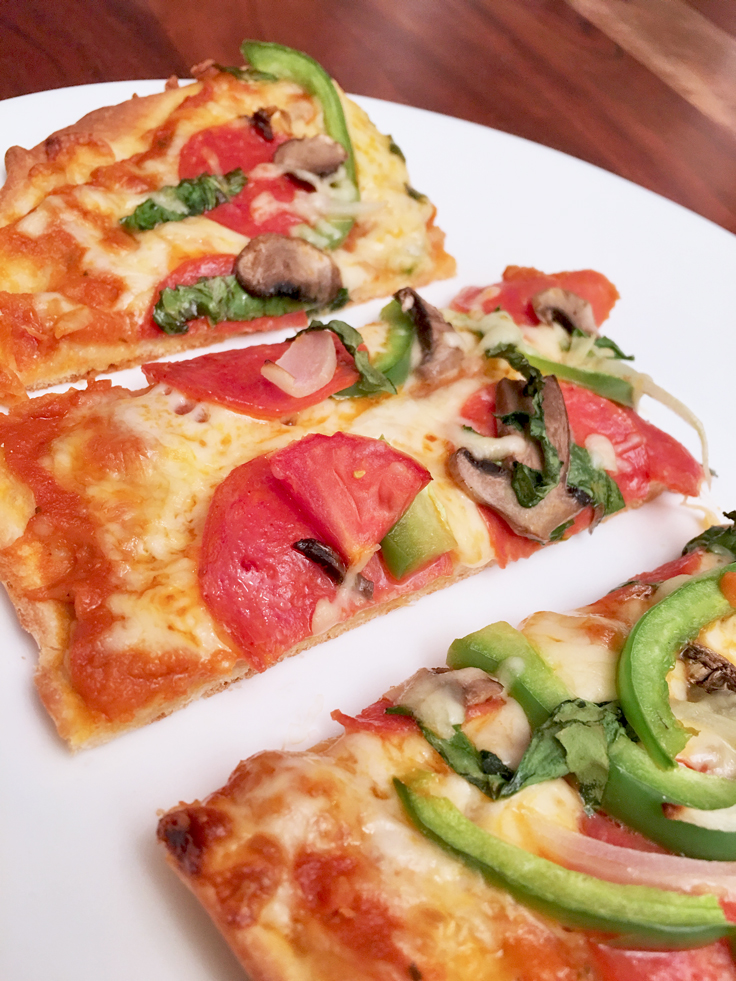 Make it a Pizza Night !! Friday nights look way different for us these days. Having kids pretty much dictates how you are spending that time and we love it! One of our favorite things to do is to make homemade pizza Friday nights with the kids.
The kids have fun building their own pizza and choosing their own toppings and we enjoy seeing them eat something delicious and healthy, since we do a semi-homemade pizza sauce with tons and tons of veggies!!
Check out the details below on how to do it and the kids will never know how many different veggies they are eating! It tastes that good! ????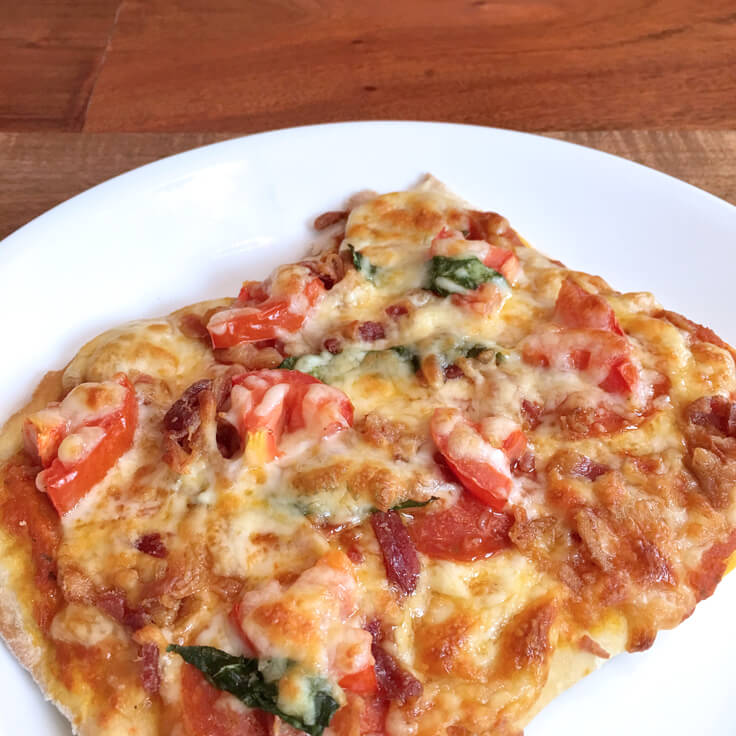 So I have to give credit to my sister-in-law, Thien, for this awesome idea. She invited us over for a pizza-making night with the kids one day. And thats when she told me that she uses all the leftover pulp from her homemade juice-making in the marinara sauce for the pizza! Brilliant! The sauce was SOOoo good, I had to try at home!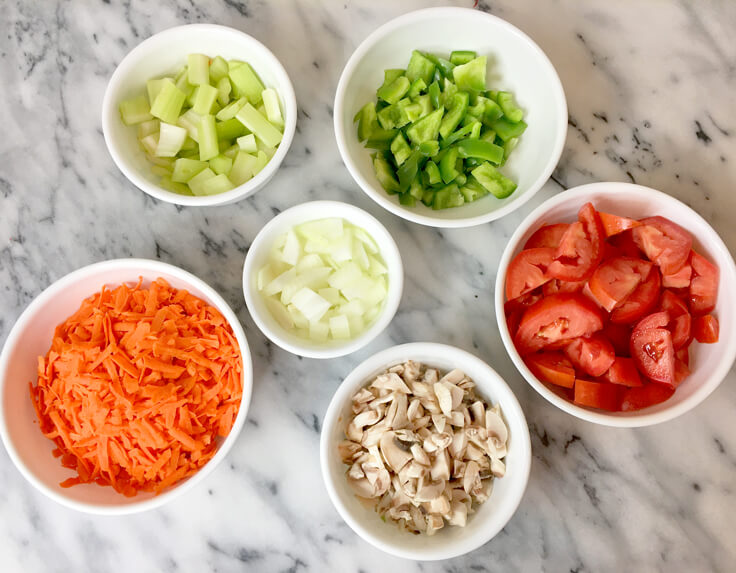 I basically use all the veggies I can find in the fridge! Basil is not shown in the pic, but that is a must if you have it!
I chopped up & sautéd all the veggies (about 10 min, 'till they are soft).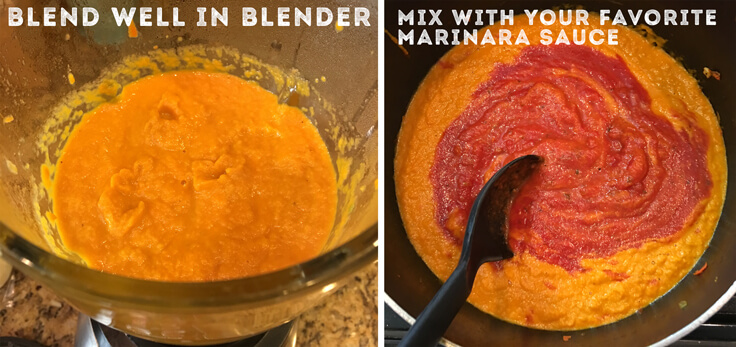 I put all the cooked veggies in a blender (it's a hot mixture, so make sure your blender can blend hot ingredients). On this batch I added one too many carrots, my sauce didn't look that red…next time I'm adding less carrots for sure.
After that I mix with store bought marinara sauce. The ratio is up to you, but I think I did 50/50.Simmer for another 10 min.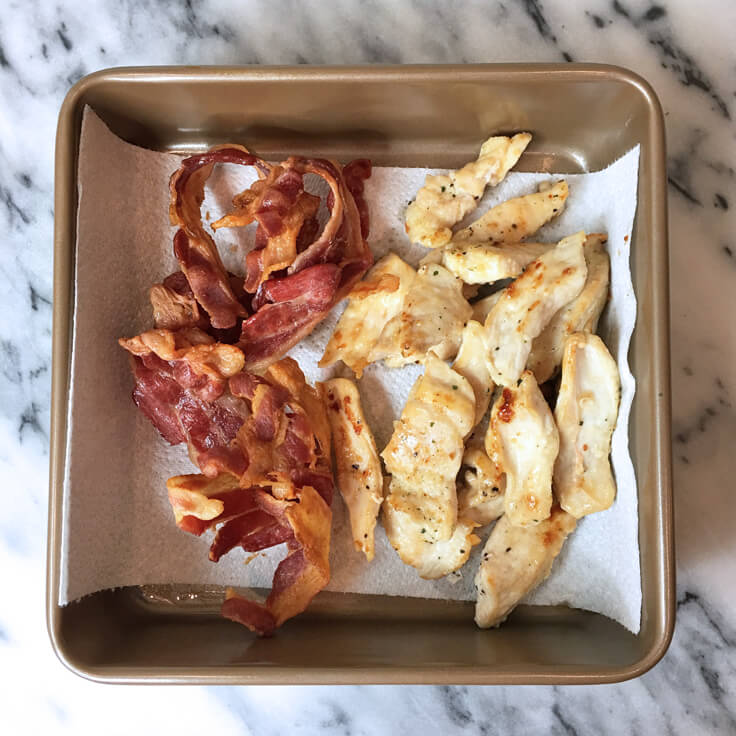 Kids love bacon and grilled chicken on their pizza, so I cook some & chop it up as well.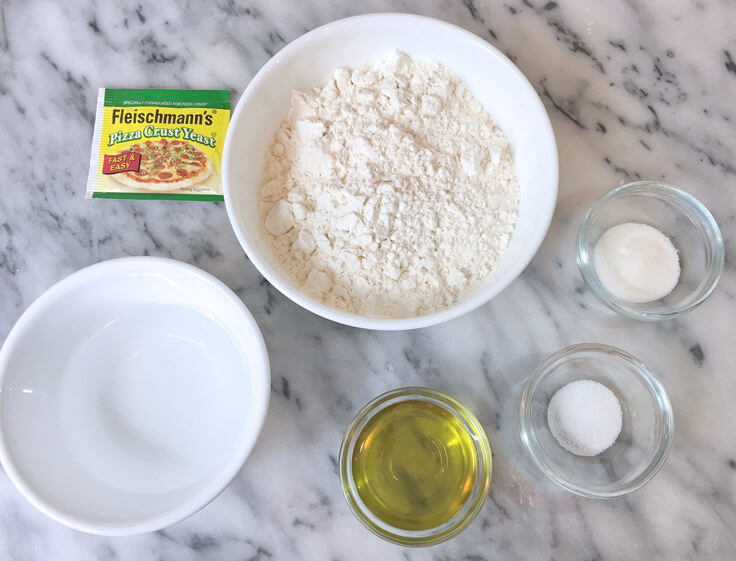 For the pizza dough…I use Fleischmann's Pizza Crust Yeast. I just follow the instructions on the packet. Ingredients you will need are warm water, flour, salt, sugar, olive oil, and Fleischmann's Pizza Crust Yeast. Its so easy!! Seriously.

Kneed, roll, and cut. One packet is good for 4 kid size pizzas.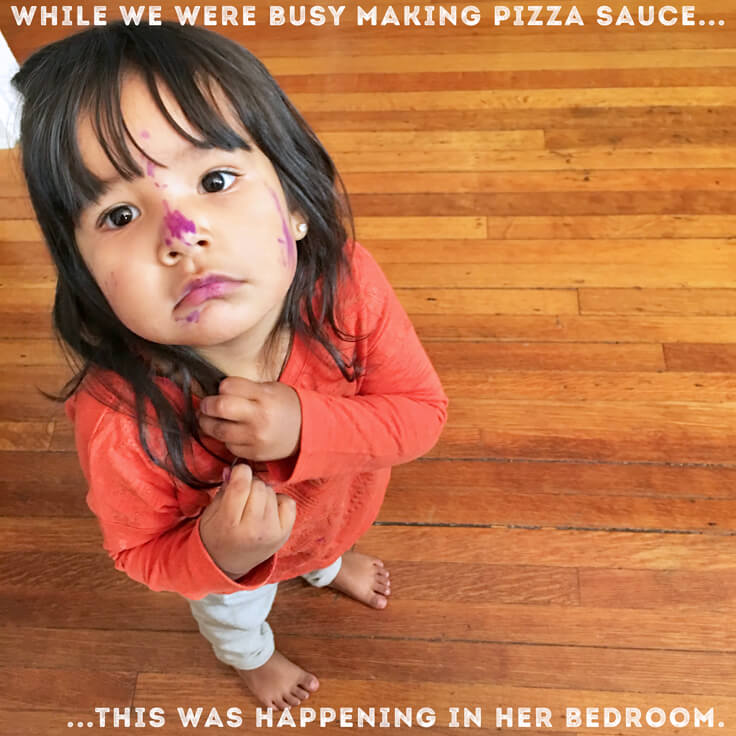 No words. #SeliBeli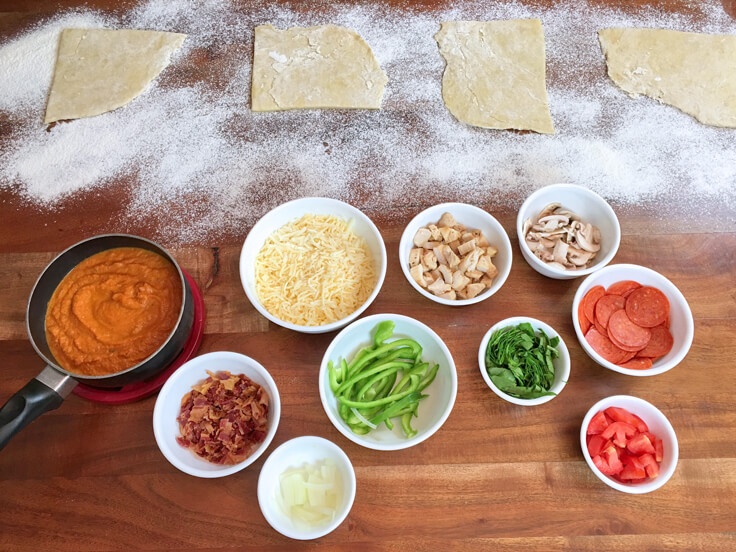 All the toppings are ready for pizza assembly.
Selina's marker face! lol Friday Night Fun! ?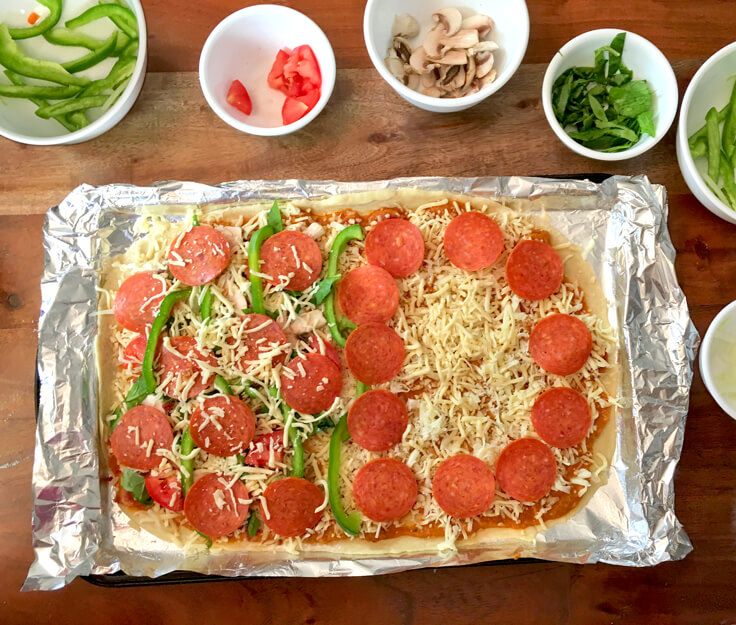 Mom and Dad building our pizza too of course.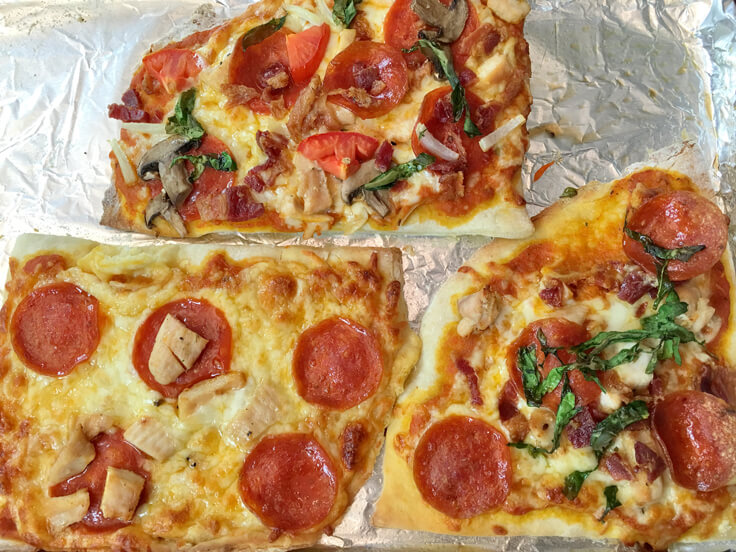 Fresh out of the oven! So yummy!!
PIZZA LOVE on Friday nights at the Martinez house. ?
Hope you take a moment to cook with the kids and enjoy eating delicious, healthy food !! …Homemade pizza night can be ANY night!
Cheers!!