Anyone turning 60 is a really big deal, so we definitely wanted to let my mom know how special she is to us and how lucky we are to have her, by throwing her a "La Loteria" Birthday Bash!
Picking the theme was easy. We were inspired by her L O V E for the game La Loteria, (La Loteria is like a Mexican Bingo, but with archetype pictures related to Mexico. The game and its iconography is part of our culture… if you are Mexican you know what La Loteria is.? )
Anyway, we used this theme as our backdrop to celebrate her…we had Mexican food (tacos, of course!!), aguas frescas, papel-picado, handmade paper flowers, tons of mexican candy, mini piñatas, churros, and lots of other mexican-style touches.
Check out my mom's 60th birthday bash and hope you get inspired with the fact you can really throw a party out of anything really…even a traditional game of chance.❤️
My favorite Lady!! Juanita!! ❤️ My siblings and I are SOOOO lucky to call this lady our mom. She has always been a true inspiration for me and now that I'm a mom even more so, full of positivity & patience. Her unselfish and generous nature have been qualities I admire in her and mimic. She is supportive in everything we do and very proud of us. Her energy is contagious and is full of optimism. She is lively, funny, loves to dance and eat spicy Mexican food. Speaking of Mexican food, she is an a.m.a.z.i.n.g cook, the best homemade Mexican food! I could go on and on talking about my lovely mom, she is an amazing human being and everyones friend, full of kindness and compassion. My heart is full having her in my life.  Happy Birthday Mom!! ?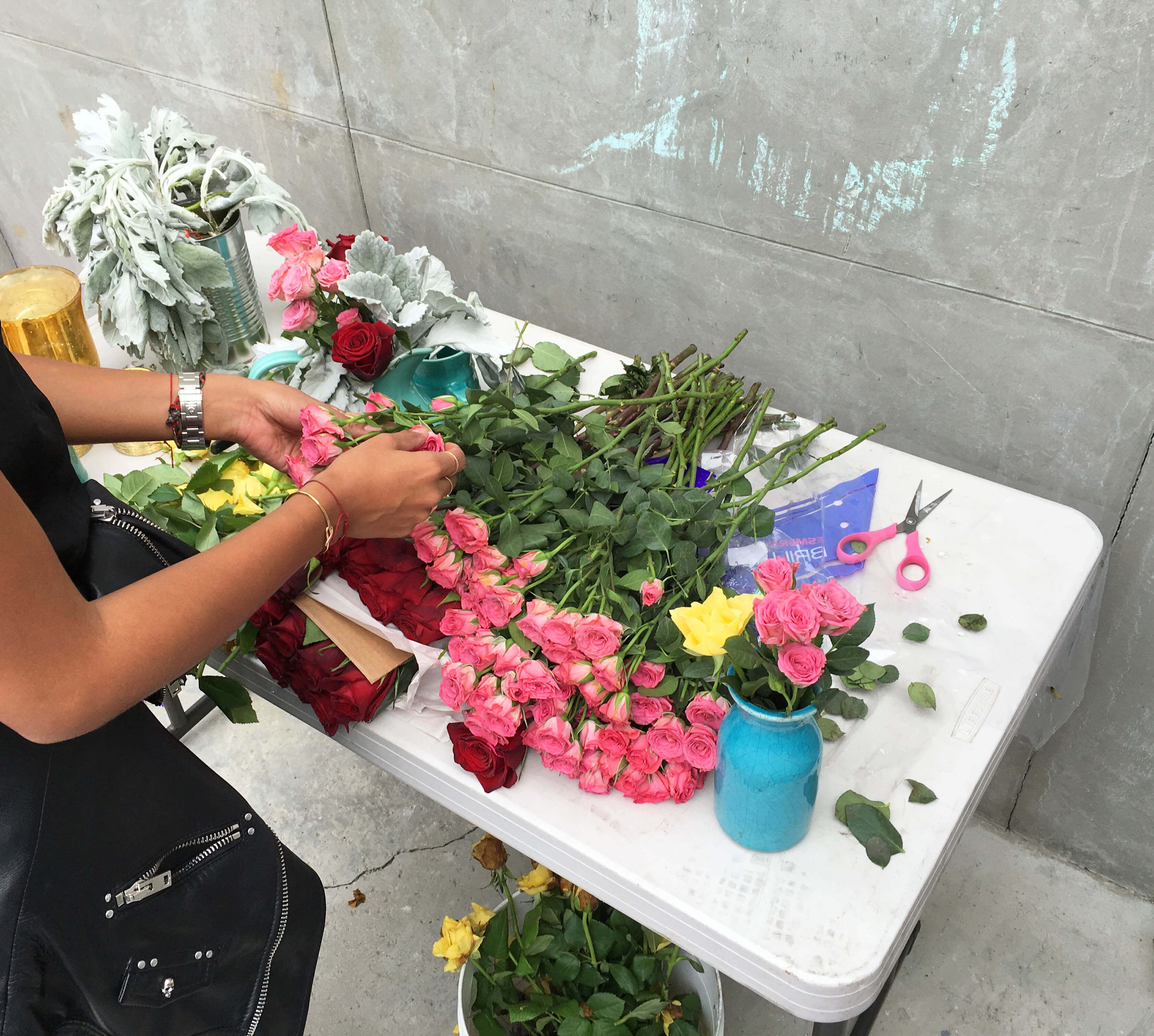 My mom's favorite: R o s e s! My sister Julie was on florist duty helping us out with my mom's flower arrangements.???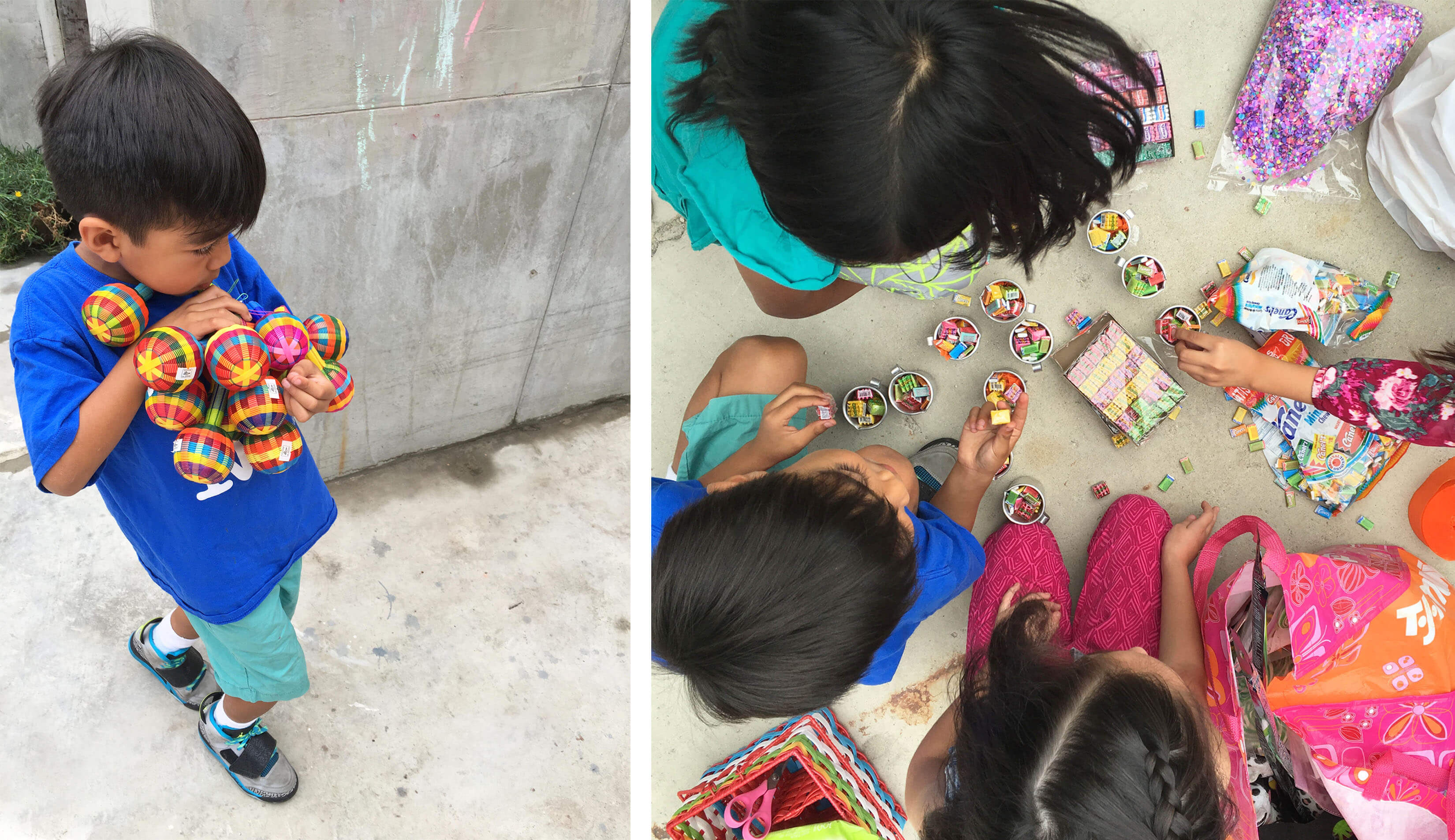 The cousins were such little helpers & in full force…putting together little details for the tables. they are so sweet, they totally wanted to help and be useful.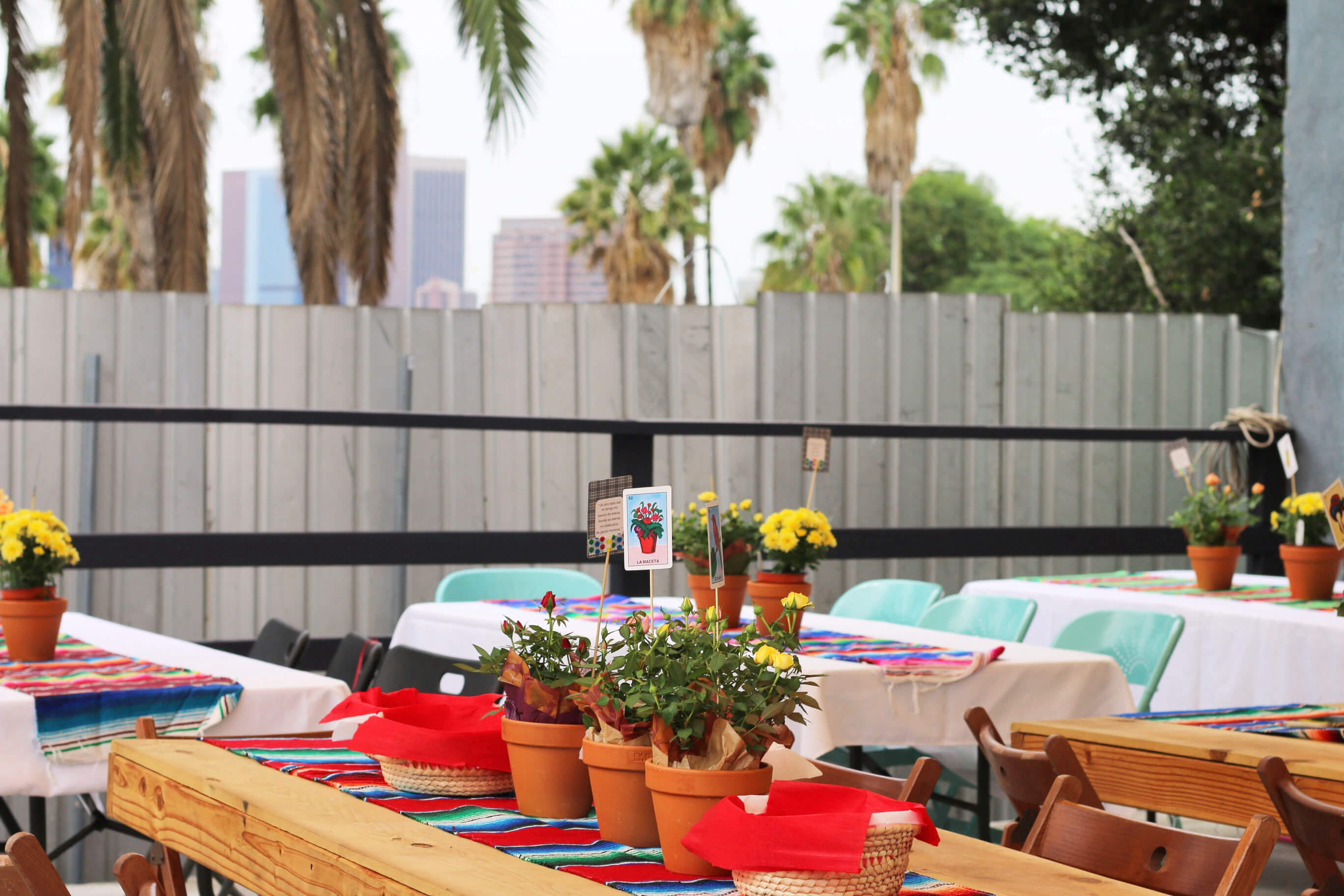 Our centerpieces were easy. . . macetas, of course!! Macetas (flower pots) is one of the cards in La Loteria deck. You can see one in this picture. Behind each card there is a cute little rhyme that gives you a clue to what the character is on the card.
The Mexican inspired dessert table was full of my mom's favorites!
Cakes, flowers, churros, mini conchas, mexican candy, and lots of color!!
De La Rosa Mazapan…a sweet treat made out of peanuts! My mom's favorite, so we gave her a tray full of them!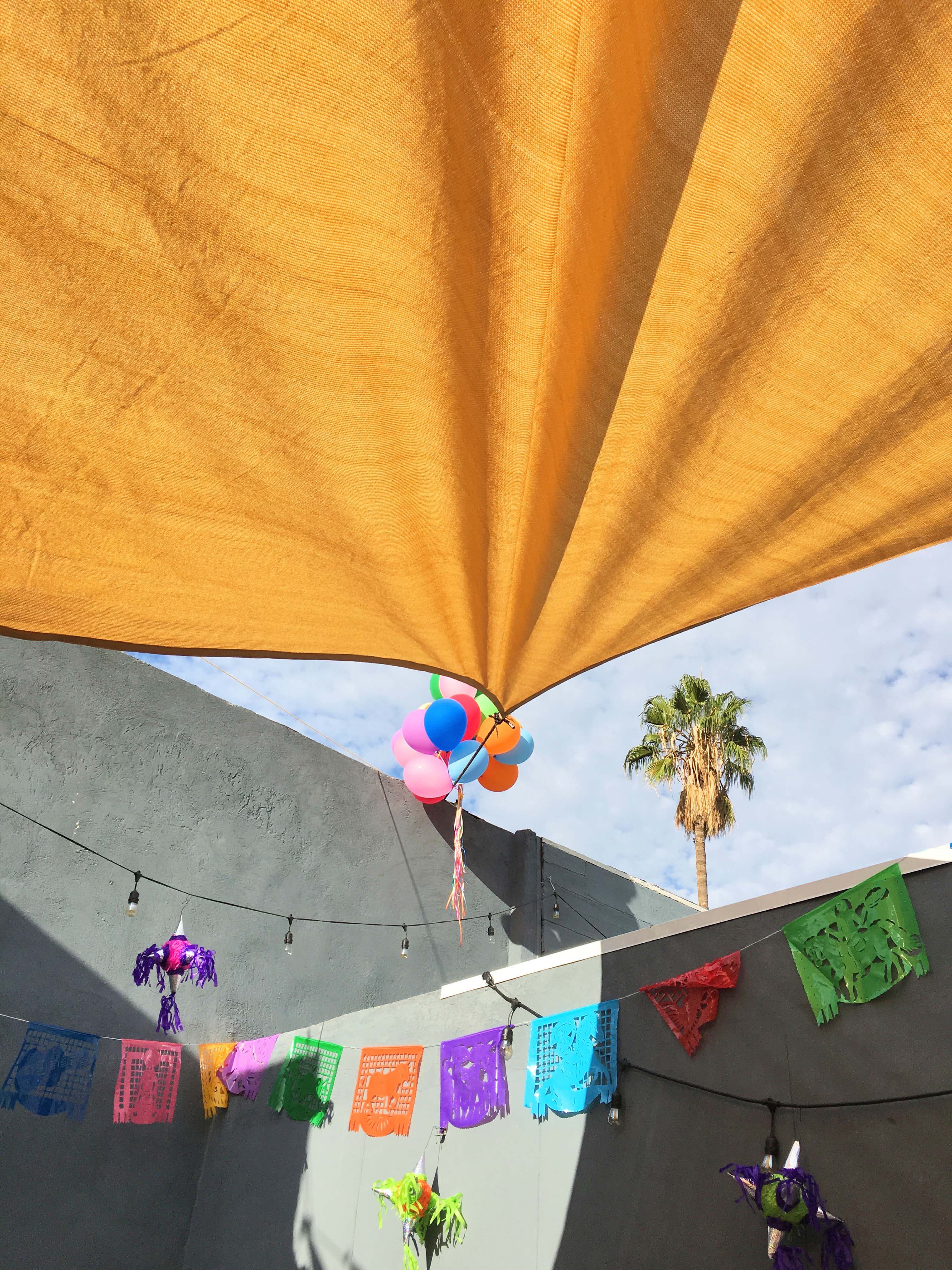 It was a perfect day to celebrate…a little hot for late October, but beautiful none the less.
My brother has this amazing location for party gatherings in Boyle Heights. It's still under remodel, but this cool & chic space was ready enough for our party, plus there was plenty of parking!  Its available for parties now if you are looking to host a celebration, you can contact my brother Jose Here or DM him on his Instagram for more details.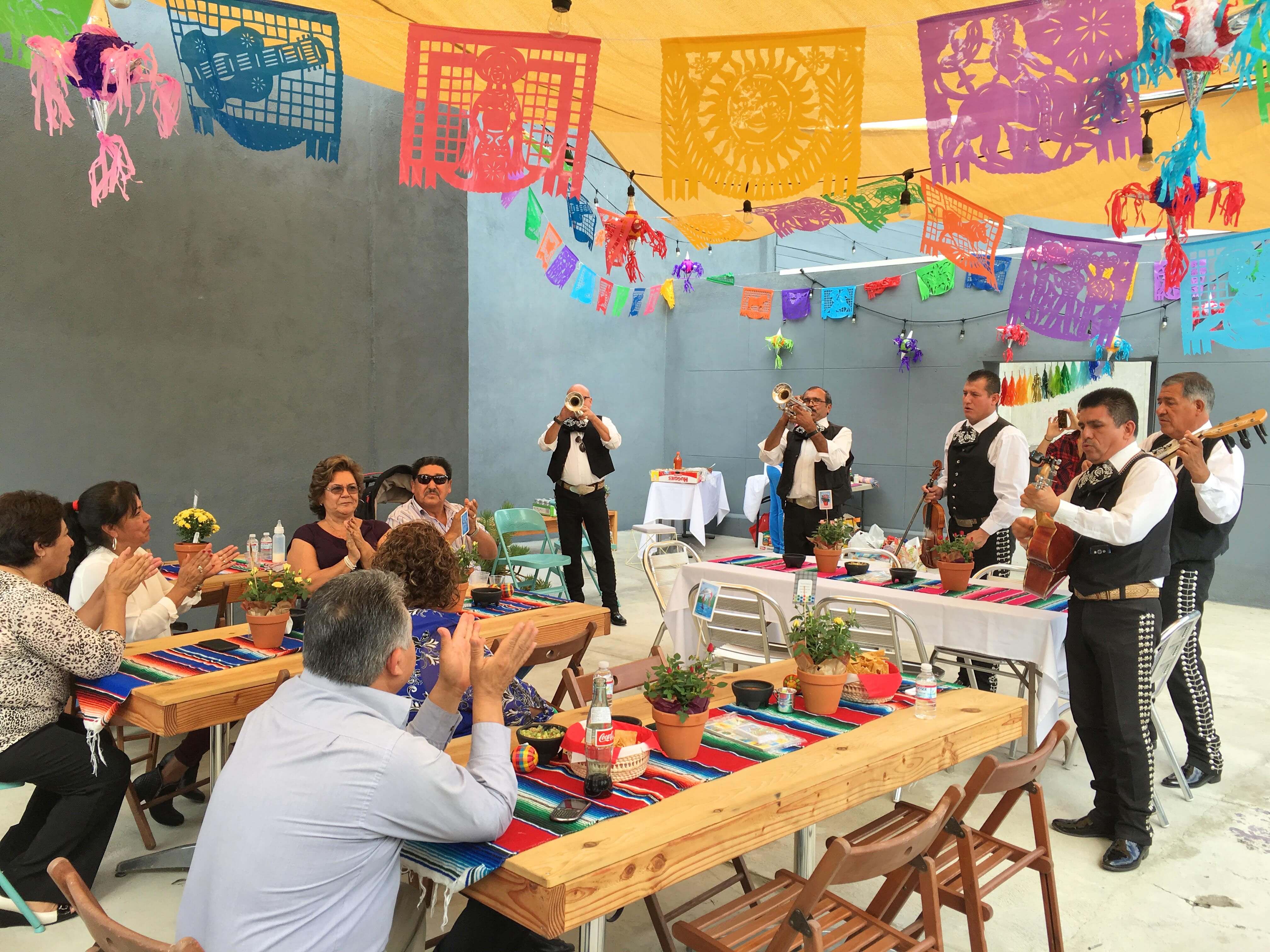 The Mariachis showed up to serenade my mom! These guys are great, they've played at a bunch of my family functions. Here is their Facebook page, Mariachi Tequila Express, if you are interested in a mariachi band in L.A.
 Dancing towards the snack table! lol Selina and her little cousins testing out out the La Loteria wall for pictures. Her cousin Camila got a little wrist sprain jumping in the bouncy. And guess who patched it up? Grandma of course!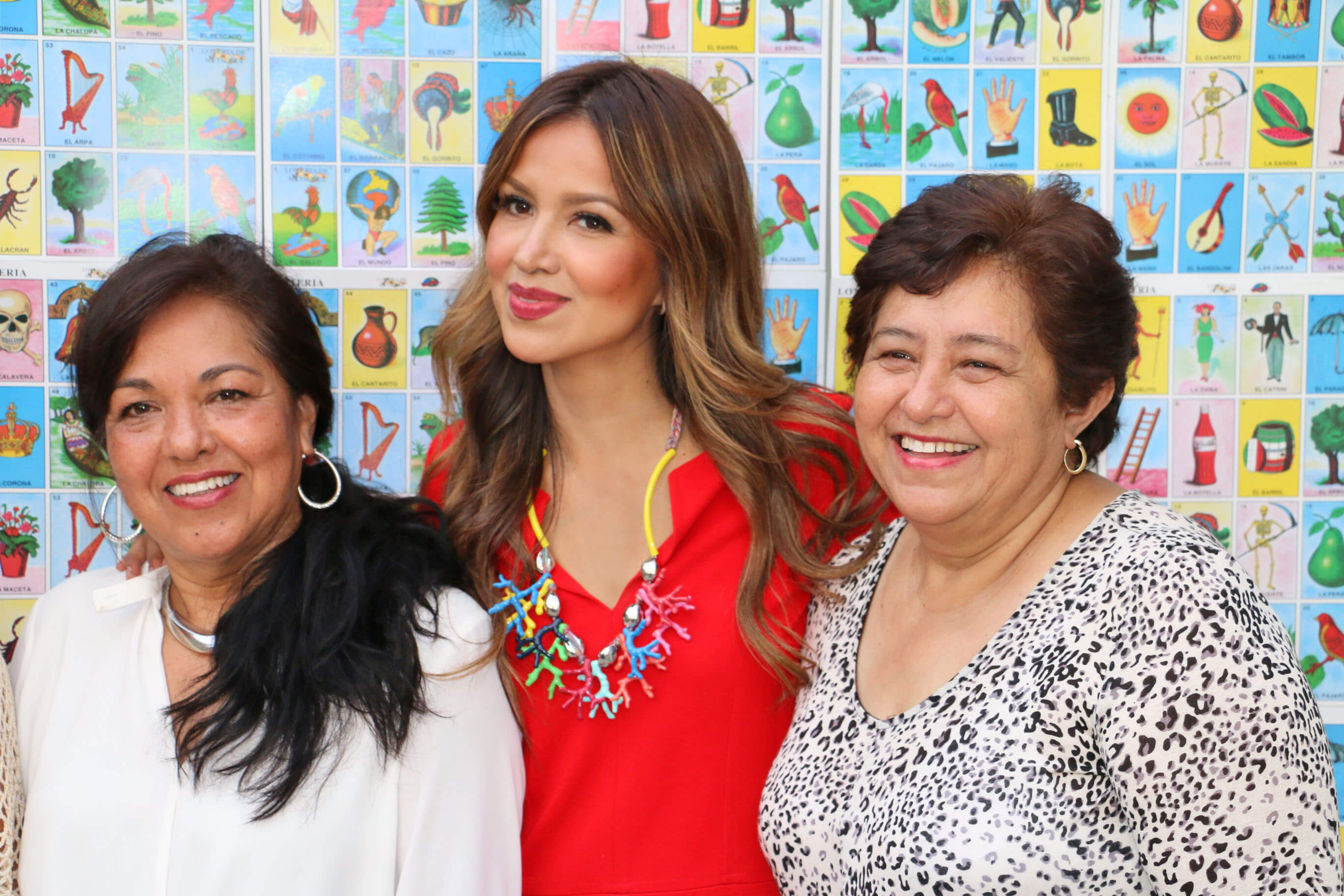 Love these ladies…my mom and her oldest sister, my Tia Chali. My mom knows all about sisterhood, she has another 3 sisters back in Mexico whom she is super close to. ? I miss them so much…and all my cousins!!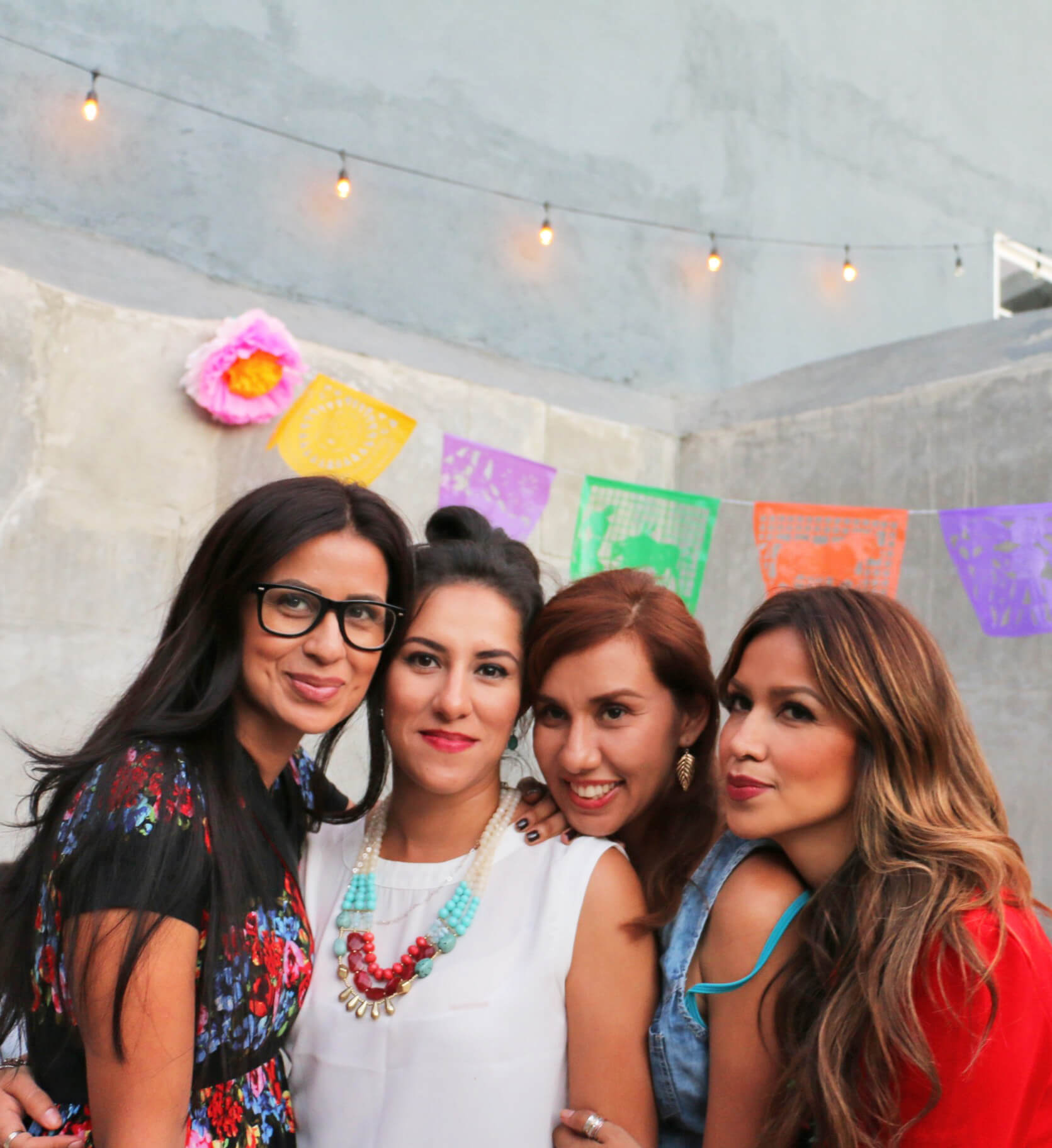 The cousins came down from Texas & Mexico for the birthday celebration! Yay!! They truly made it a special occasion.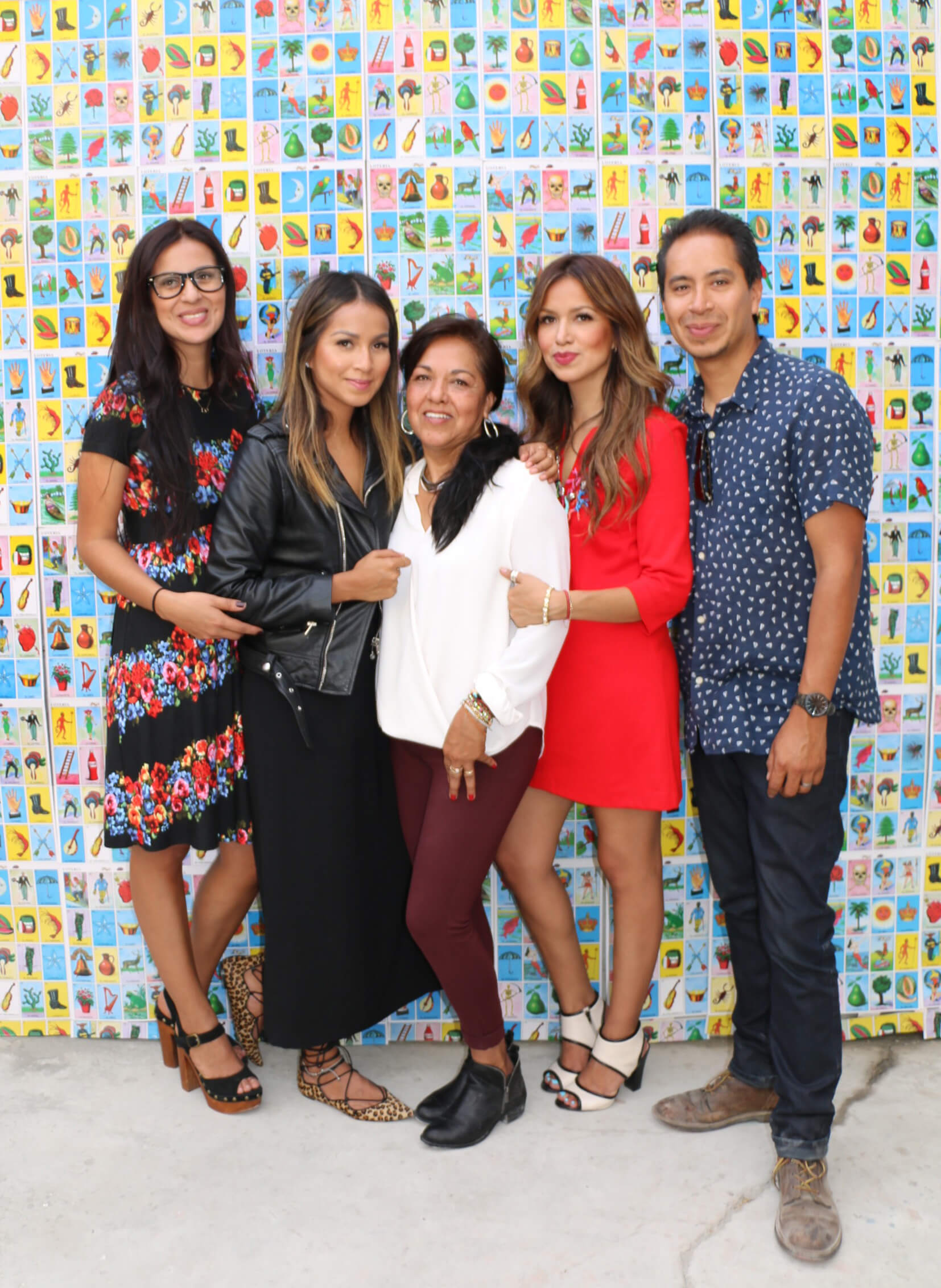 My beautiful mom with us kids. My mom was a stay-at-home-mom and took care of all of us, while my dad was working…plus like the entrepreneur that she is, she was also always trying to make extra money, like babysitting the neighborhood kids, selling tamales on occasion or selling handmade hairbows, and second hand clothes. She was the queen of couponing before it became cool. And she did it all to give us what we needed, to have an extra dollar and just for the love of working. She was always busy…always! I think I know where I get my energy to always keep busy now! And at 60 she continues to stay active and always generous.
Celebrating my mom was a true joy. She is an amazing woman, mother, wife, daughter, sister, aunt, and friend. I definitely look forward to celebrating her for another 60 years! Feliz Cumpleños!!
I love you SO much mom ❤️
Cheers!!