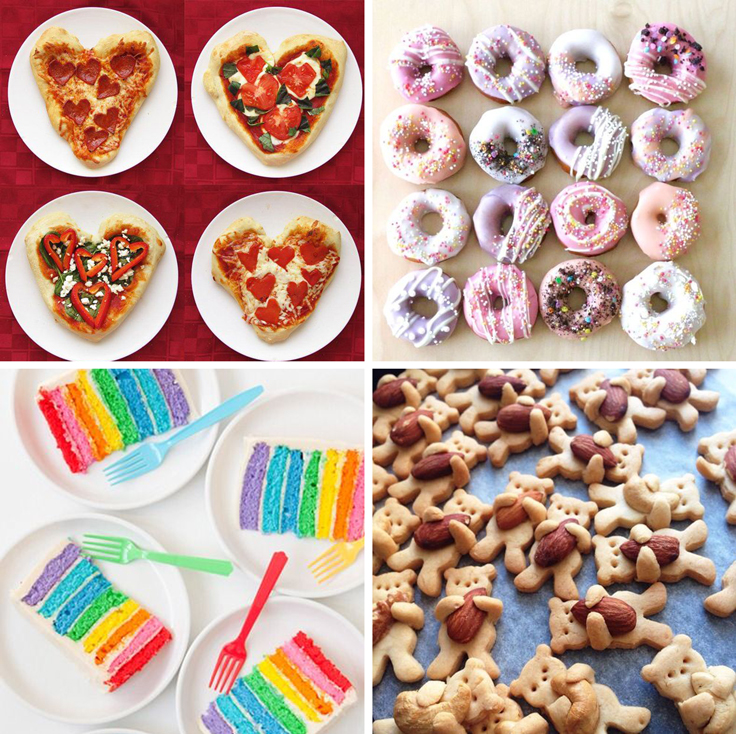 I had so much fun putting this post together for Birthday Party Ideas! Next month my daughter Selina is celebrating another birthday and so the months leading up to her birthday I'm busy brainstorming the theme for her party. Although it won't be a big party like last years, (Seli's 3rd B-day Party), I still want it to be a fun and a unique party that celebrates her personality and likes in this moment in time.
Unfortunately for me, she is at the age where she understands birthdays and is able to pick the theme herself. Also unfortunately for me it also involves licensed characters. (sad face emoji here) Personally I don't like using existing commercial characters for birthday party themes. (AKA-Minnie Mouse, Batman, Power Rangers, Hello Kitty, etc.) But I have in the past at the request of my kiddos. The things we do for our children to make them happy.
I always strive to create a unique and memorable birthday party. I also remember my mom having parties for us and there was no Disney characters involved. Just plain ol' imagination, like covering a cake with M & Ms (still a favorite) or playing fun homemade party games.
Oh well, lucky for me though I get to share some ideas I had in mind for parties you can throw for your little one.
Can't wait to share what we end up doing for Seli's party in a future post. It will be small and intimate, but full of fun and love.
Check out the 4 themes I really enjoyed finding images for on Pinterest. Images belong to their respective owners. If you want to look for additional images, just type the title of each party theme on Pinterest. Enjoy!
The Donut Birthday Party! Recently celebrated my nieces birthday with this theme. You can never go wrong with Donuts! I mean, donut decorations, donut cake, donut headbands!! Its all just eye candy!! Donut get me started!! lol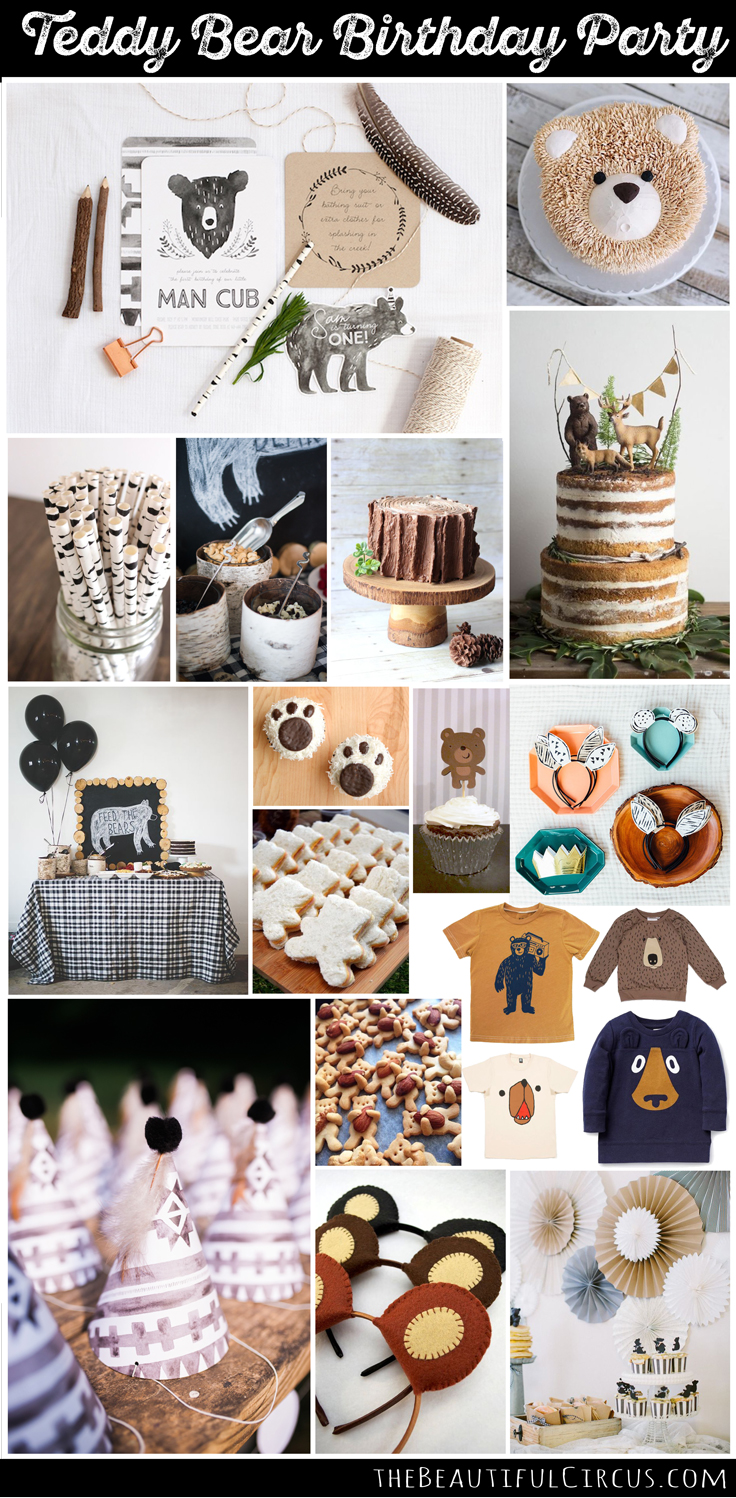 Next up, Teddy Bear Birthday Party for little boys! So darn cute and adorable. I can go all day giving bear-hugs at this birthday party! Check out the combination of bear icons and forest inspiration. Just so adorable!
Pizza Party!! Enough said! Pin the Pepperoni on the Pizza?! Are you kidding me? How fun is that! This pizza is more for a older kid, but still so fun and delicious for kids and adults!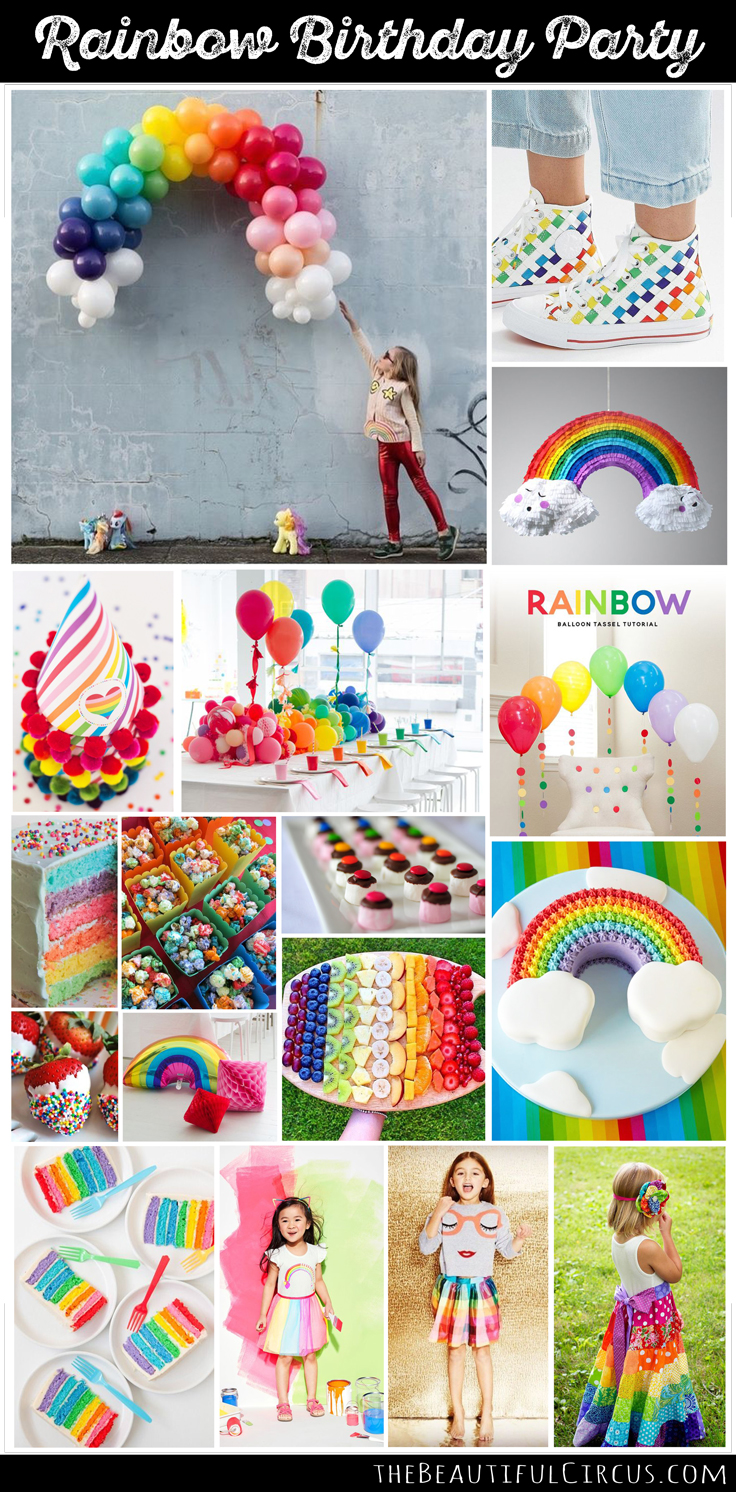 Lastly, one of my favorites, Rainbow Birthday Party. This is such a sweet idea and just so festive! I will probably be incorporating this idea (plus the licensed characters she wants) for Seli's party.
Can't wait to get started now that the theme is set. Hope these inspiration boards where fun to look at and inspired you for a fun birthday party this year.
Love to hear any birthday themes you want me to explore for you and create a fun board like this. I love challenges!
Have an amazing week!
Cheers!