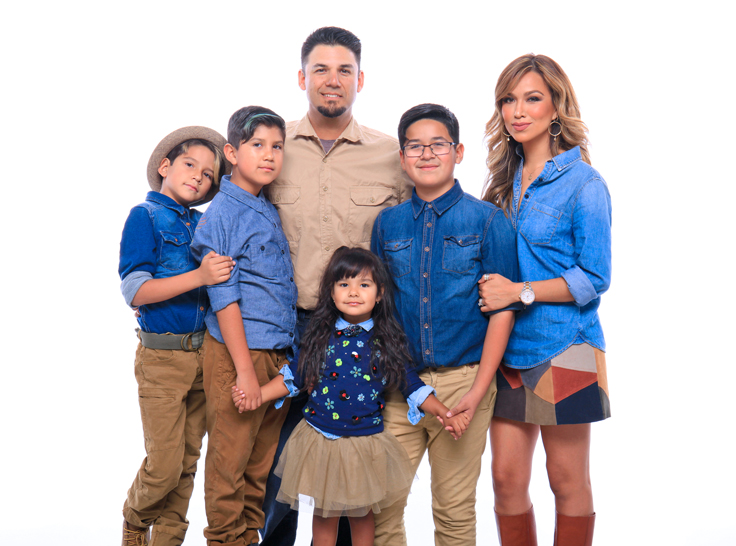 One of our annual family traditions that I always look forward to is taking family photos for our holiday cards. This year we had the awesome opportunity to partner with a really cool photography studio in Canoga Park, called Blink Inc. We had the most fun family photoshoot and I just couldn't wait to share some of the great shots Gigi (our photographer) captured of our November afternoon photo-sesh!
Whats so unique about Blink Inc., it's their real-time photoshoot experience. They deliver stunning  digital professional photography instantly! I encourage you to check them out if you are planning your next family portrait, kids pictures, couples engagement photos, etc…they even photograph pets!! Our dogs needed a bath, hence we didn't bring them for this photoshoot, but I know I will for our next visit!
Blink Inc. is fun, easy and affordable! Who doesn't love that!?
Check out some of the snaps we took! The kids really hammed it up! LOL but I love that, I love that they captured those candid moments that showed their cute personalities.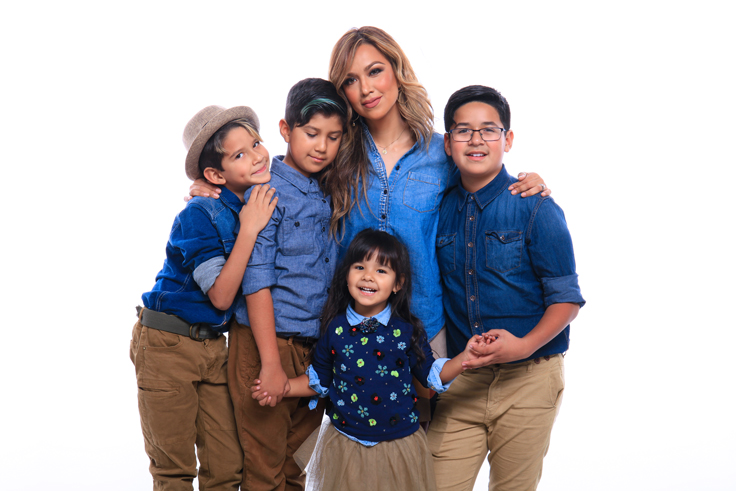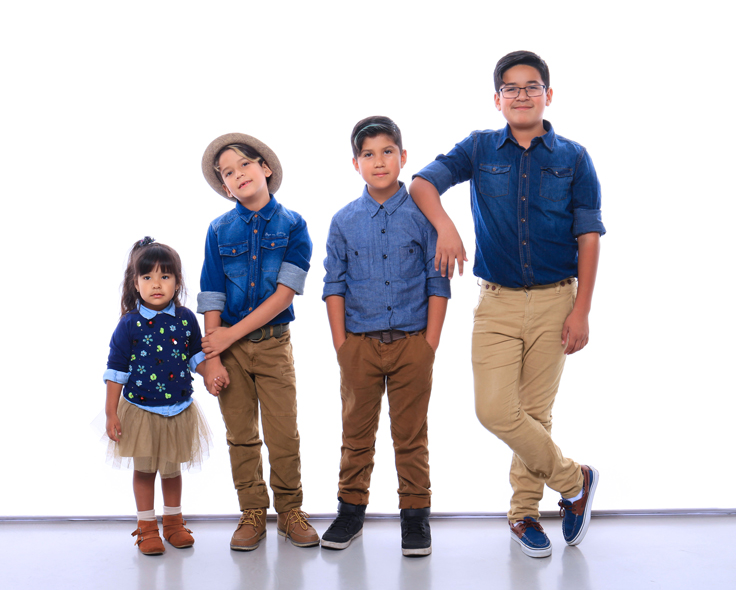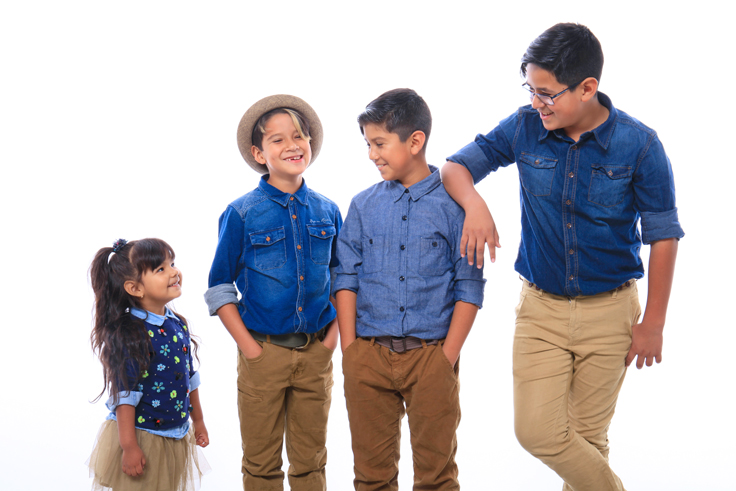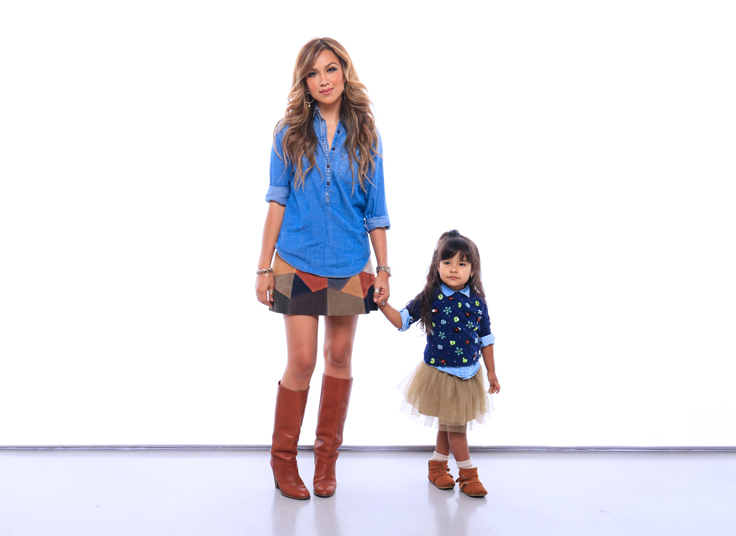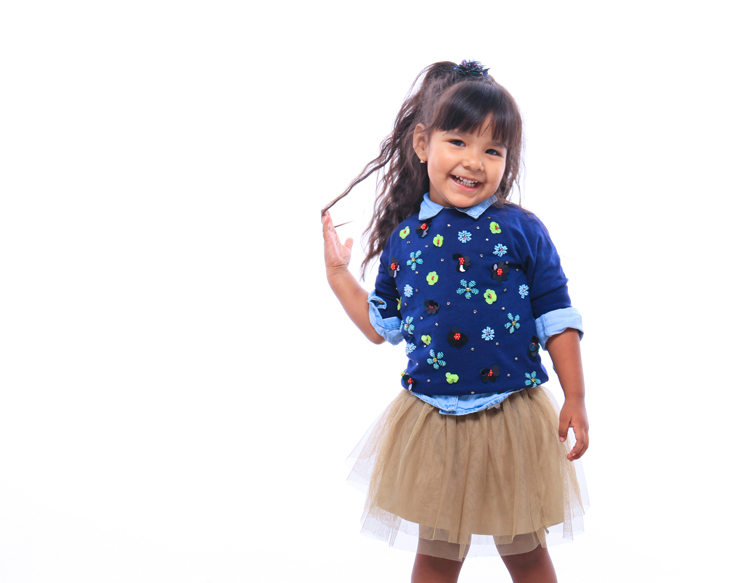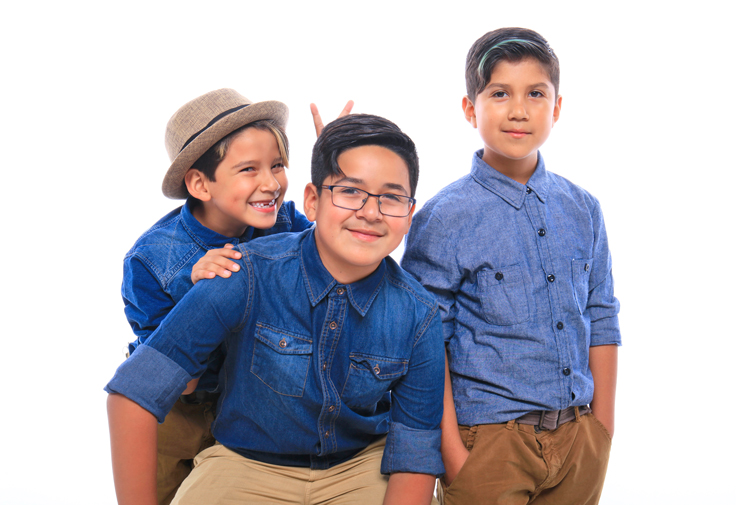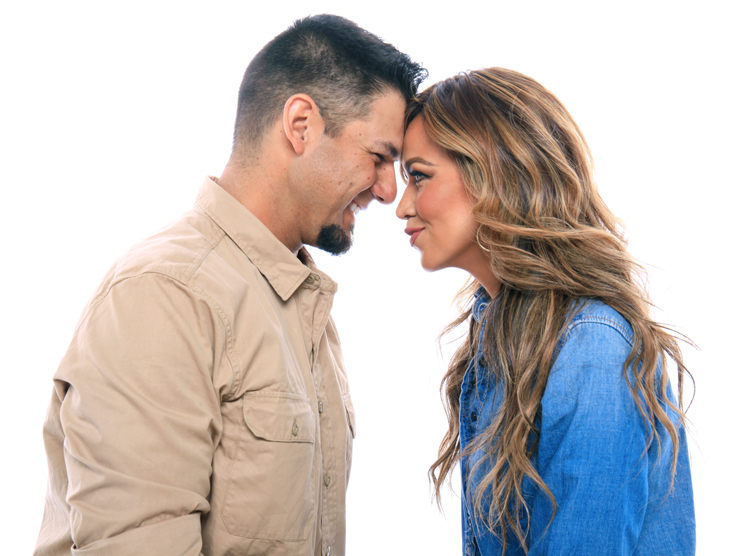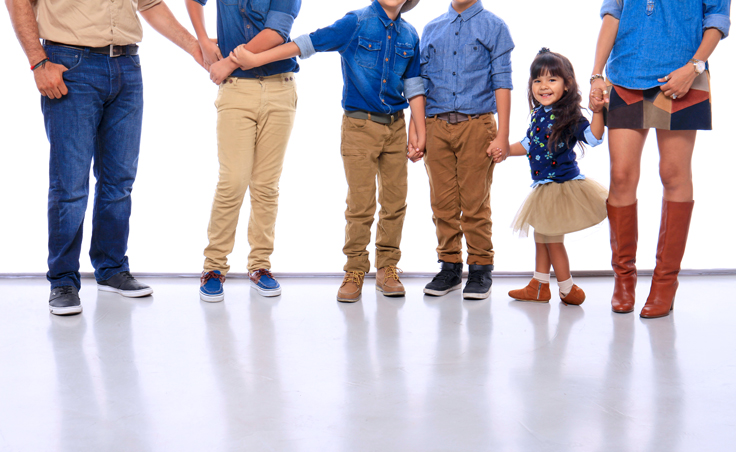 We had such a great time!! The vibe was so chill, fun and enjoyable. They even played the kids favorite music on blast, which they loved jamming to while posing!
Thank you Blink Inc. for having us! By far the best photograph portrait studio session we've ever had as a family.
Check out their site for more details on booking your next fun family photoshoot experience!
Now time to order those Holiday cards!! ?
Cheers!!