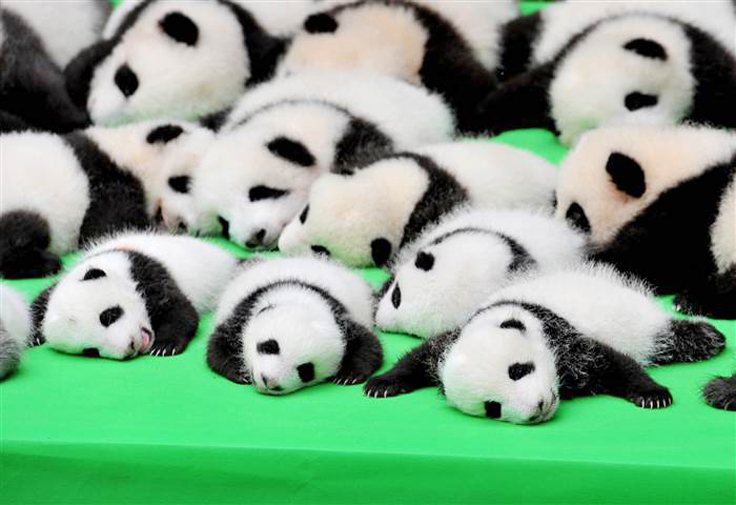 The Panda FamBam! If that isn't the cutest panda pic I don't know what is! So inspired by the comeback of the Panda! Apparently no longer an endangered species thanks to all the efforts from breeding programs, like this one in China. This story was featured back in September by the TODAY show. Check it out here. ????
Needless to say I had to recreate this super cute costume idea. Once I got going on making the super easy costume, my boys didn't want to be left out and wanted to be a cute panda cubs too.
Panda FamBam was born! LOL
Check out the cute inspiration below and an easy way to pull off this outfit together for a last minute costume idea. You might already have these items of clothes in your closet right now! ❤️?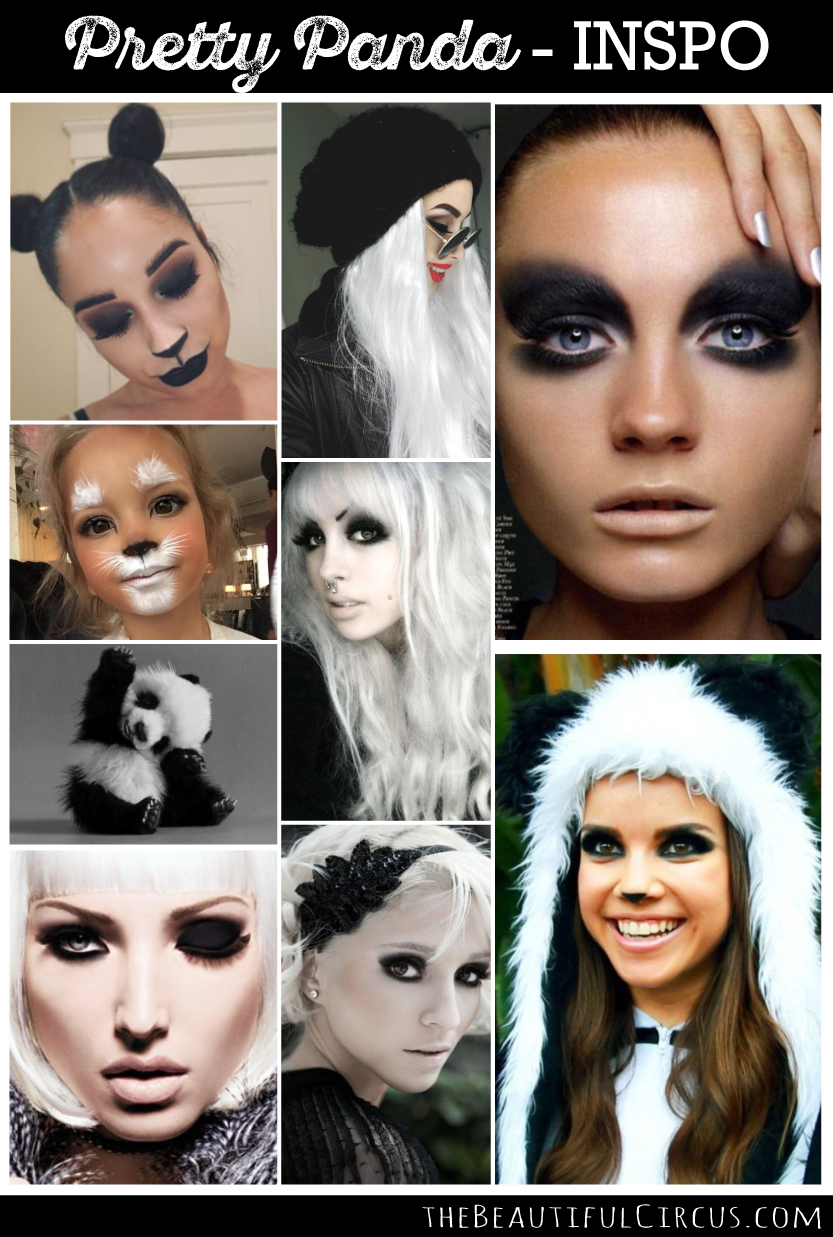 All images for my inspiration board were found on Pinterest & belong to their respective owners.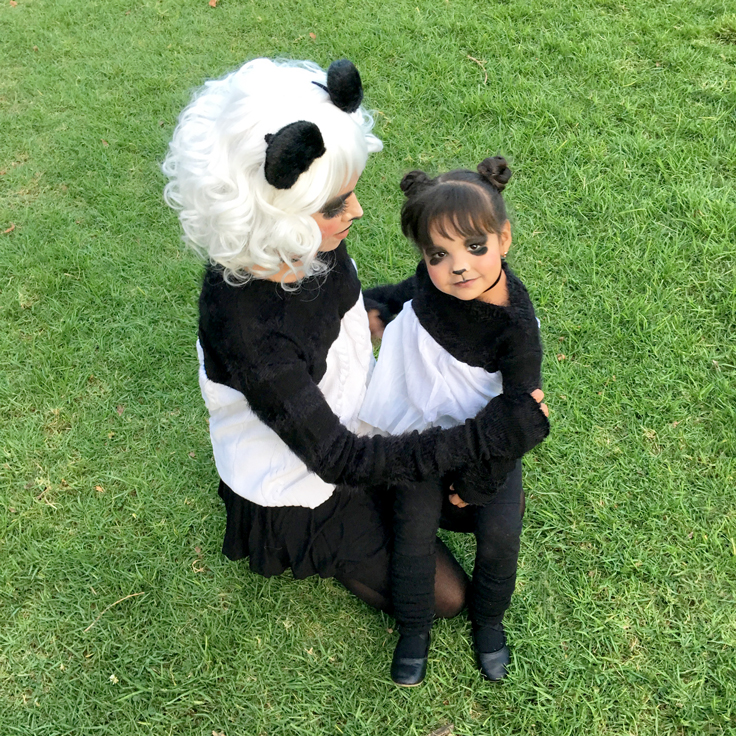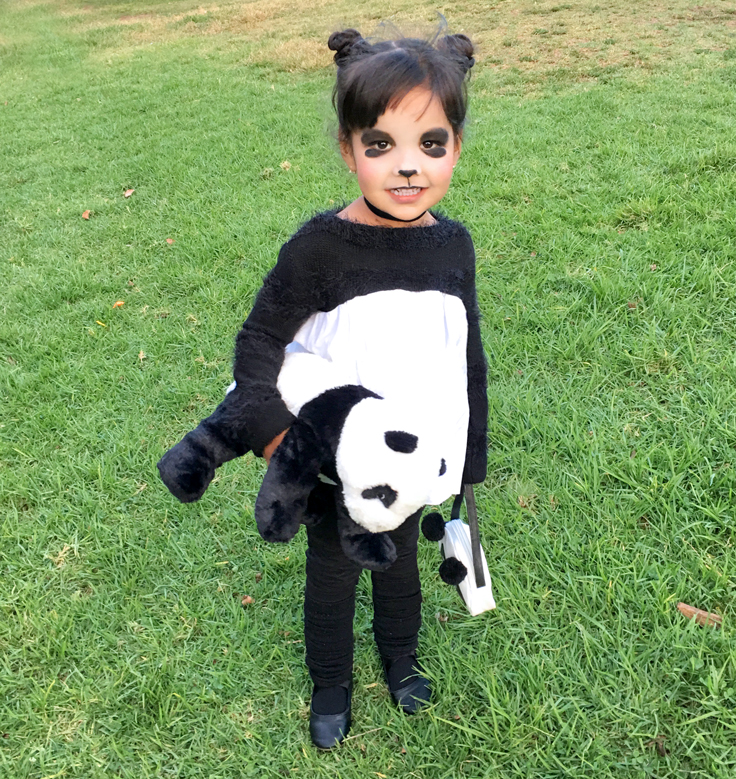 Super easy costume to make at home. I took the boys to the Goodwill (consignment store/thrift shop) to help me find low-cost black and white sweaters for this DIY costume.
It's simple. Two inexpensive sweaters, cut a curve above the chest on both of them, then sew the black sleeves to bottom of the white sweater. TaDa! Panda Sweater!?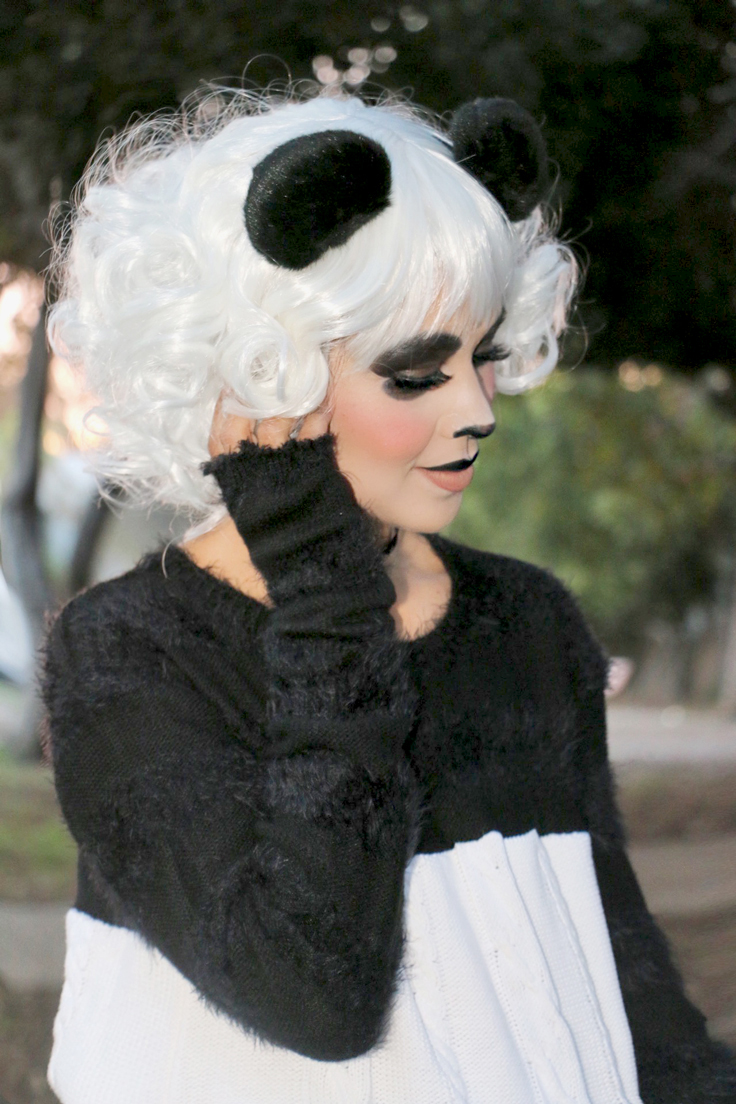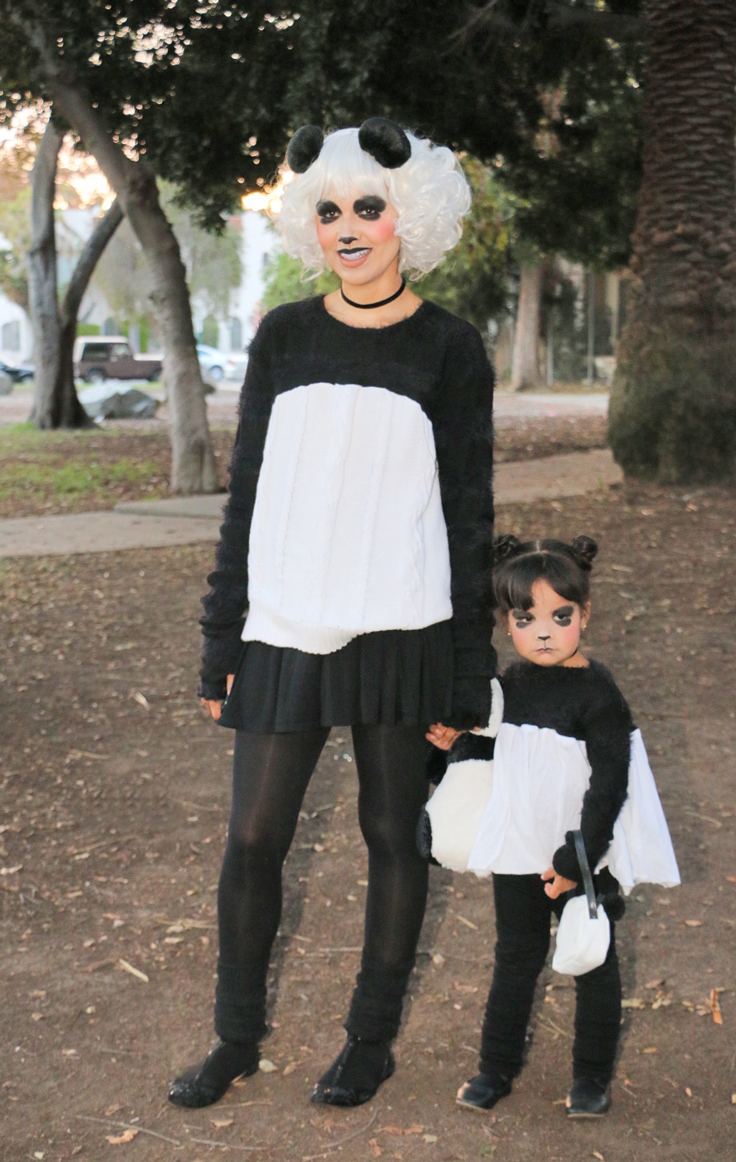 You might already have all these items in your closet! But if not, check out the suggested list below. 🙂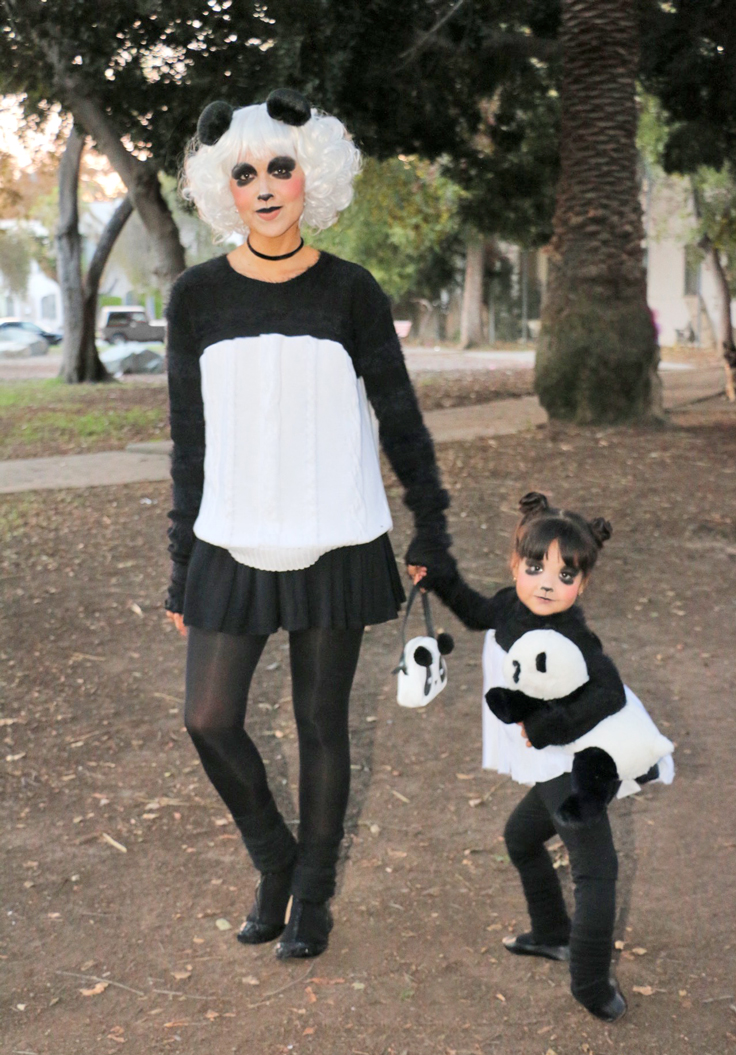 Sassy SeliBeli Panda cub!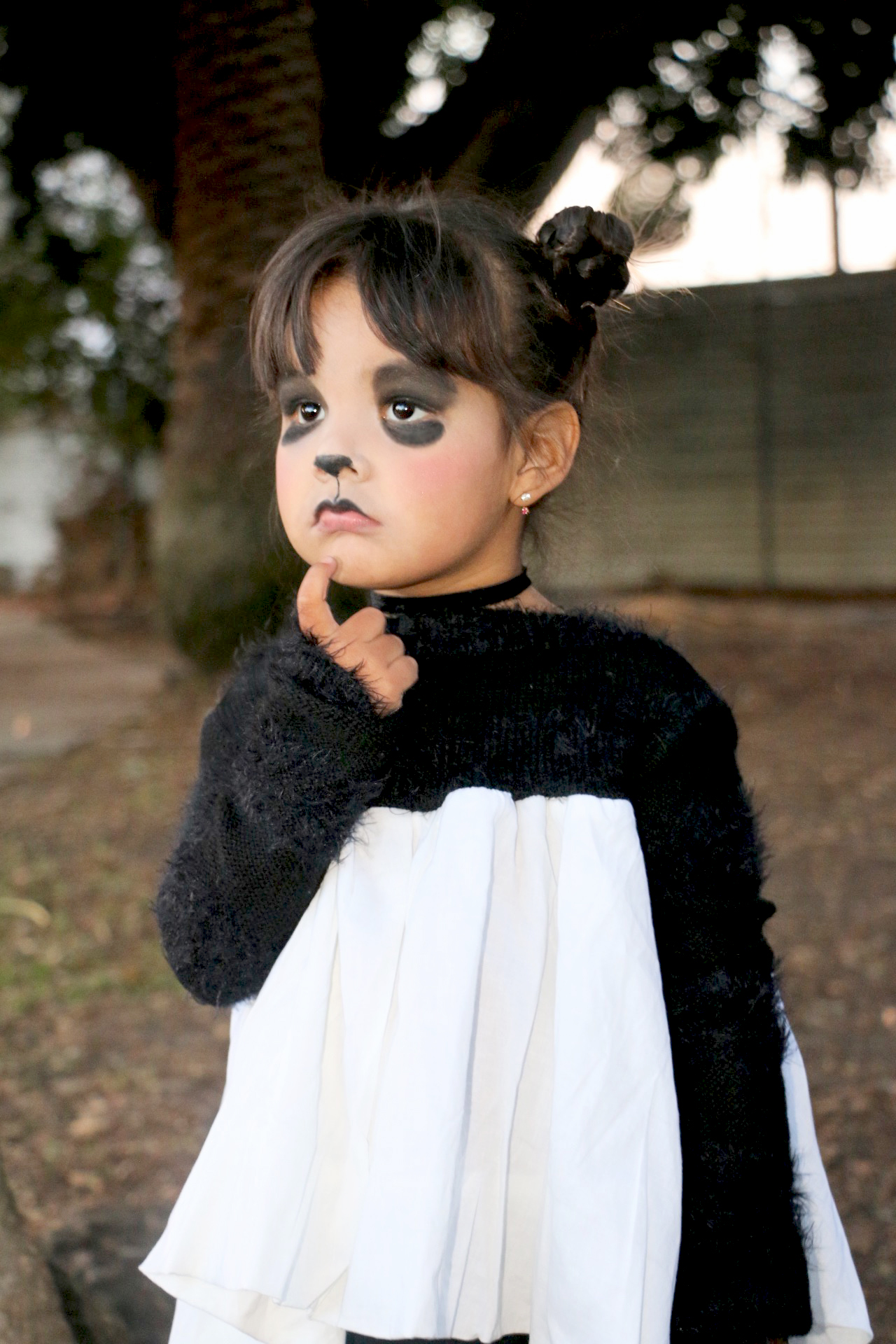 We took photos after school, so we didn't get a chance to take many, since we were loosing light. But we still had fun being a panda family for one October afternoon.
What will I be next? Cant wait to share the second half of my costume ideas for this 2016 Halloween.
Cheers!