I love looking forward to Easter brunch with my family. We have a wonderful spread of the most delicious egg dishes, potatoes with cheese, ham & bacon. But one of my favorites (& the kid's favorite too) is my homemade Sour Cream Easter Mini-Cakes with a sweet/tart glaze.
I've had this sour cream cake recipe since my jr. high home ec class and it's one of my favorites!
It's a very easy cake recipe the kids can join in to help make. Especially with Daisy's Sour Cream new squeezable package! I really like that it's a very practical package for storage and cooking.
Check out the steps below on how to make this yummy recipe for your Easter Brunch this year.
Recipe is so simple, just follow your favorite boxed yellow cake mix plus add one cup of Daisy's Sour Cream.


My little helper Seli loves pouring all the ingredients in the mixing bowl.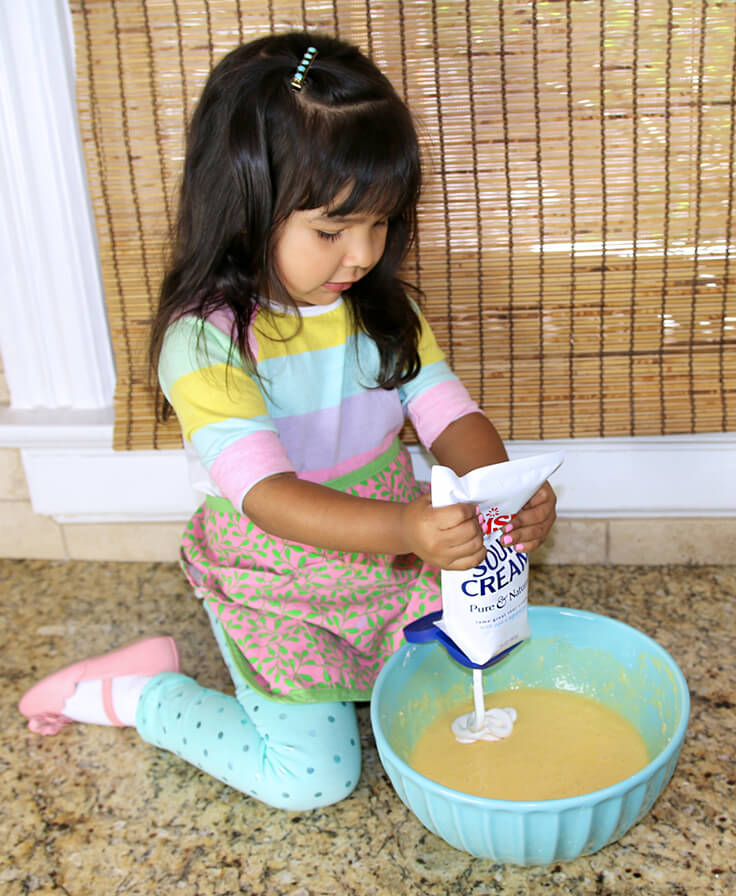 This is such a cool package! She loved squeezing the sour cream right into our cake batter. We gently mixed in the sour cream in the cake batter until it was completely mixed.

Pour 3/4 into small mini cake pans and bake for 15 -17 min.
While the mini-cakes are baking, little Selina and I put together the rich & creamy sweet/tart glaze. Very few ingredients and very easy to make.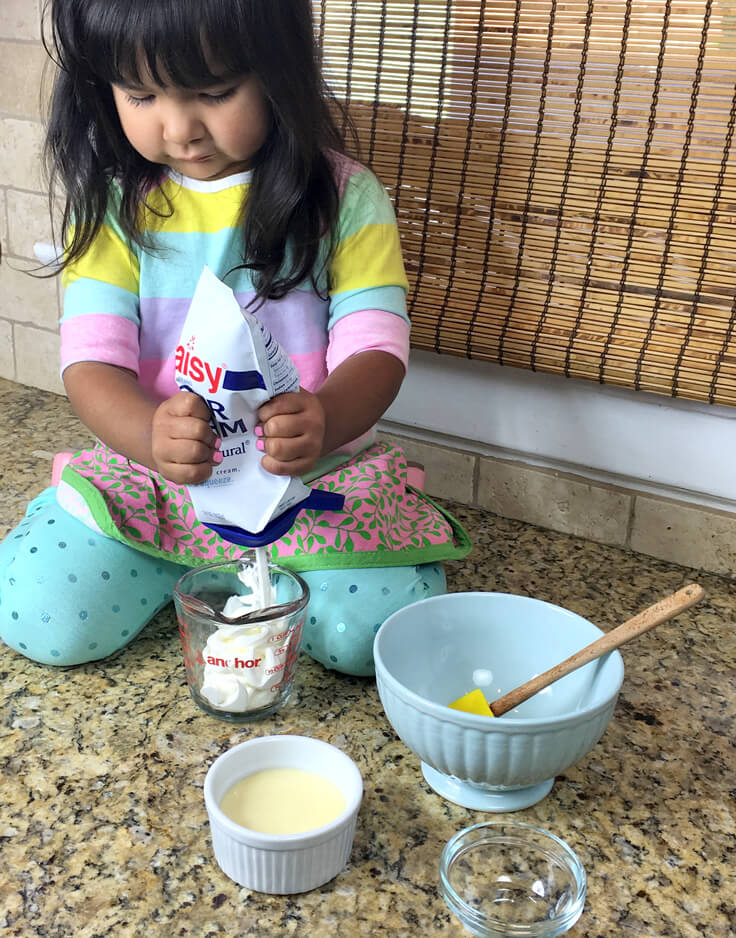 Seli's favorite part was definitely squeezing the sour cream! Mix all the ingredients and gently mix with a spatula. Thats it, so easy!

Right out of the oven to cool. Fluffy goodness!

Once they are completely cooled, spread yummy sweet and tart glaze over each mini cake. This is truly one of my favorites cakes. So easy, plus amazingly fluffy and moist cake with this fresh tasting rich creamy glaze. Perfect for an Easter Brunch.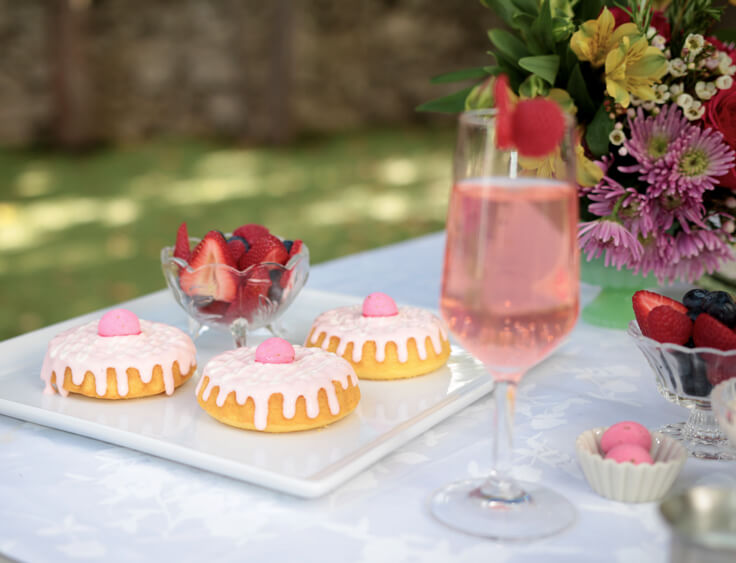 I garnished my mini-cakes with pink/green speckled candy eggs. But you can garnish them with anything you like. Thats part of the fun!

The sweet and tart sour cream glaze is so good, I love to eat it with fresh fruit too. So I always serve some on the side to dip the fruit in.

My sweet little helper ❤️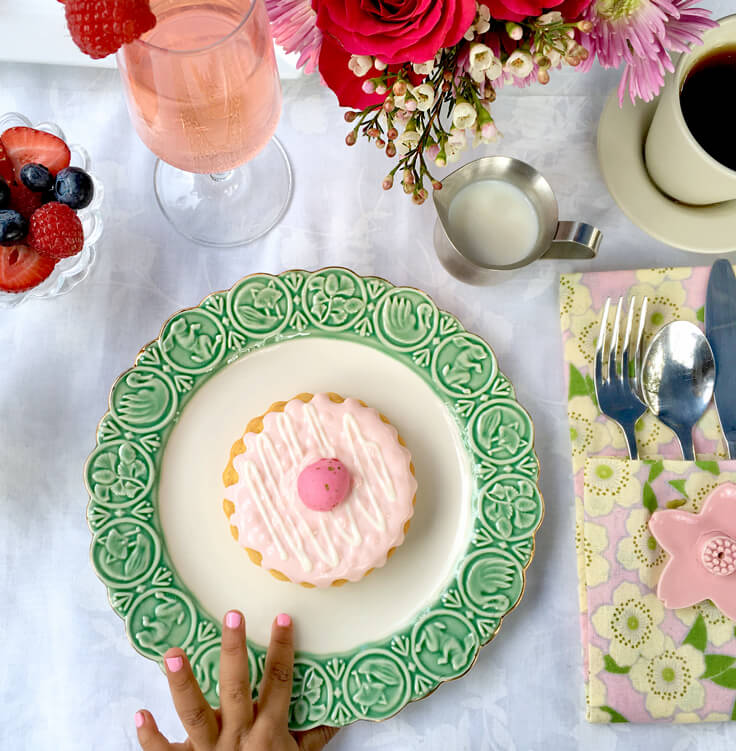 The waiting is finally over! Seli is going in for the mini cake she helped make…little pink nails and all.
This post is sponsored by Daisy. We are a sour cream fan family and always have it in stock in our fridge, so it was really fun creating this recipe for Daisy sour cream. Whether sweet or savory dishes, sour cream always makes my recipes taste fresh, rich and creamy.
I know you'll love this easy and delicious Easter brunch dessert for the kids & you!
Happy (Yummy) Easter!
Cheers!!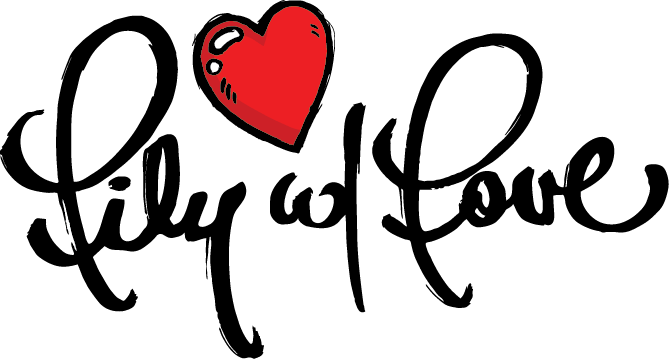 This post is brought to you by Daisy Squeeze Sour Cream. Squeeze more out of Easter with a #DollopOfDaisy.