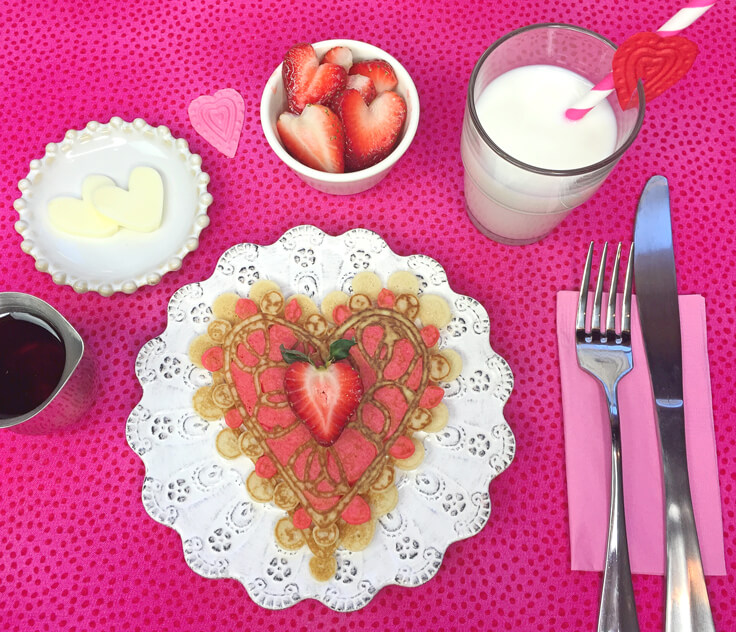 Heart Lace Pancakes! Just in time for Valentine's Day weekend with your loved ones! Check out below for the fun & easy way to show your special someone how much you care this Sunday with some yummy pancake art. ❤️

I simply just love hearts! So many free-style designs you or the kids can come up with! ❤️❤️❤️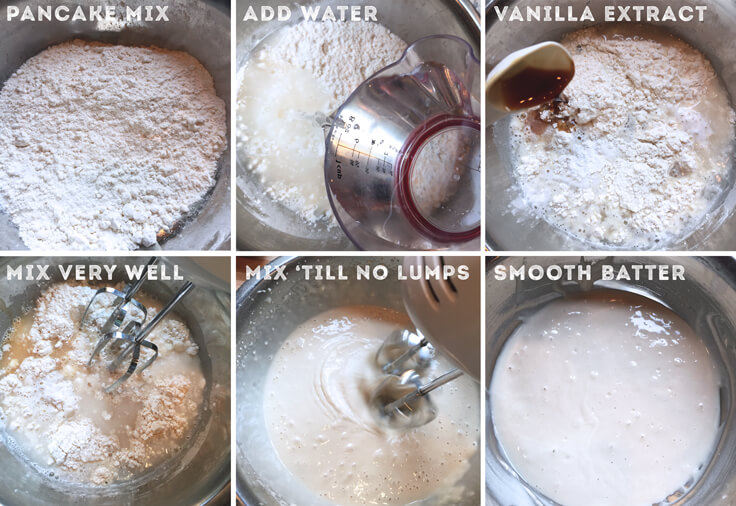 I usually use a whisk to mix regular pancakes, but for pancake art a hand mixer is faster to remove all the lumps in the mix. A blender will do the trick just fine too. Follow your favorite pancake mix & mix about 2 min.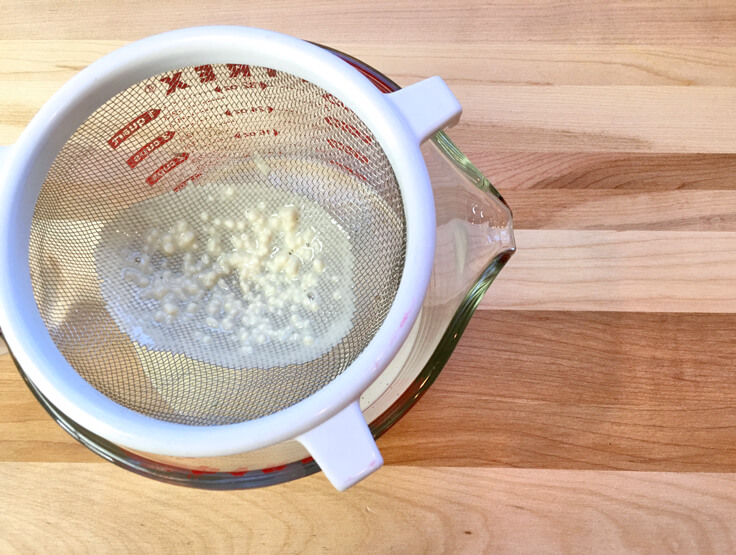 Even after I've pre-sifted the pancake mix, used a blender or a mixer…I still end up with tiny clumps that clog up my squeeze bottle when creating my pancake art.
A big (frustrating NO-NO!)
Anyway, I realized that straining my batter after mixing did the trick.
Look at all these little lumps that would have frustrated me when squeezing my batter onto the griddle. It was a much smoother process after I did this. I highly recommend it!
Pour your mix carefully into plastic squeeze bottles you can get at any craft store. I get mine from Michael's.
I typically do these lace heart pancakes with regular pancake batter and don't add food coloring. So they look more like lacy crepes. But I thought I'd make it fun for the kids and add pink food color. Feel free to add color or not.
Easy 6-step-how-to !!
Now time to choose your cutest plate!
Different shapes & designs. Squeeze swirls and dots until your hearts content!
Don't forget about cute garnishes. Heart shape everything is a must for Valentine's Day Pancakes of course! Heart-shape strawberries and heart-shape butter, yes please!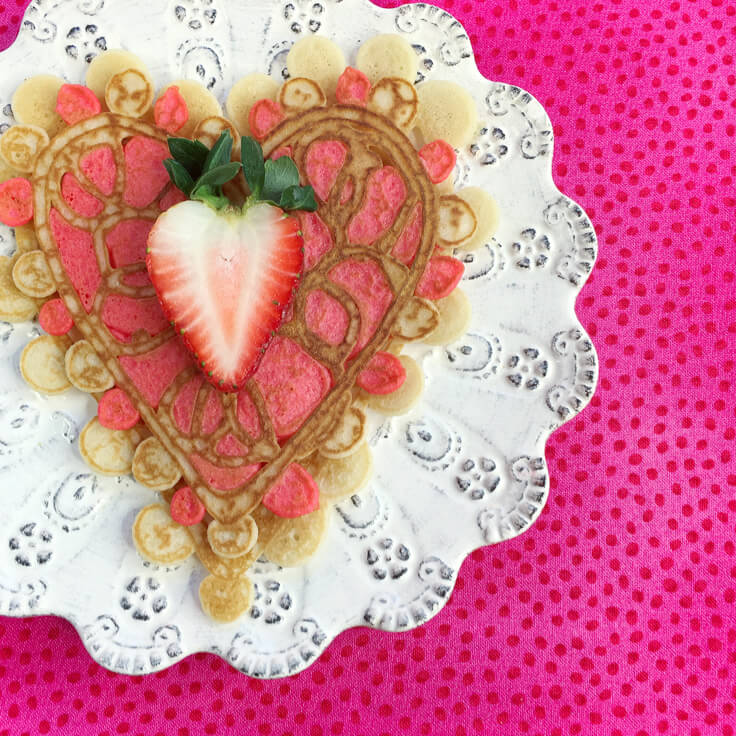 Voila! The sweetest display of sweet-yummy love!! Hope you guys have a moment to make these with your loved ones.
Happy Valentine's Day everyone!!
Love + Peace!
Cheers!