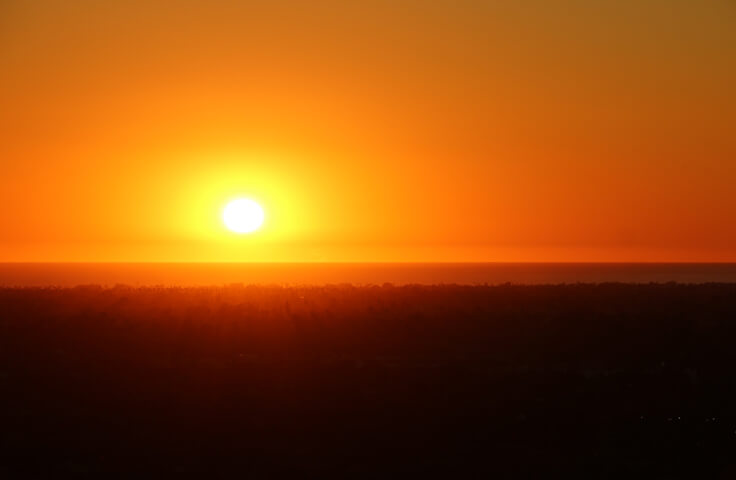 Chasing Sunsets is a tradition at our house. When I used to work my corporate job & my husband picked me up from the office, it was usually around the time the sun was about to set. The Mattel HQ is by the beach near LAX, so of course we would go chasing after the sunset to capture the most amazing sunsets we came across.
Needless to say, super romantic!! Especially because it wasn't a husband – & – me – thing, the kids love chasing sunsets with us too.
Chasing sunsets is a family hobby! ?

Soaking in those subtle sunrays.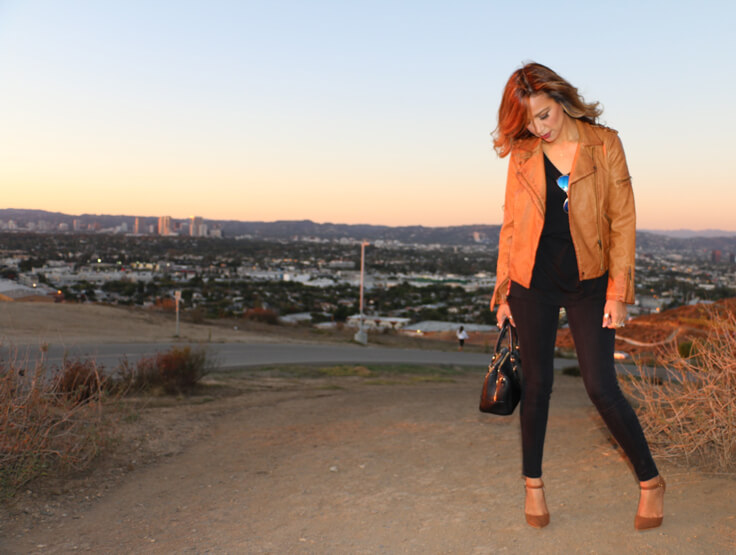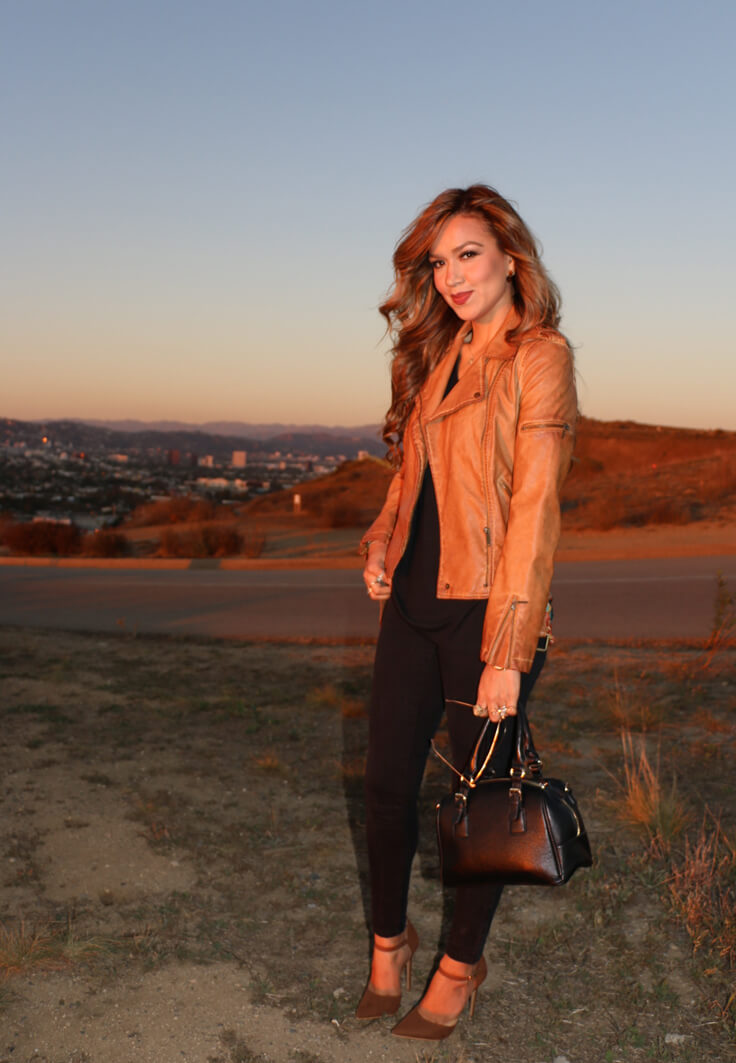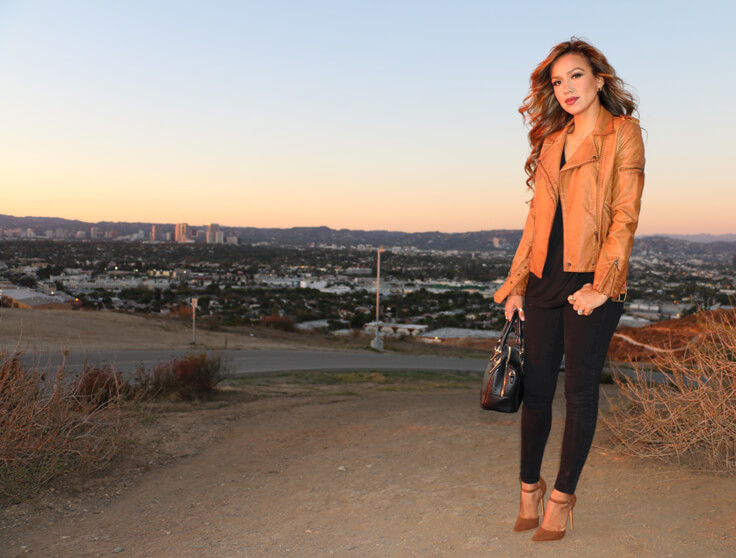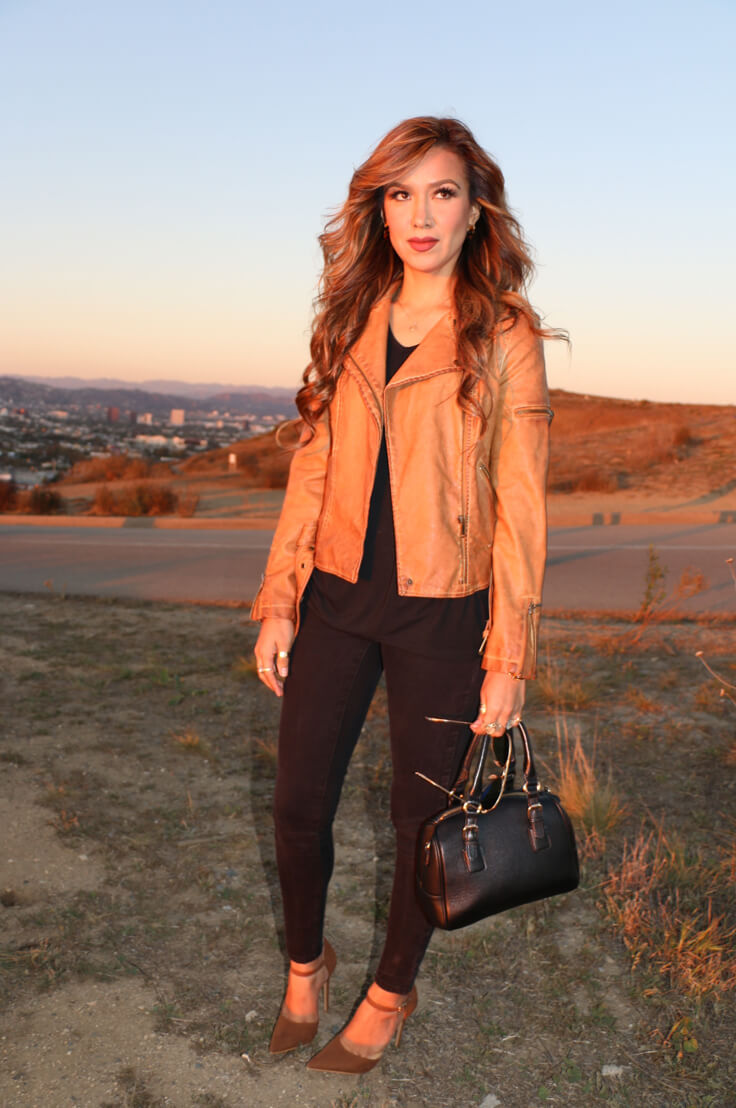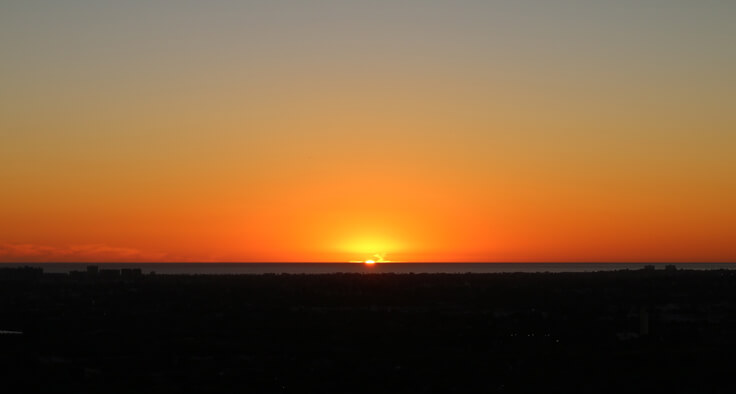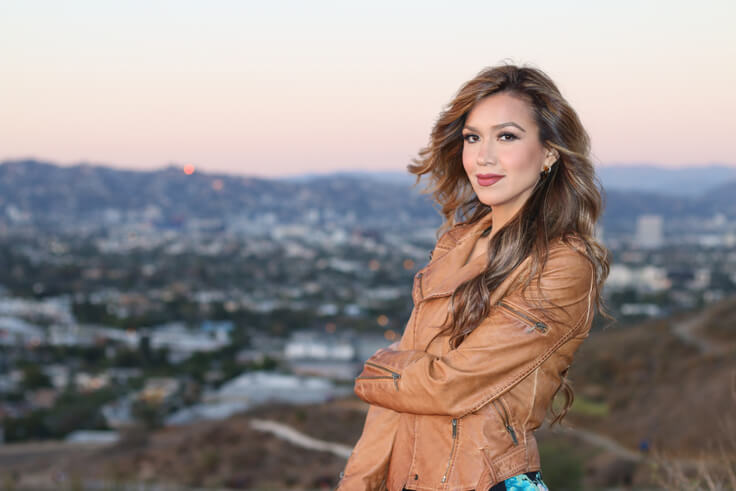 Didn't bring the kids on this "chasing sunset" outing… but definitely there will be more sunsets to come!
Love this faux brown leather jacket by ZARA. The heels I got on my last trip to the Santee Alleys in DTLA. The color amazing, the height: painful! Shoe milage meter: 1 hour tops!!
But they photographed really well! LOL !! Might need to wear these to an event I will know for sure I'll be sitting down! ?
Cheers!!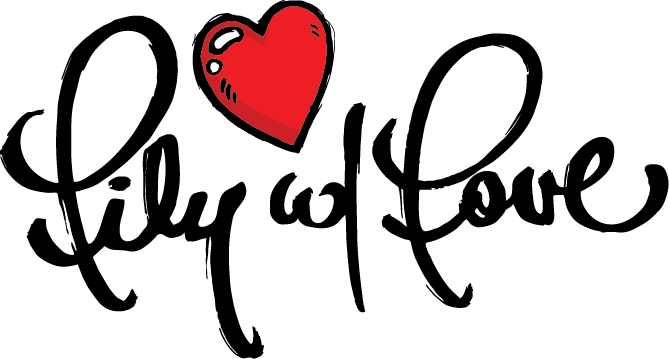 Shop similar to this post:  [show_shopthepost_widget id="1393395″]