What better way to wish you Happy Holidays than with some cute SeliBeli pics of my Santa Seli! I also wanted to take the time to Thank You for all your support with this Beautiful Circus of mine!
For me, this past year has been a very interesting one… full of excitement, hope, love and new beginnings. But also of uncertainty, doubt, and transition. Now that the holidays are here, I can't help but feel at ease with everything around me and all the blessings I'm fortunate to have. What a wonderful life indeed. My hope with this website is to continue to share part of my colorful life with you, in the hopes that you get inspired to try something new and celebrate the little moments of life that one day will be the moments you will always remember.
Whatever your faith is or what you believe in, this holiday season I wish you to be surrounded by love with all your favorite people. And in some cases you may not be physically with those favorite people, weather it's because of long distance or simply they are no longer with you, know that their spirit & love will always surround you. Missing someone that holds a huge meaning in your heart, especially during these times of the year can be SO hard. I wish you peace and love. May you slowly and steadily heal if you are experience that loss and for those of you missing your loved ones because of whatever reason you can be together…may you once again find each other soon.
So for all of us that are so lucky to have those special people with us…please hug them, kiss them, love them and tell them how much you appreciate them. ❤️
Now that we got all nostalgic…(as this time of year makes us feel) Lets smile a little with some little Selina pics!
My gift to you! Santa Seli! ?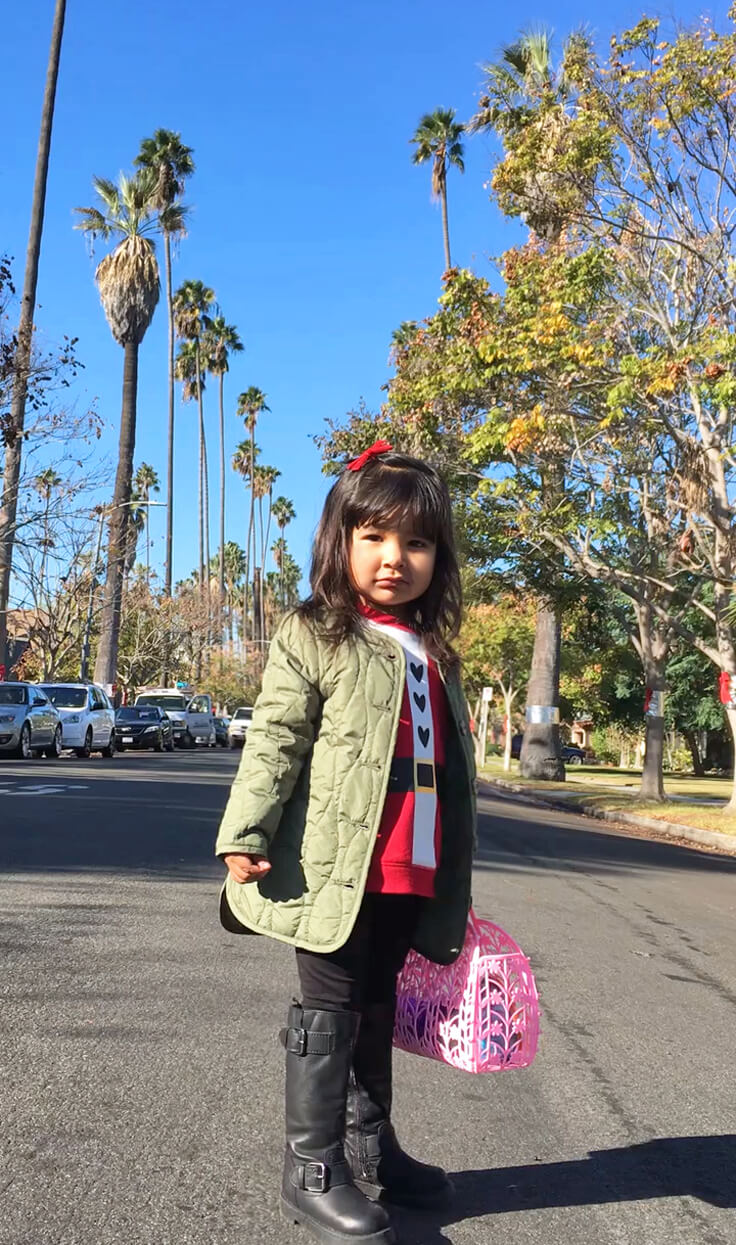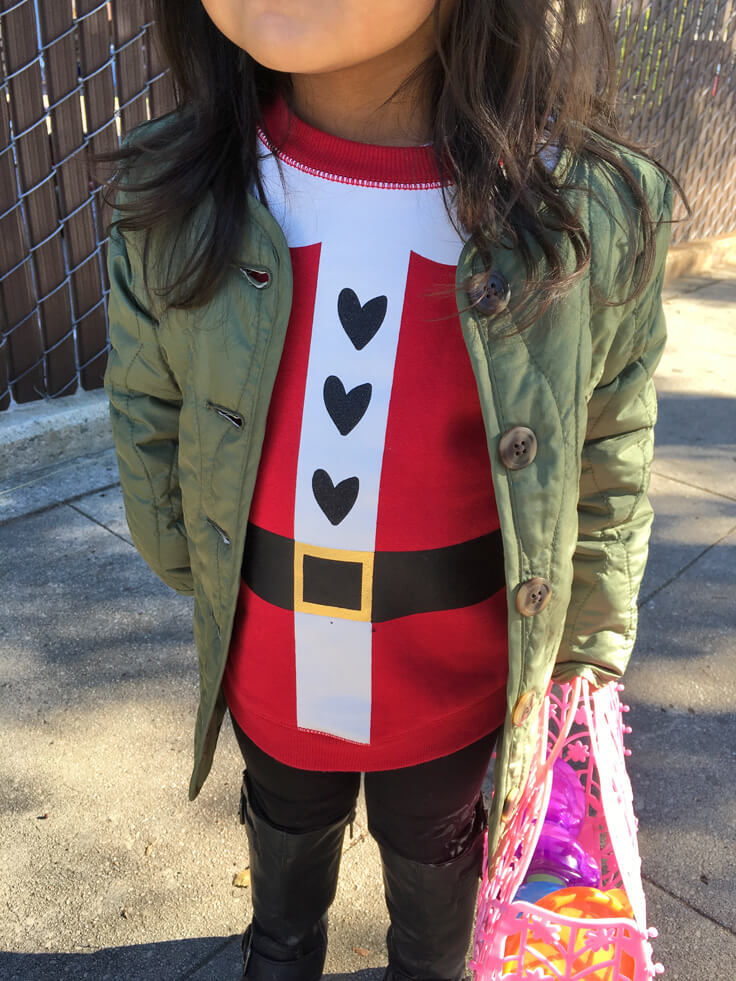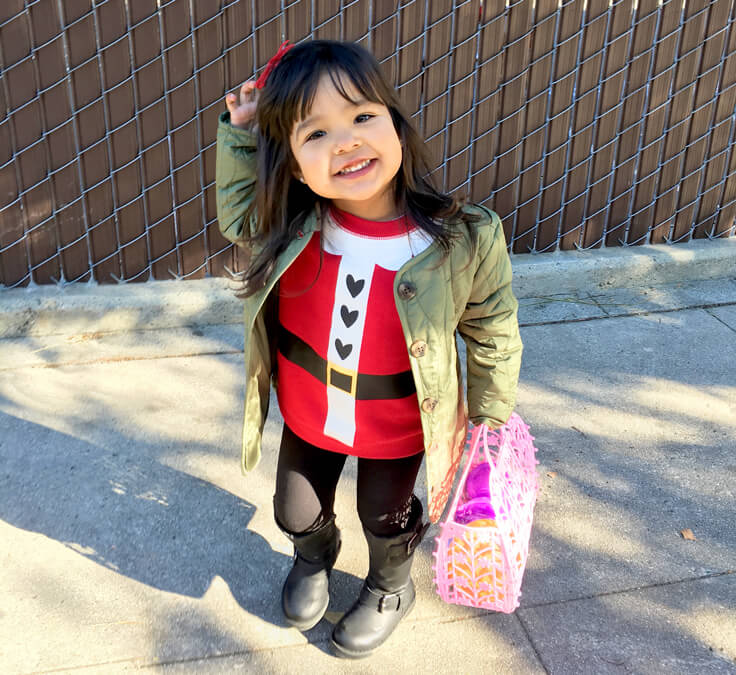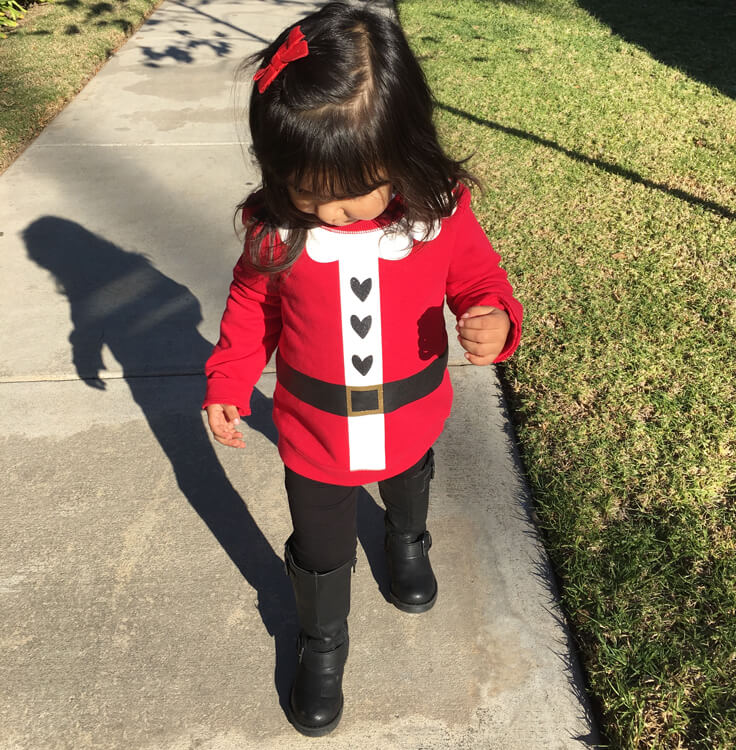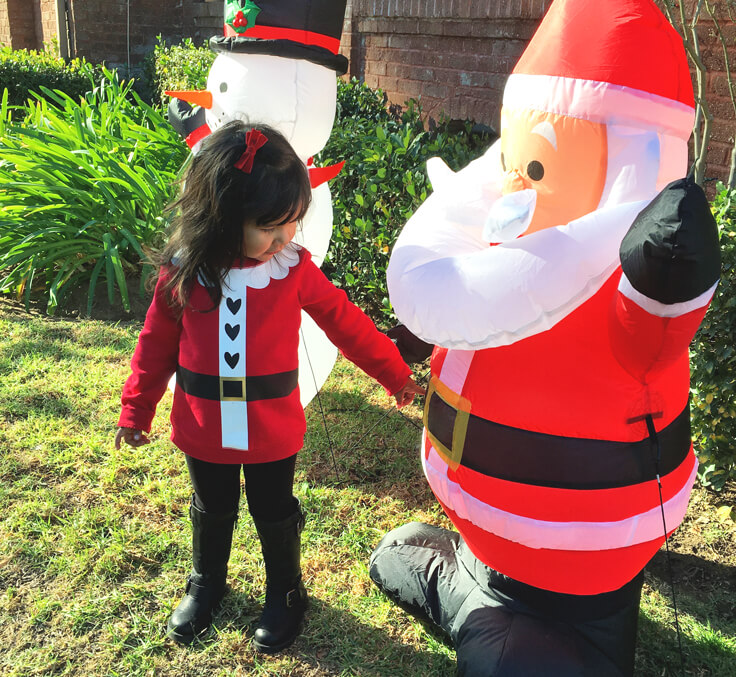 Happy Happy holidays my lovelies!! May your dreams come true or be a true dreamer!
Eat lots of yummy food (since calories don't count around this time a year, really… I promise!! Lets worry about that in January!)
Enjoy your loved ones and spread the joy!! Much LOVE!!!
Cheers!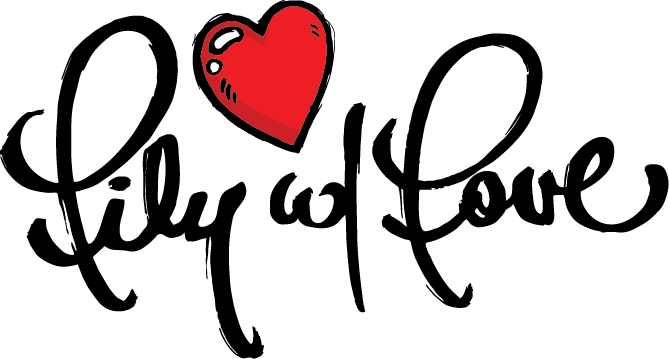 Ps.- Selina's Santa top is from Target and boots from H & M