I've always loved that 70's Vibe in fashion…maybe because I was born in the late 70's? Yes, I'm that old! lol…old, but wise and proud of it! Anyway, I digress. The 70's has always been a decade that we constantly take inspiration from. My 70's inspired look includes pairing a classic pair of bell bottom jeans from Zara, sleeveless sweater (I am in L.A. after all, wink), studded platforms (Zara) and this really cool vintage looking fedora/floppy combo hat from H & M. Love!
Don't be afraid of hats! They are your fashion friends on a bad hair day, because I know we all have them! Floppy hats like this used to intimidate me, I mean what do you wear with a hat like this? I learned that the simpler the better, to make a hat like this feel comfortable. Since it's a look-at-me piece, you don't want your whole outfit to scream look-at-me-too and fight for attention…a pair of your fave jeans and a comfy top will do just fine to showcase a hat of any kind.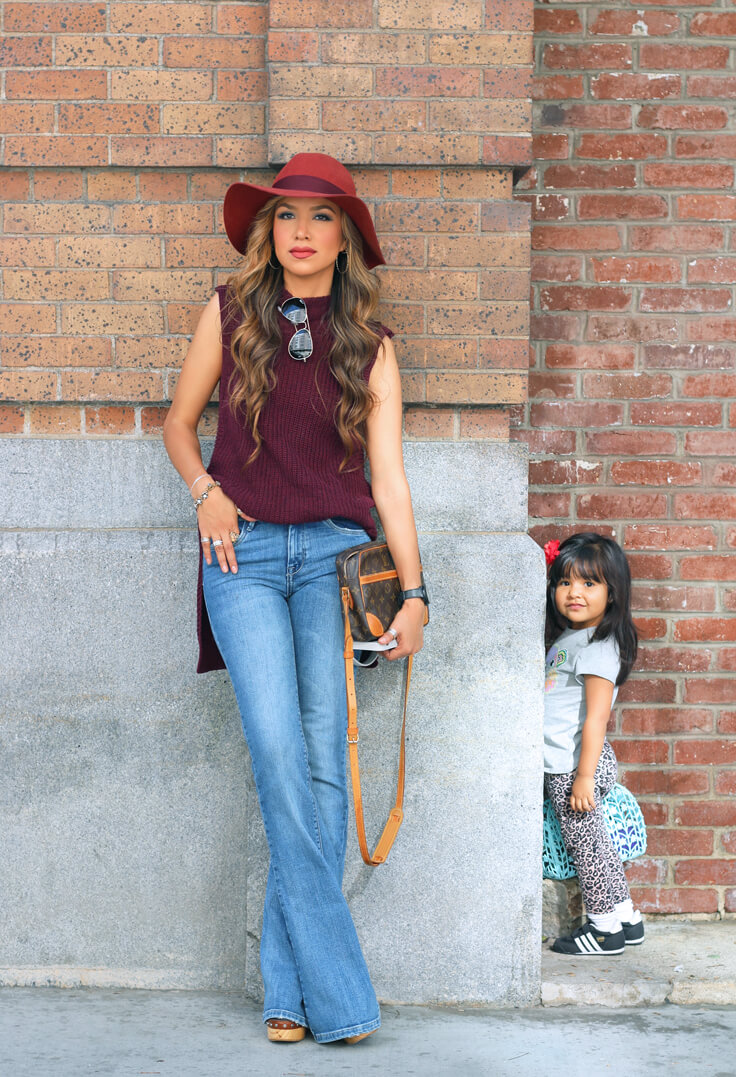 I love this burgandy – bell bottoms – hat combo for an end of Autum afternoon. And can I give a shout-out to my favorite new lipstick? NYX Liquid Cream in Orange County. Its way to bright and orange on it's own, but I add my other favorite, Ben Nye Lip Liner in Brandy and I'm all set. I will always be a mauve lipstick girl…but this burnt auburn is a close second that's for sure!
Enjoy the last days of Fall with a 70's vibe, a hat & warm orangy lipstick!
Cheers!!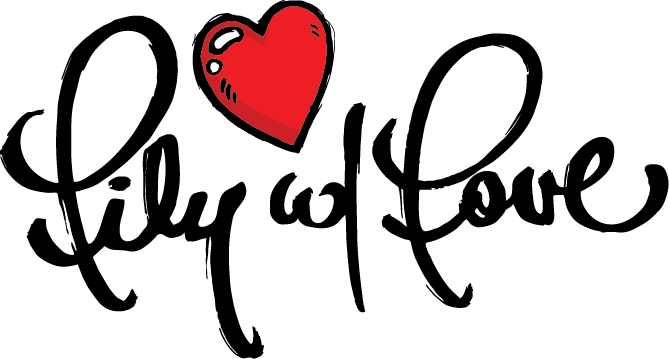 Shop This Post:  [show_shopthepost_widget id="1283996″]