Classic denim pieces go well in any time of the year, we are lucky that in L.A. we have amazing weather mostly year round, even though all of us Californians do wish it rained more often, we do love the weather here. This denim on denim look is comfortable & feminine, with a classic fitted denim shirt & classic denim pencil skirt I bought at my favorite Santee store in L.A., Vickie's Fashion.(hey! I love to bargain shop!) Anyway, Vickie, the owner is the sweetest lady, when you are down there I hope you get a chance to stop by and check out her stuff, say hello she is super friendly!
I paired all that denim with this beautiful Oaxacan necklace I bought during the The Taste of Mexico Festival, I can't remember the booth's name, but Super Mamas would know, send them a message on IG & ask for the ball/fabric necklace from Oaxaca if you are interested. I love it so much, I'm trying to figure out how to make a DIY on how to make one, to share with you guys.
Lastly purse and shoes…a Zara favorite for my purse…..but the shoes?! The shoes are everything! My new most favorite sexy & comfortable shoes, gifted from Schutz shoes!! These are serious classics that go with everything! It makes my outfit just pop!
Check out pics of my outfit my husband/photographer took on our way to our favorite L.A. classic & authentic Greek restaturant,  Papa Cristo's on this beautiful L.A. day. Serious GOOD and fresh food. You must try it, its an L.A. classic spot established 60 years ago! It is that good.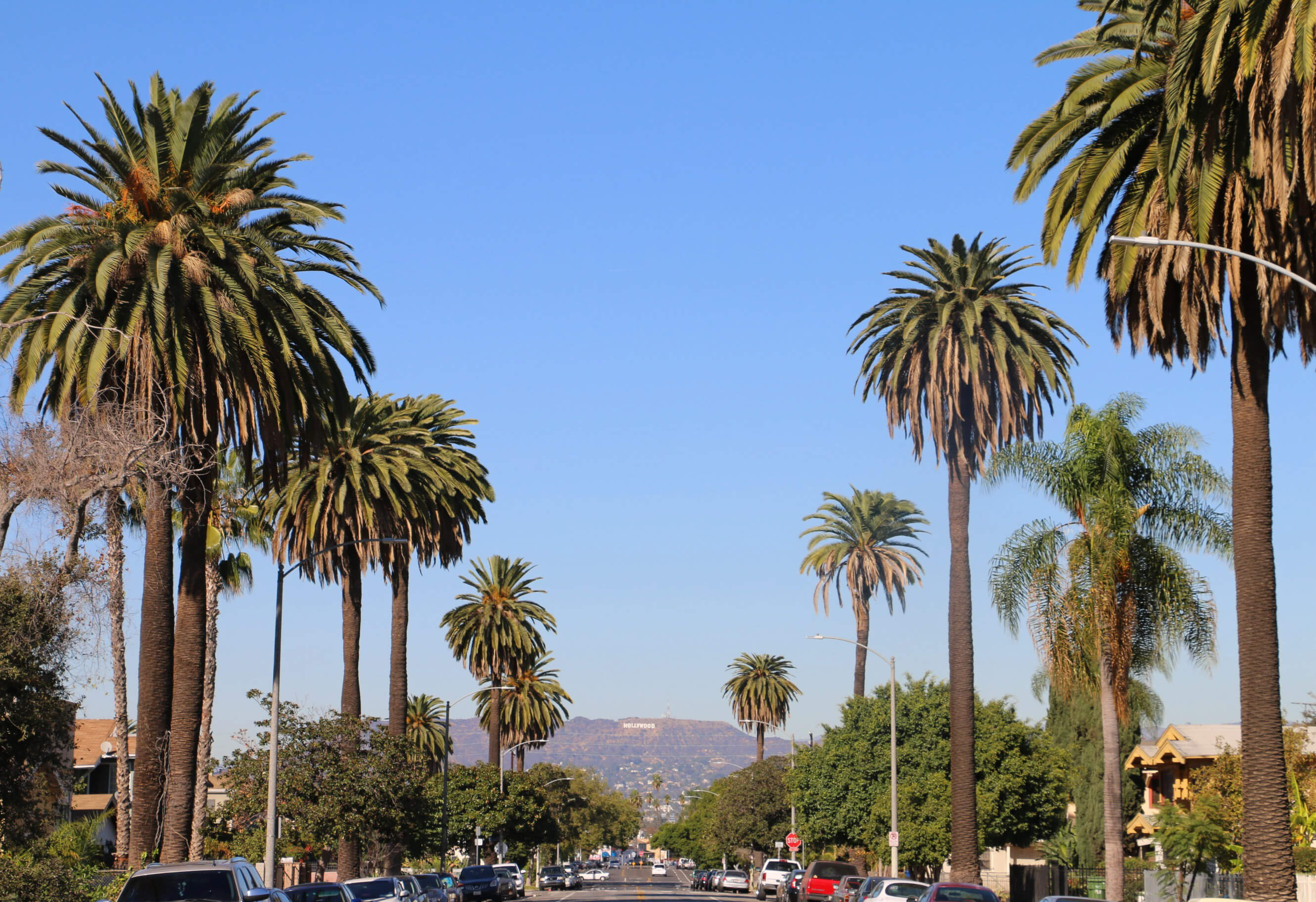 Schutz shoes always do it right! Thank you for the pair of these lovelies! Makes me so shoe happy you don't even know! I'm a fan of shoes that are so cool looking but are even more comfortable..its a win win! These shoes are it!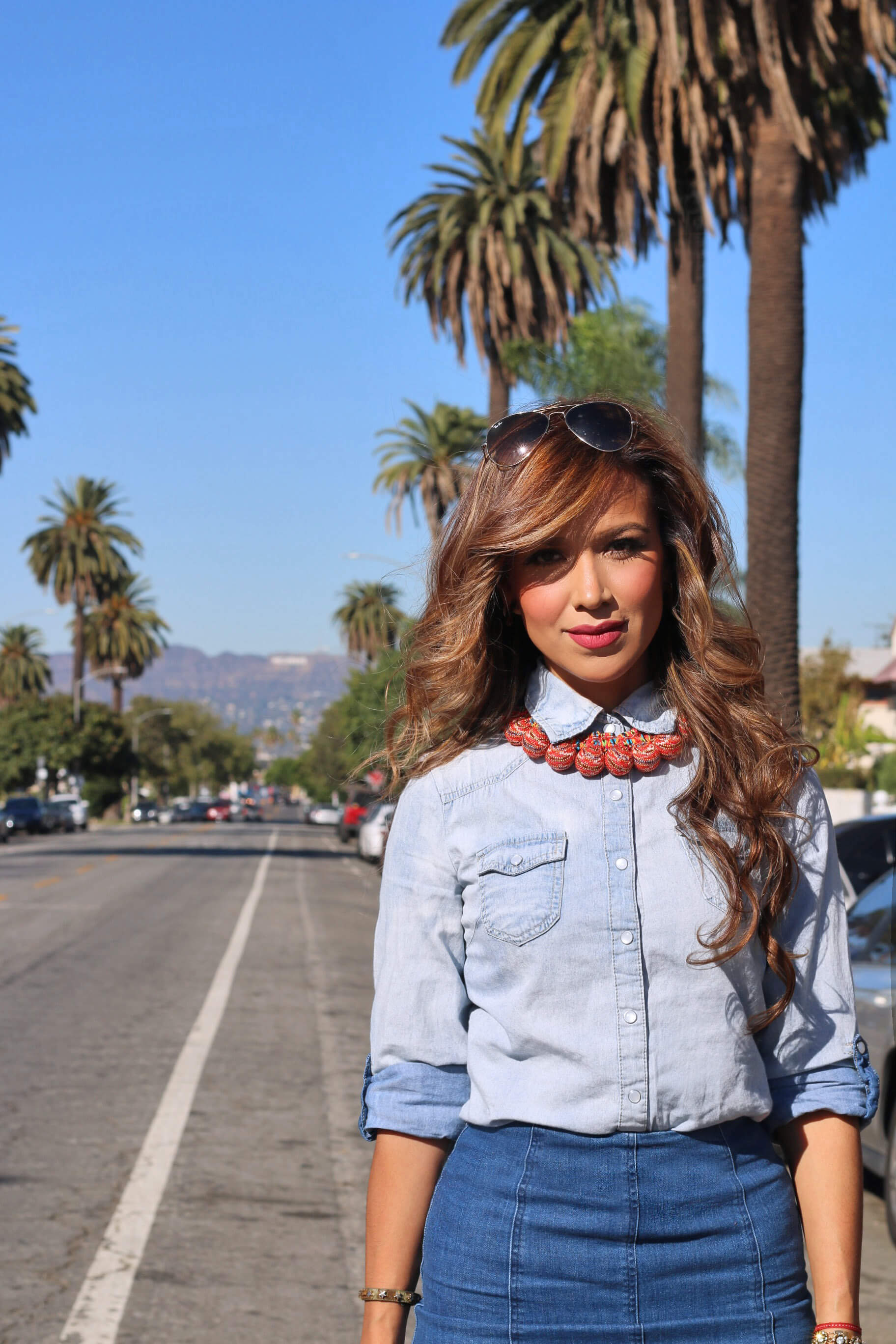 Hello Hollywood!

Yes, I'm shoe happy!! ?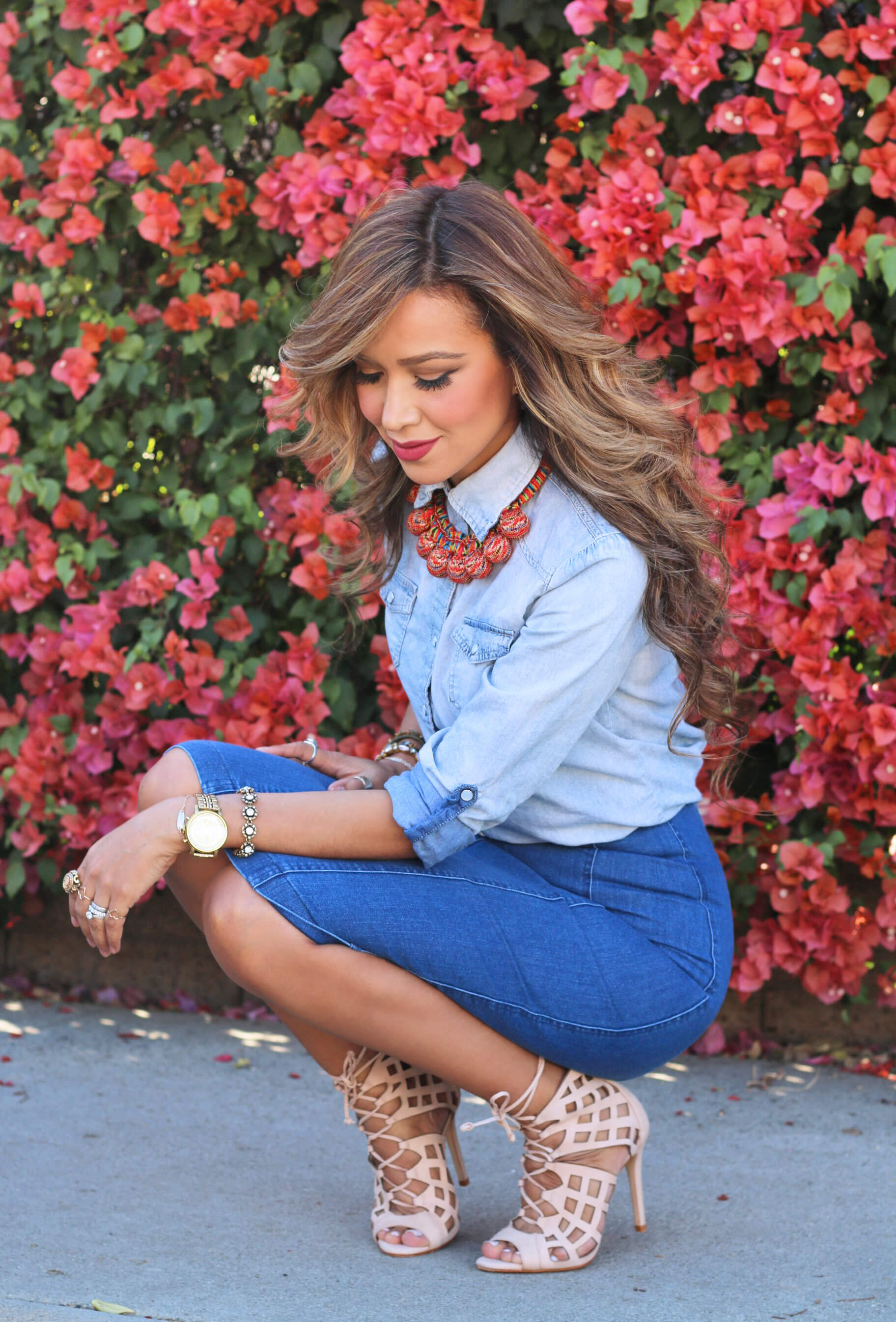 The perfect necklace! It's like they knew me and some incredibly talented Oaxacan made this just for me! Oh man, I know- I'm dramatic…but I love it just so!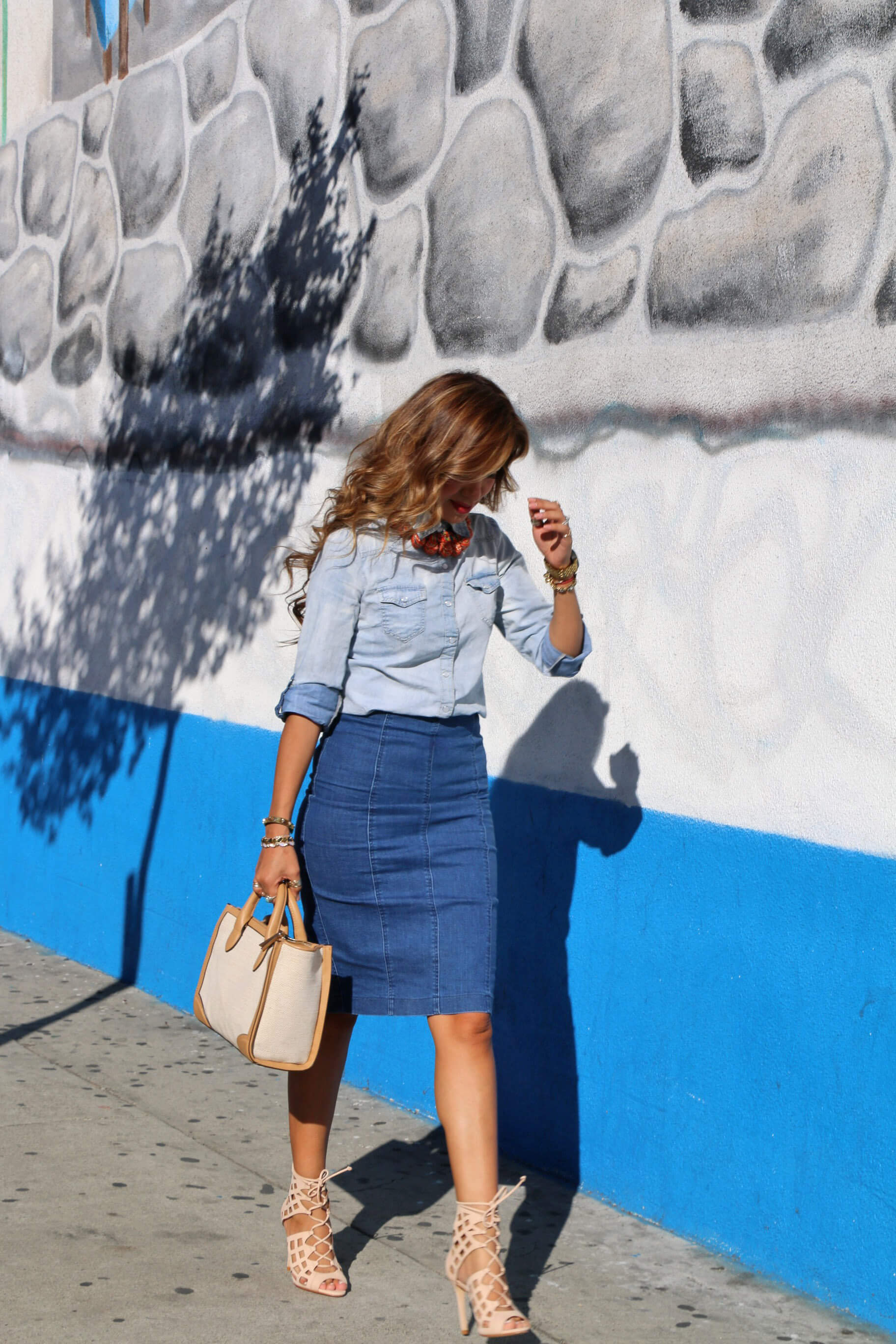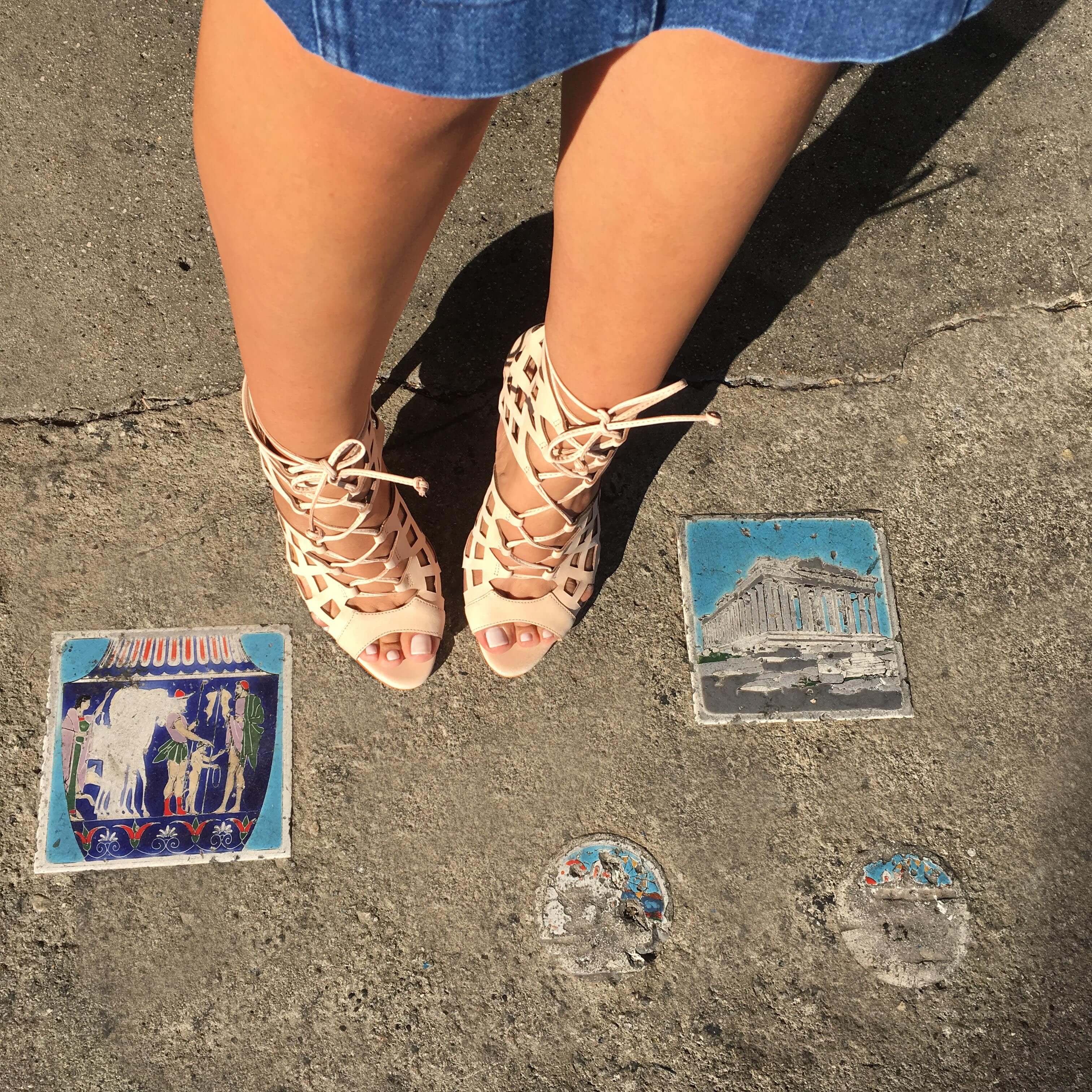 Serious good food. I love it when I eat at a place were the veggies snap when you bite into them because they are so fresh and crisp. Yummy Yummy!! Plus you can get all kinds of greek products there, its a little store/restaurant. I love spots like that. Kudos to the Greeks, your food is A-M-A-Z-I-N-G!?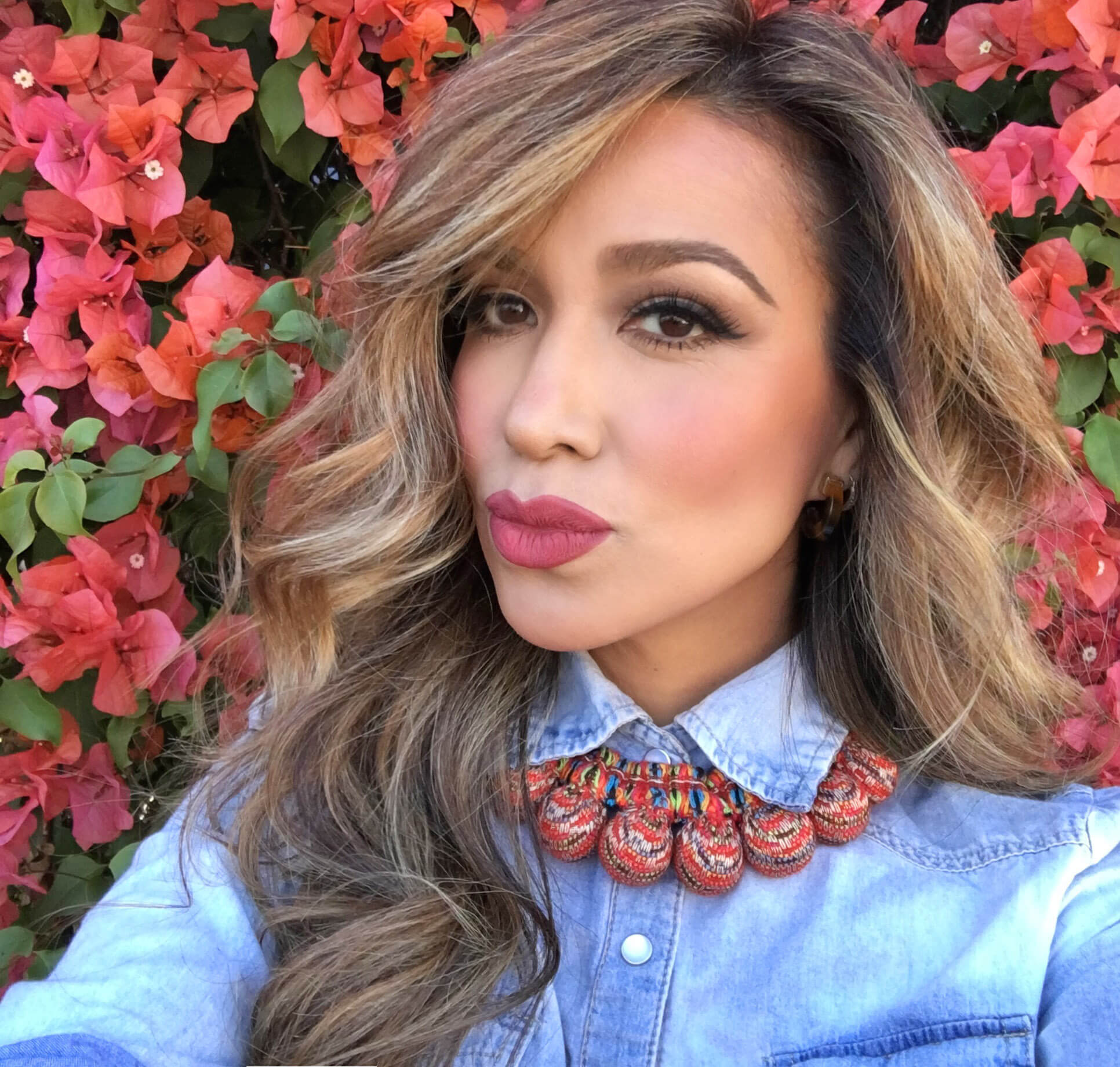 This necklace is so perfect. It would look great with a white tee too…any tee! And it comes in all kinds of colors too.
It's Thanksgiving tomorrow & all I can think of is eating! I'm off to bake tons off cookies, but wanted to share this denim classic look that is just casual and chic enough to wear this weekend for the Thanksgiving holiday. Although, I may rethink the fitted pencil skirt…I will be stuffing my face, I probably will need some room in there!? lol
Happy Thanksgiving everyone!
Cheers!!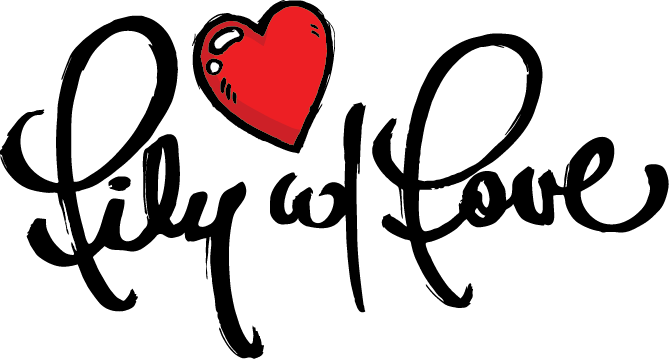 Shop this post: [show_shopthepost_widget id="1216759″]