This week I have a super fun costume idea, I call "Floral Kitty"! ?? It's like a fantasy & fashion meets a tabby cat costume idea!
In partnership with my most favorite eyelash company, Ardell Professional Lashes, I completed this super cute Flower Kitty costume you can wear to your next Halloween bash!
I'm so psyched to share this look with you and over the moon to be working with Ardell in bringing you this post. Ardell lashes, (which you can find at any local drugstore, online, beauty supply store and major big stores (like Target & Walmart) are hands down my most favorite thing to finish any look…whether its a costume or a day/night look!
Which was the case for my Floral Kitty look! I used tons of trims, pretty little flowers, & a hot glue gun to create my version of a kitty cat costume, but my Ardell lashes were the final touch to help me achieve that mesmerizing cat look I was going for with make-up! ?
Take a look at the outfit I put together & especially on  the step-by-step make-up on how to achieve this tabby cat look. Hope it inspires you!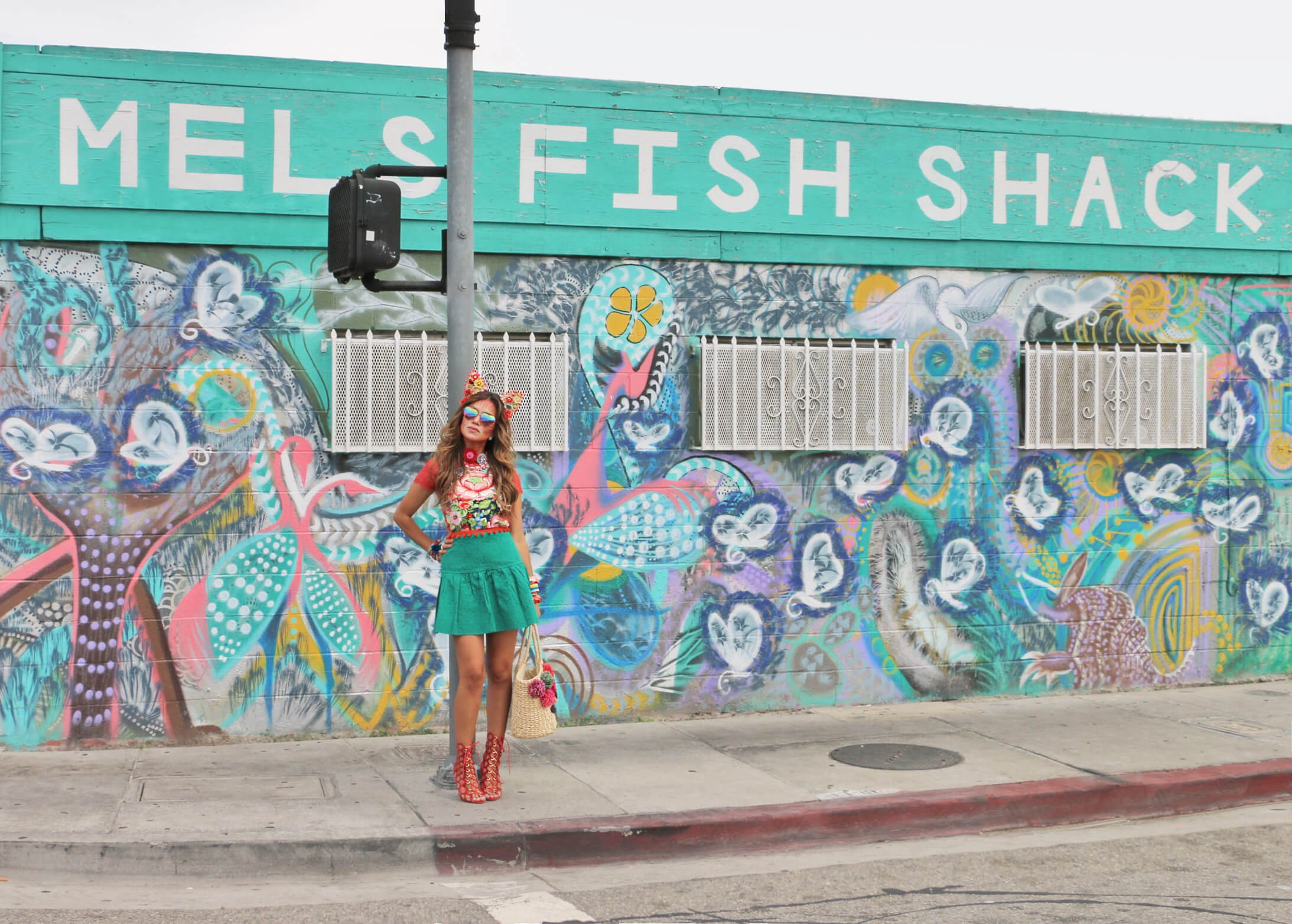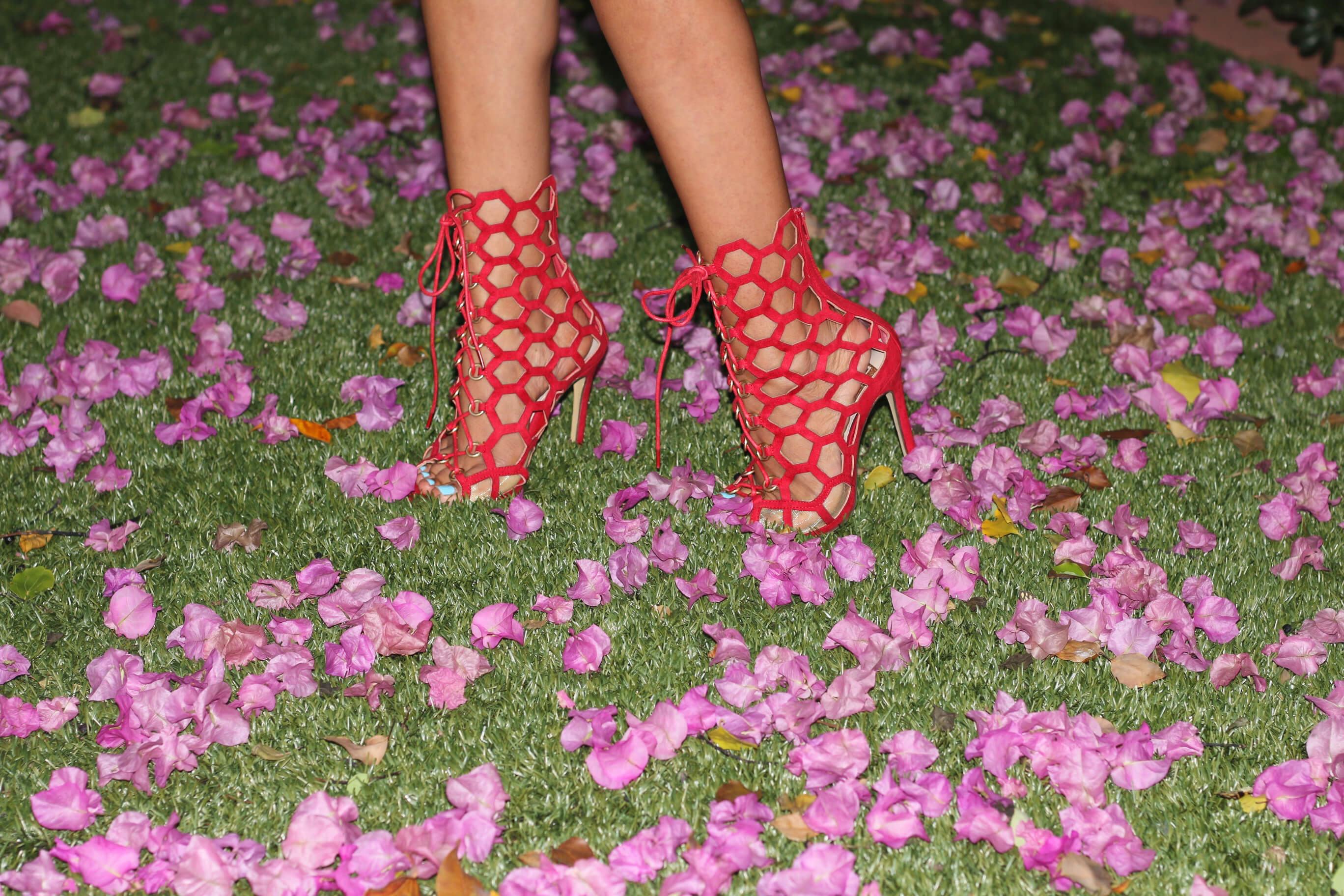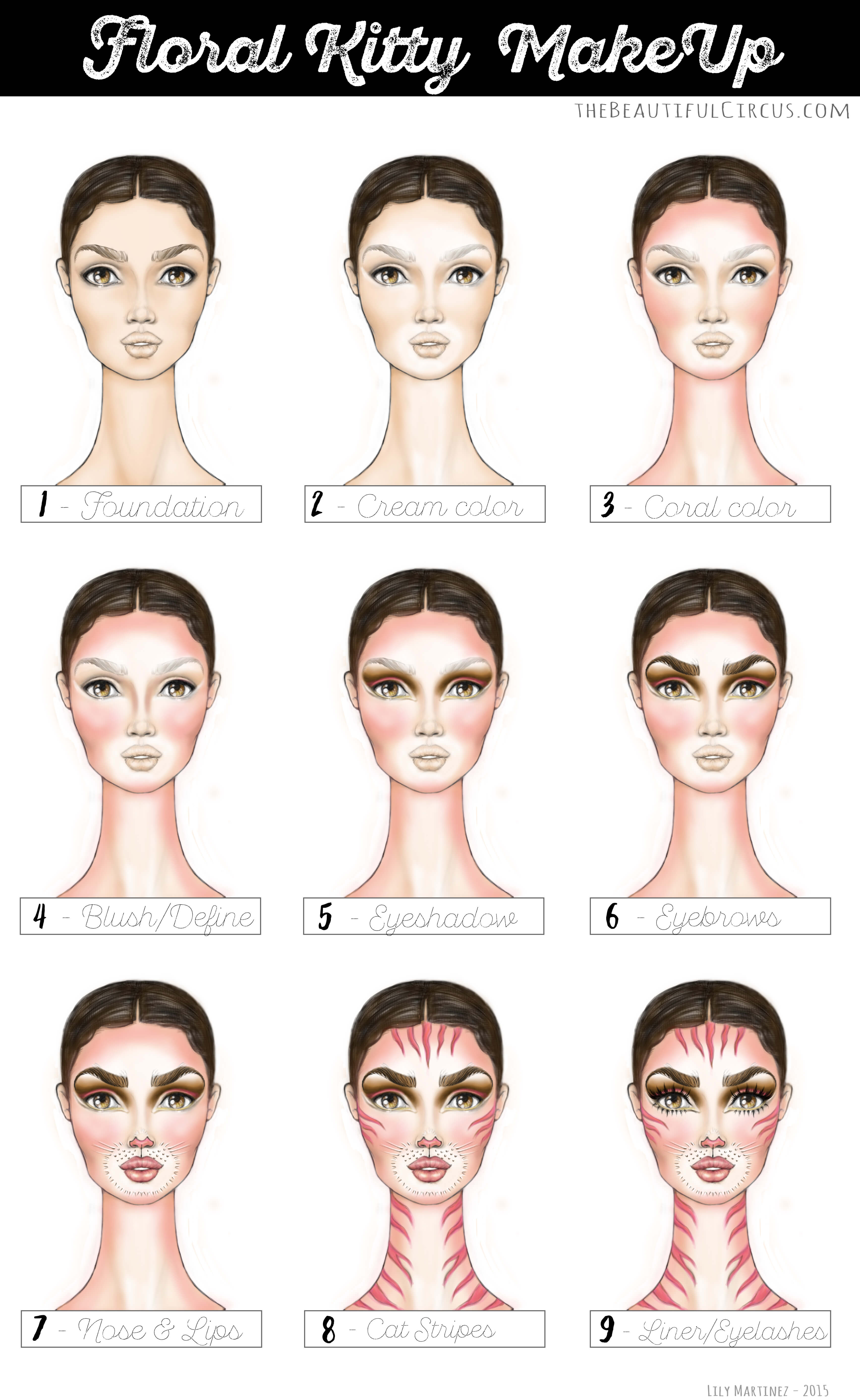 1 – Foundation: Apply your favorite foundation and light powder. I used LOréal Visible Lift in Sun Beige.
2 – Cream Make-Up: Then apply the cream make-up with a sponge around the eye, under nose, the nose bridge & very little on the center of the neck. I used Make-Up Forever Flash Color Case.
3 – Coral Make-Up: With a wide stifling brush or sponge apply the orange make-up to highest part of the forehead, sides of face, sides of neck, I used Make-Up Forever Flash Color Case. For setting cream coral make-up, use your choice of bronzer, applying on above forehead, sides of the face, & sides of neck. I used Milani Baked Bronzer.
4 – Blush/Define: Apply your favorite blush, and lots of it, with a blush brush. I used MAC Cosmetics blush. And using a darker shade of powder to define under the cheeks and on the sides of your nose. I used Milan Face powder in Tan 05. I like it because its rich in color and matte.
5 – Eye Shadow: The eyes are super important for this flirty tabby-cat make up look. I used a combination of browns and corals to achieve a very dramatic look. A smoky dark brown cat eye, by applying the ombre eyeshadows to the top of the eye only + the coral colors to the sides of my eyelids. I used white eyeliner or white eyeshadow for the bottom of sides & center of the eye. I used Ben Nye's Essential eyeshadow palette. For my waterline I used a gold eyeliner.
6 – Eye Brows:   Apply make-up to your eyebrows how you regularly would. I use Ardell's Brow Sculpting Gel to thicken and widen the shape of my brow.
7 – Nose / Lips: I used Make-Up Forever Flash Color Case for the bridge of my nose and around my mouth. the key is to be very soft with the make-up, nothing heavy or super thick. Use a light powder to set. Make sure to also out line your nose with black paint, either liquid eyeliner or Ben Nye's Magicake Aqua palette after you paint a little pink, the daintier the nose the cuter your fave make-up will be. I usually paint the nose smaller than my actual nose. Paint little lines around your mouth to create faux cat hair. Apply your lipstick, any color would work really. I used a mauve/neutral color from Make-Up Forever Flash Color Case.
8 – Cat Stripes: The stripes for a tabby cat don't have to be perfect…just aim to make them as symmetrical as possible. I used Ben Nye's Magicake Aqua palette. Its a really great product for costume make up and will stay put.
9 – Ardell Lashes/eyeliner: As for the eyes, be generous with your black eyeliner. The more the better and exaggerate the wing at the end of the eye & center of the eye. Applying falsies is a complete must! Your look will only look fully complete when the lashes are on, trust me. For this look I used Ardell Professional Natural lashes in #134 black(for top eye lid) & Ardell Professional Natural lashes in #110 black (for the bottom, but I cut them to make individual lashes) Double them up if you have to & use lots of you fave mascara!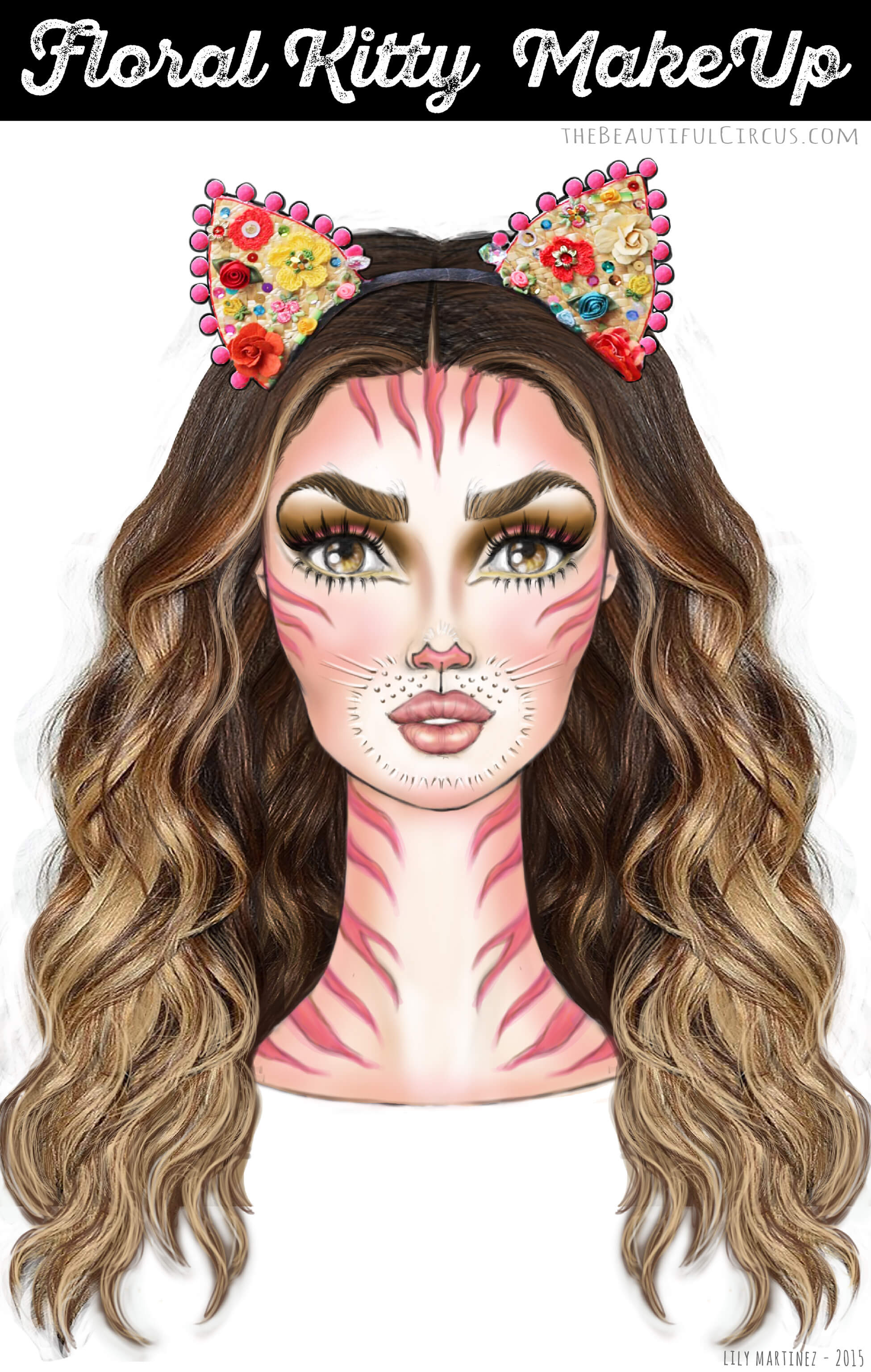 Meow!!???When doing any cat-look, eyes are everything!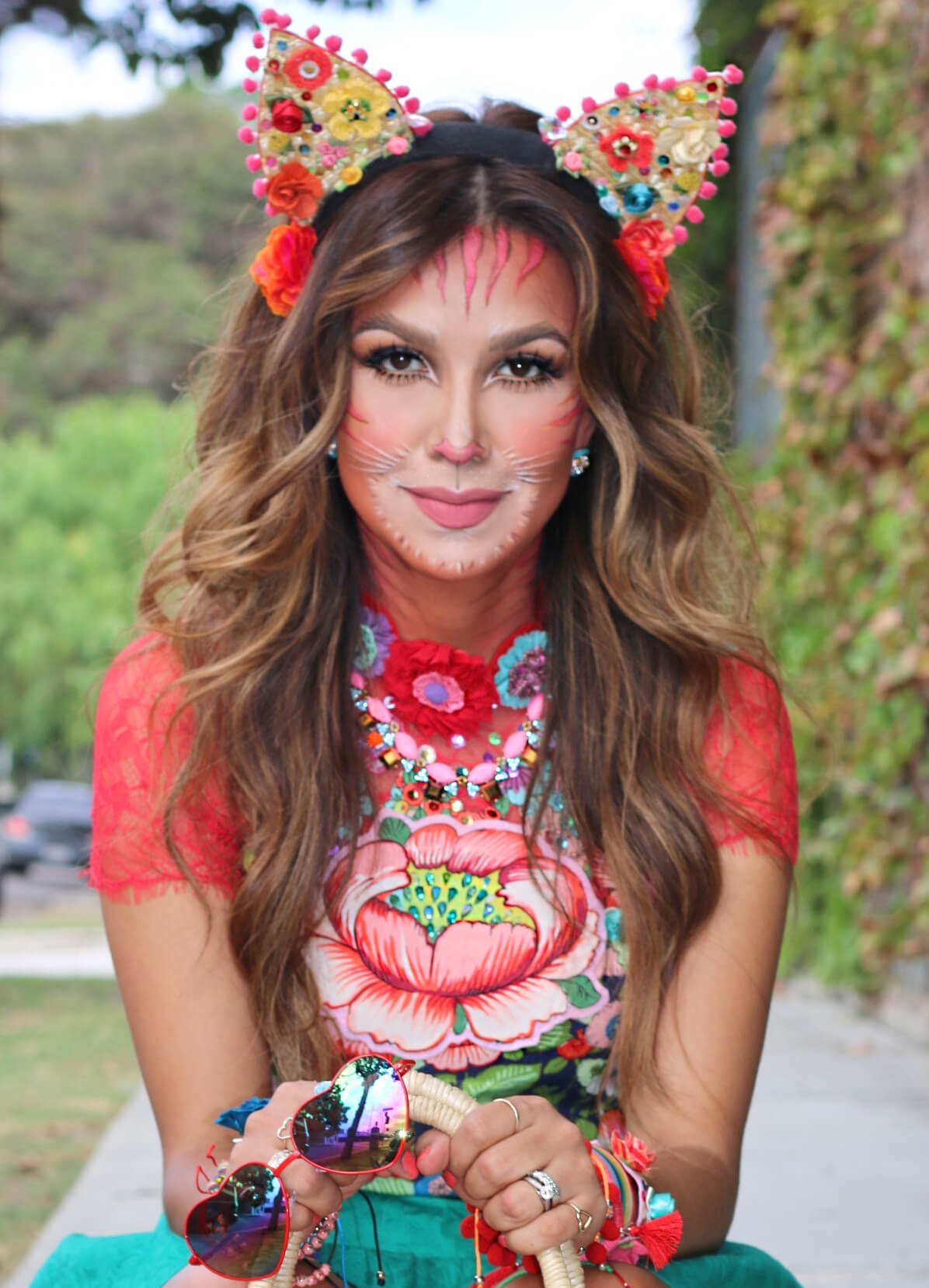 Well, as you can see I loved this look and putting it all together. But I think my favorite part is finishing my look with those wispy Ardell lashes. They are the last thing I do when doing my make-up, and once they go on…I know my look is complete!!
Now go dress up and have fun!! Wink wink!
Cheers!!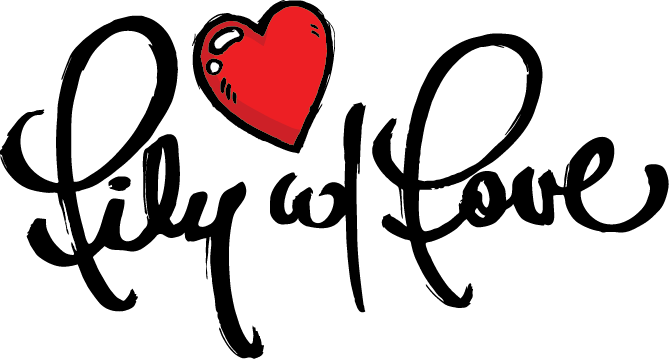 Eye Lashes: Ardell Professional Natural lashes in #134 black & Ardell Professional Natural lashes in #110 black
Top: Handmade by me / Similar Here
Skirt: J.Crew/ Similar Here
Shoes: no brand(DTLA shoes) / Similar Here
Ears: Handmade by me / Similar Here
Bag: TJ Maxx/ Make your own