Sunday Brunch is one of my family's favorite meal traditions. We get to cook yummy food, have the kids help with setting the table, display the food beautifully, eat as much as we all want, and just enjoy each others company. It's the best!
The kids also love to choose wether we will have pancakes or waffles (or crepes) and what the flavor should be. Because I have 3 boys, they really have to work as a team to all decide on just one flavor. Its really fun watching them negotiate and debate each others points on why mom should make their flavor. So, if they can't decide…dad gets to choose!
Food is a great way to connect with family and friends, and Sundays allows us all to relax a bit. We don't always have full on brunches like this every weekend, but we make an effort to have them at least once or twice a month. The best is when we hit up the farmer's market first and get inspired to cook something super fresh when we get home.
Below is a fun idea for a tasty brunch for kids & grown ups. Remember that taking the time to make your food taste good & look beautiful will help you feel appreciative and thankful for having something wonderful at the table to enjoy with your family.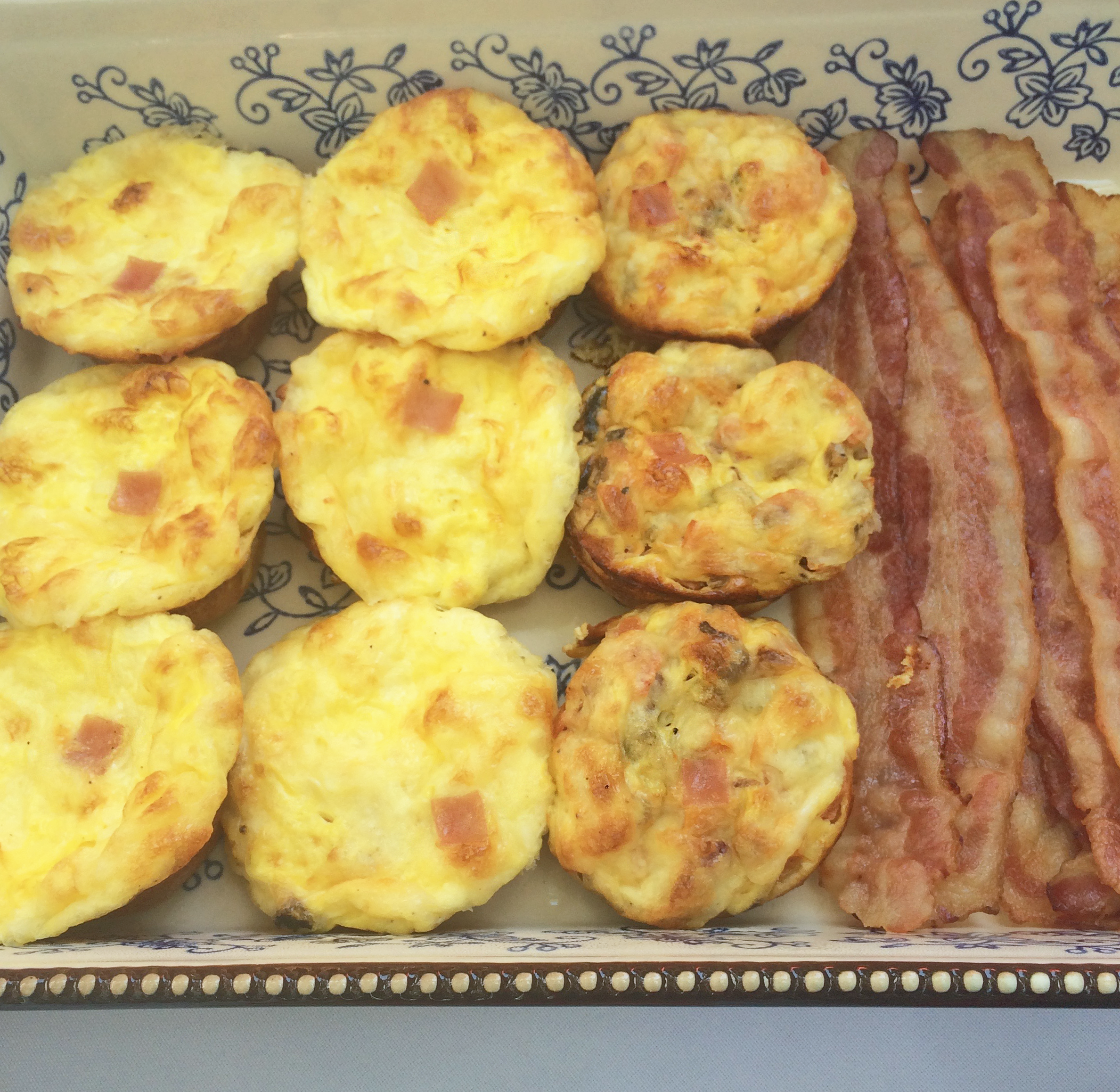 For this brunch we went for omelette muffins (ham & cheese for the kids and all kinds of veggies for the grown ups) with chorizo crema to spice things up a bit.
Check out all these amazing links for how-to-make the omelette muffins.
For the chorizo crema I used,
• Cacique chorizo
• Cacique crema
• onions
• one chile serrano (for a little kick)
• Sauté the onions and chorizo until well cooked. Add the crema (as much or little as you like) and add finely chopped serrano chile, half if you don't want it too spicy. Super easy and so tasty to add to your eggs.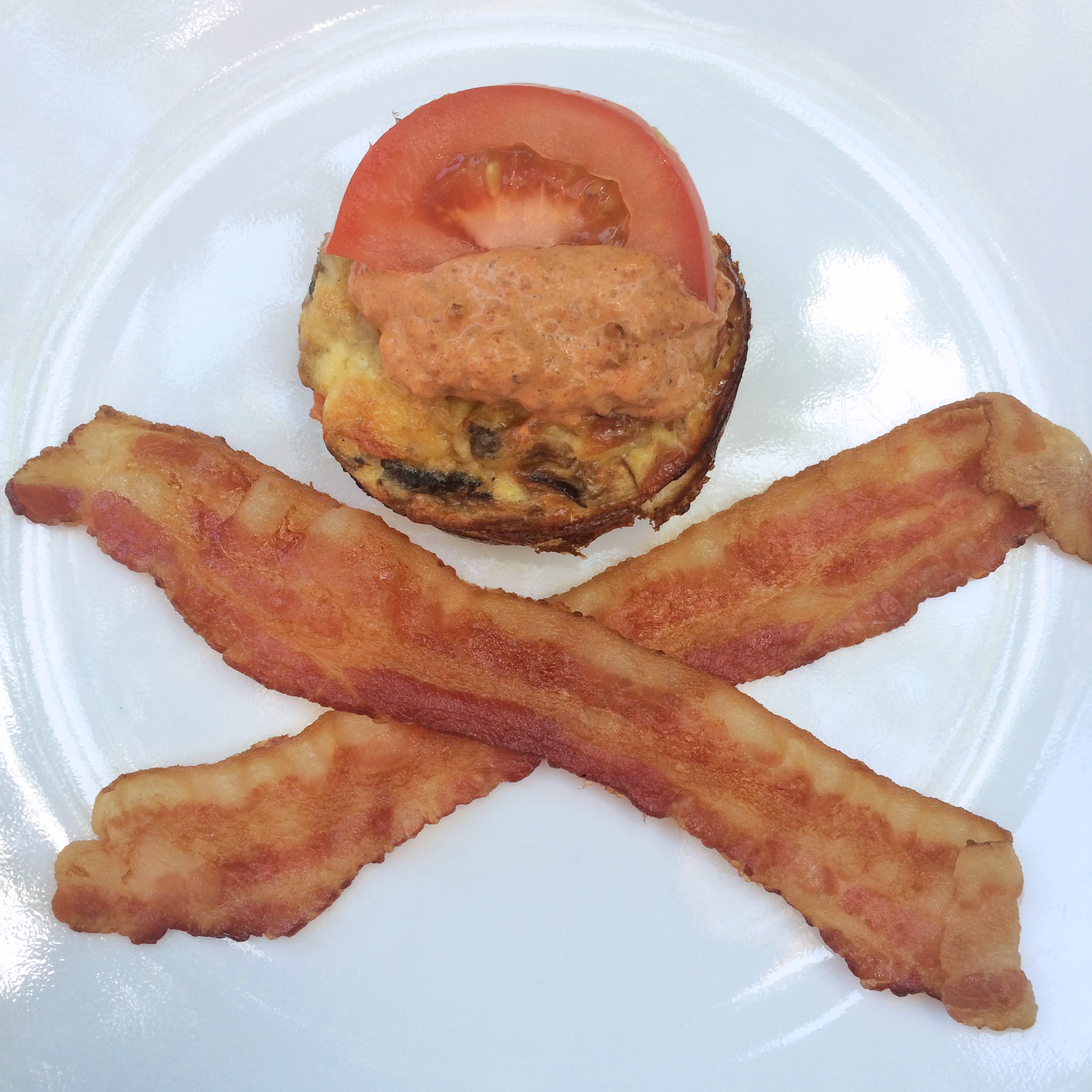 If you don't have a waffle maker/iron…you gotta get one! It's so versatile. Not only for cooking waffles, but other savory foods too. Check out this link for many uses of a waffle iron.
Brunch is definitely a fun ritual for Sunday mornings in our busy kitchen. I always say "the kitchen is a mess, but our Sunday brunches are the best!"
Cheers!!