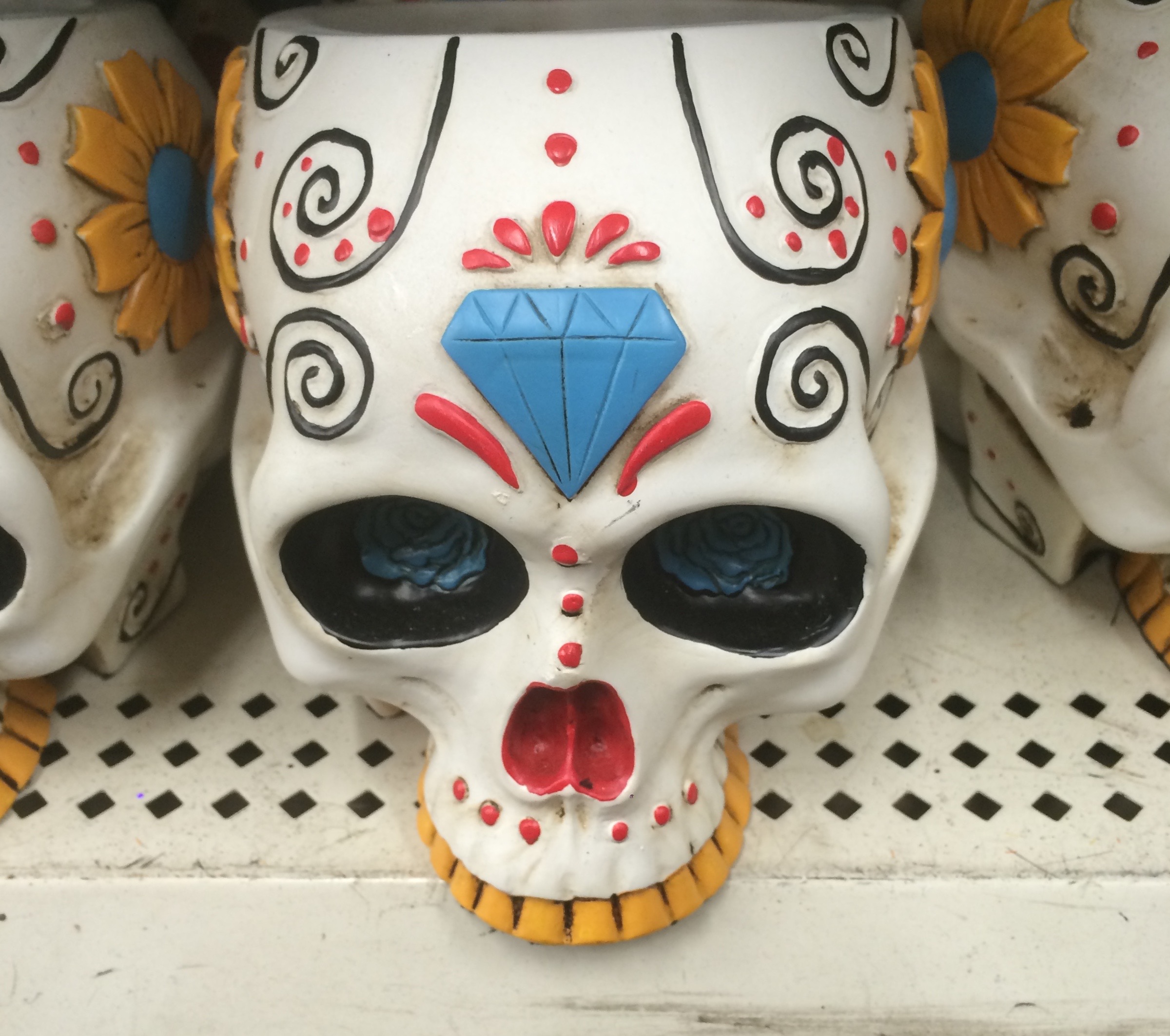 Tomorrow is the start of one of my favorite months. . . Frightfully Fun October!! It means that almost the end of year FUN has started…Halloween, Thanksgiving, Christmas, & New Year!! I've decided this year will be different, instead of questioning where the year has gone, I'm embracing it and enjoying the now! We are here…last 3 months of the year!…Let the celebrations begin!
For this post I wanted to share a few of the items that caught my eye while I was Halloween shopping this weekend. I'm having a little Halloween party for the kids and wanted to get some goodies and inspiration.
What better place than the retail space…some stuff I just had to buy and others, I can probably just make myself! Which I will share with you later this month of course. ?
I visited 4 major stores here in L.A. – Target, Moskatel, Michael's, & World Market. The biggest trend I saw between all 4 stores was skeletons /skulls.???… Witches, were also present & your classic pumpkin/jack-o-lanterns too.
Check out some of my fave pics. Note there was TONS of product and I couldn't include all the images I captured, but definitely lots to look at for party inspiration or seasonal home decor.
Enjoy the eye-candy!! First up, Target (Culver City).
(btw, I didn't realize I was going to do a post on this while I was at Target, hence why I don't have that many pics for this store, but they have really great stuff, they always do…but its slim pickings by now?)
Next up Moskatels (DTLA), my favorite party store!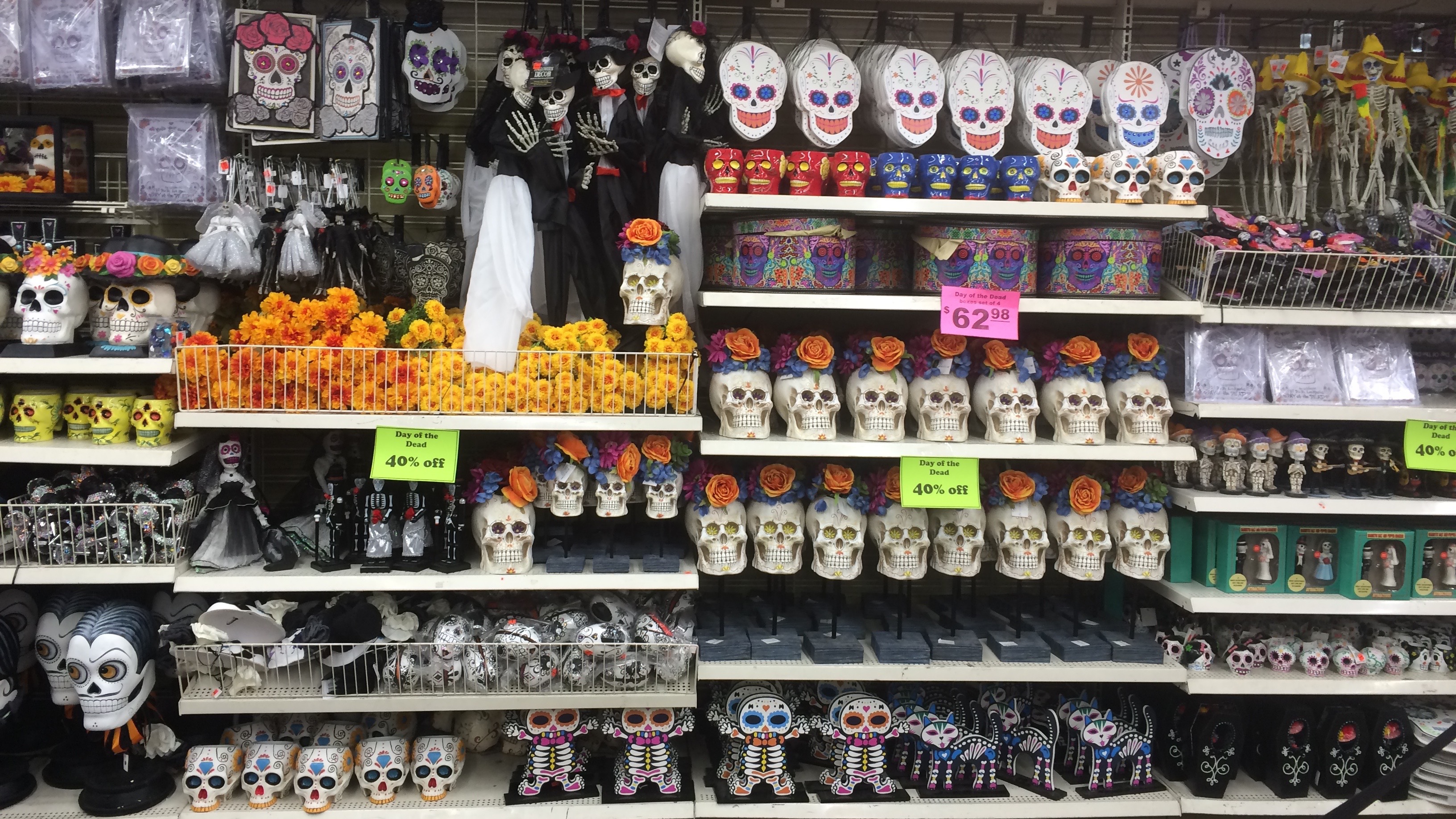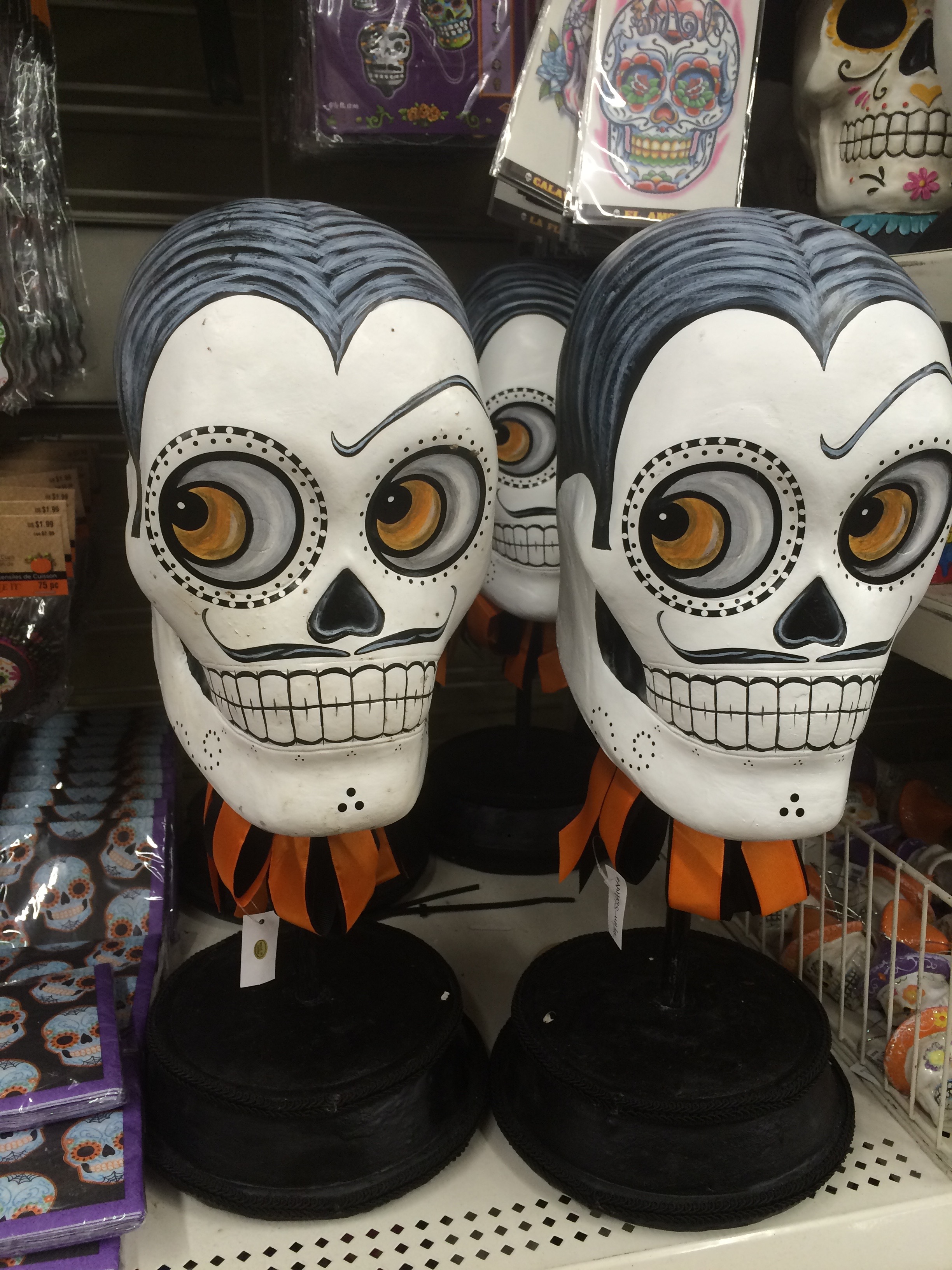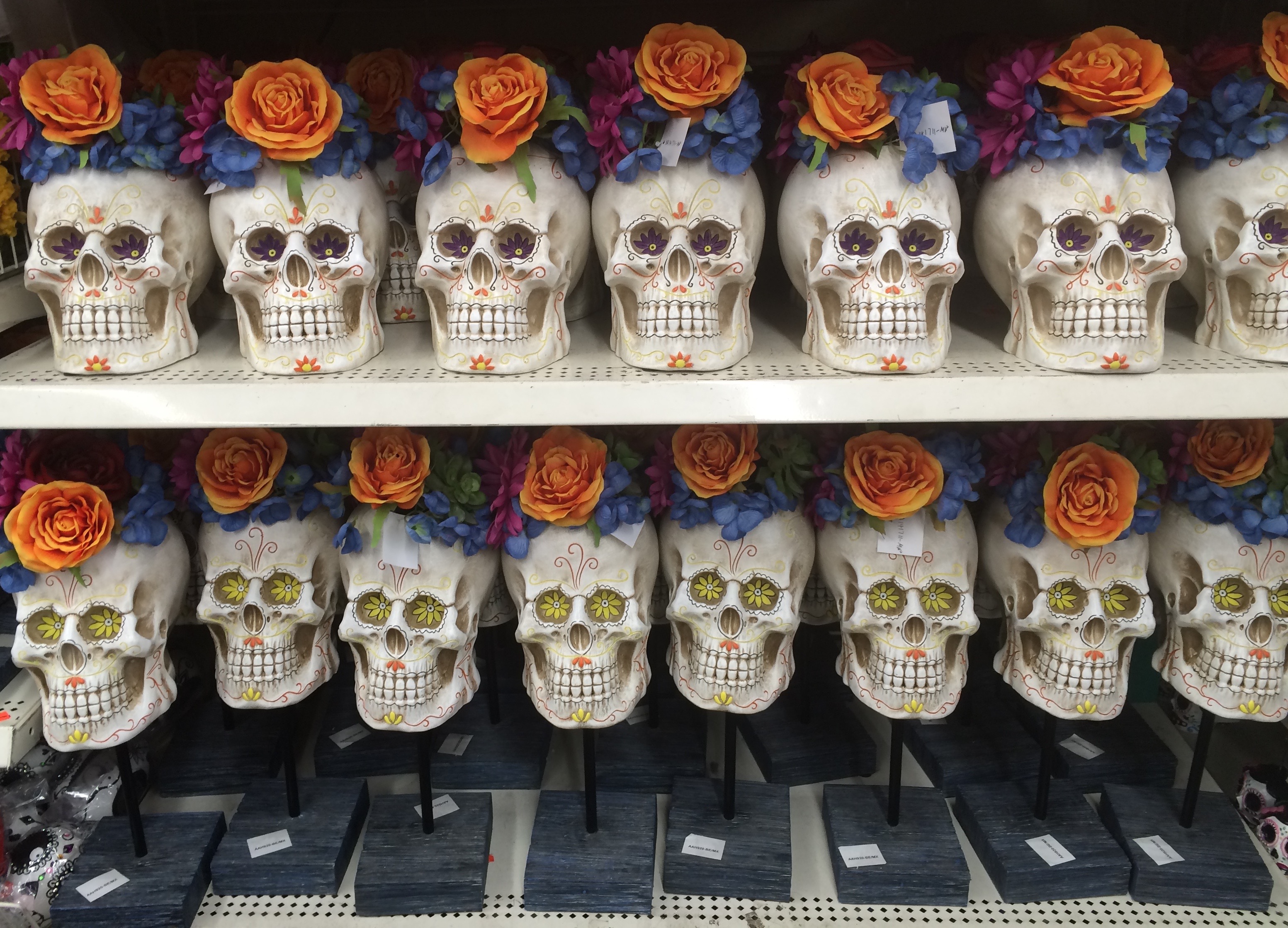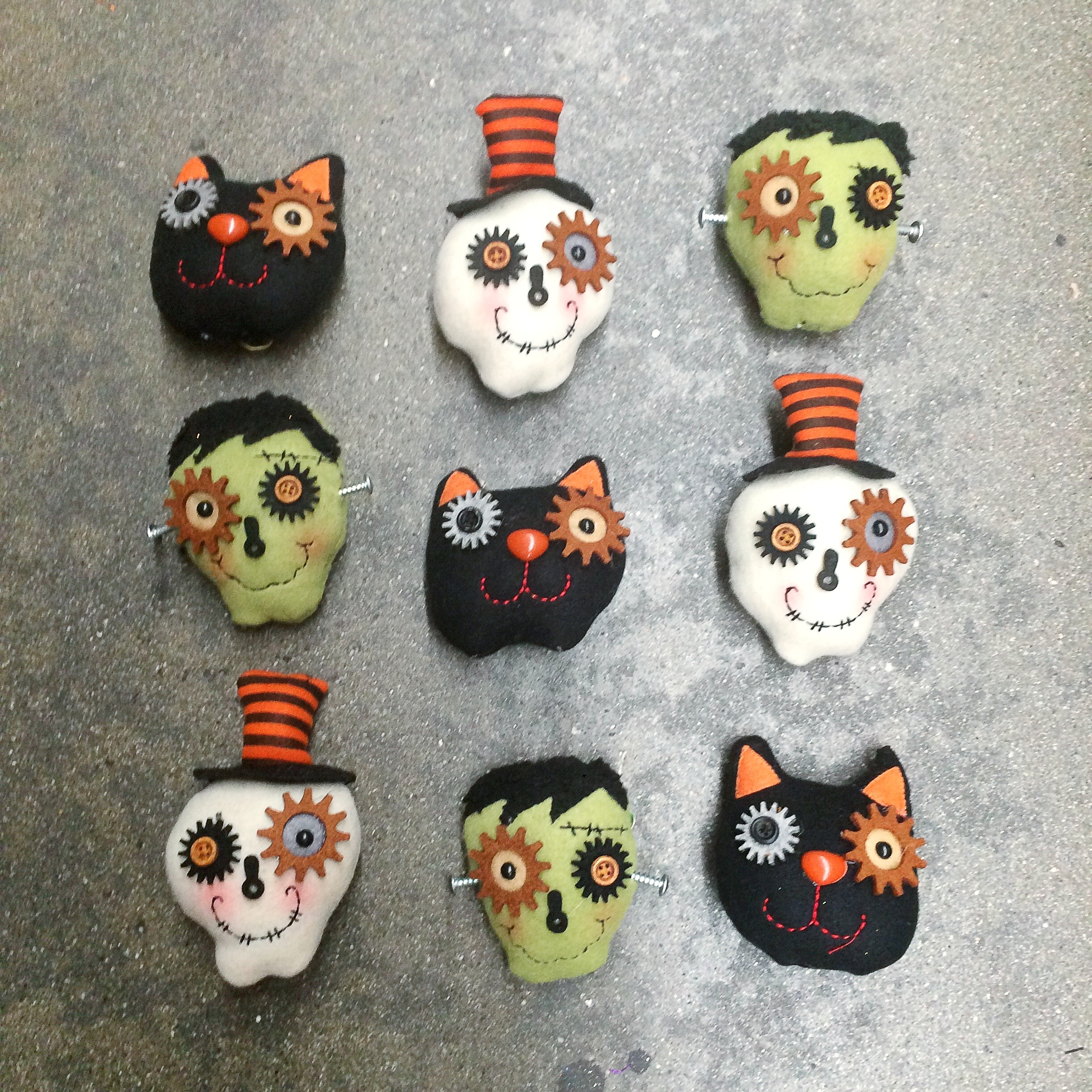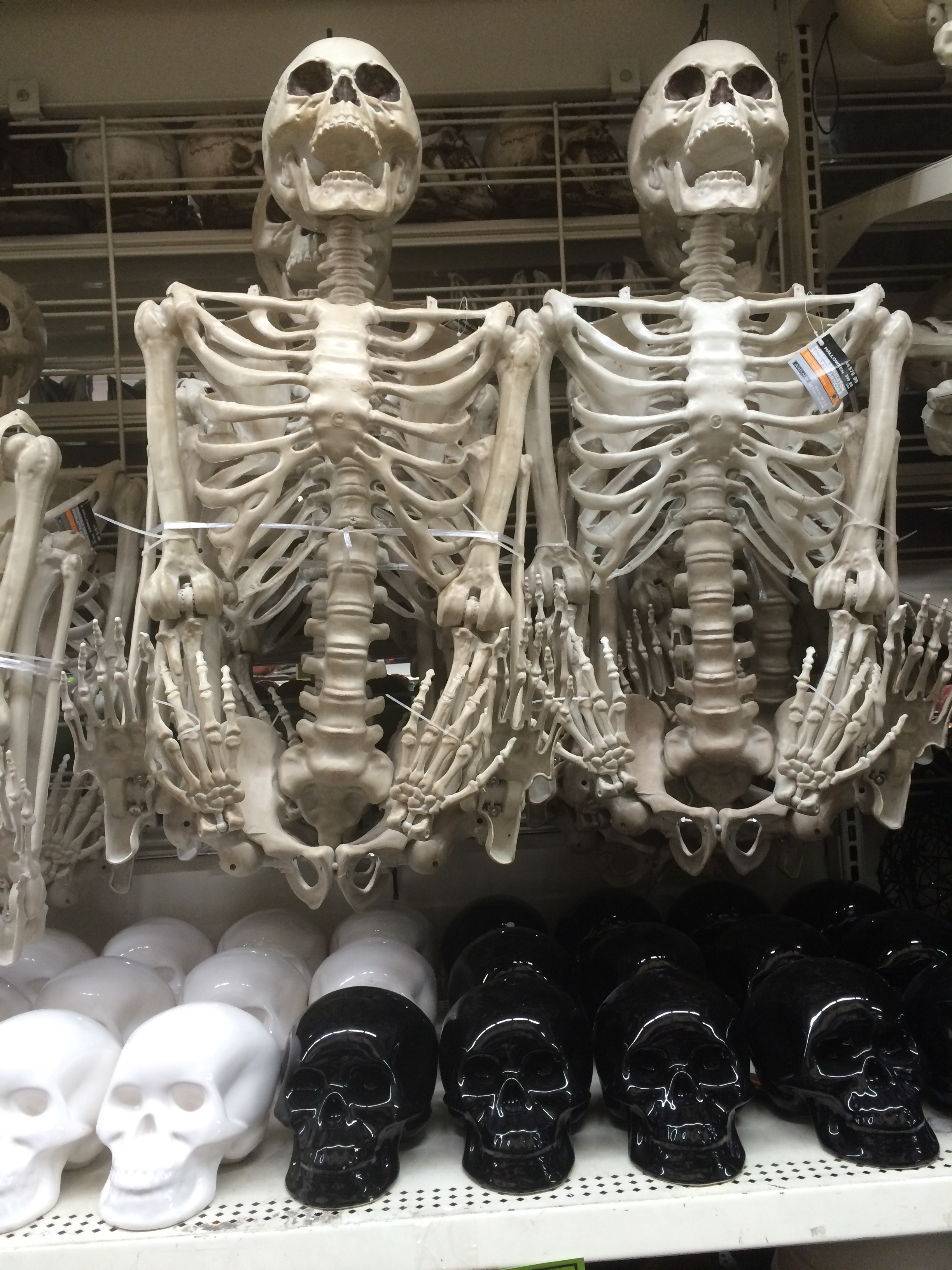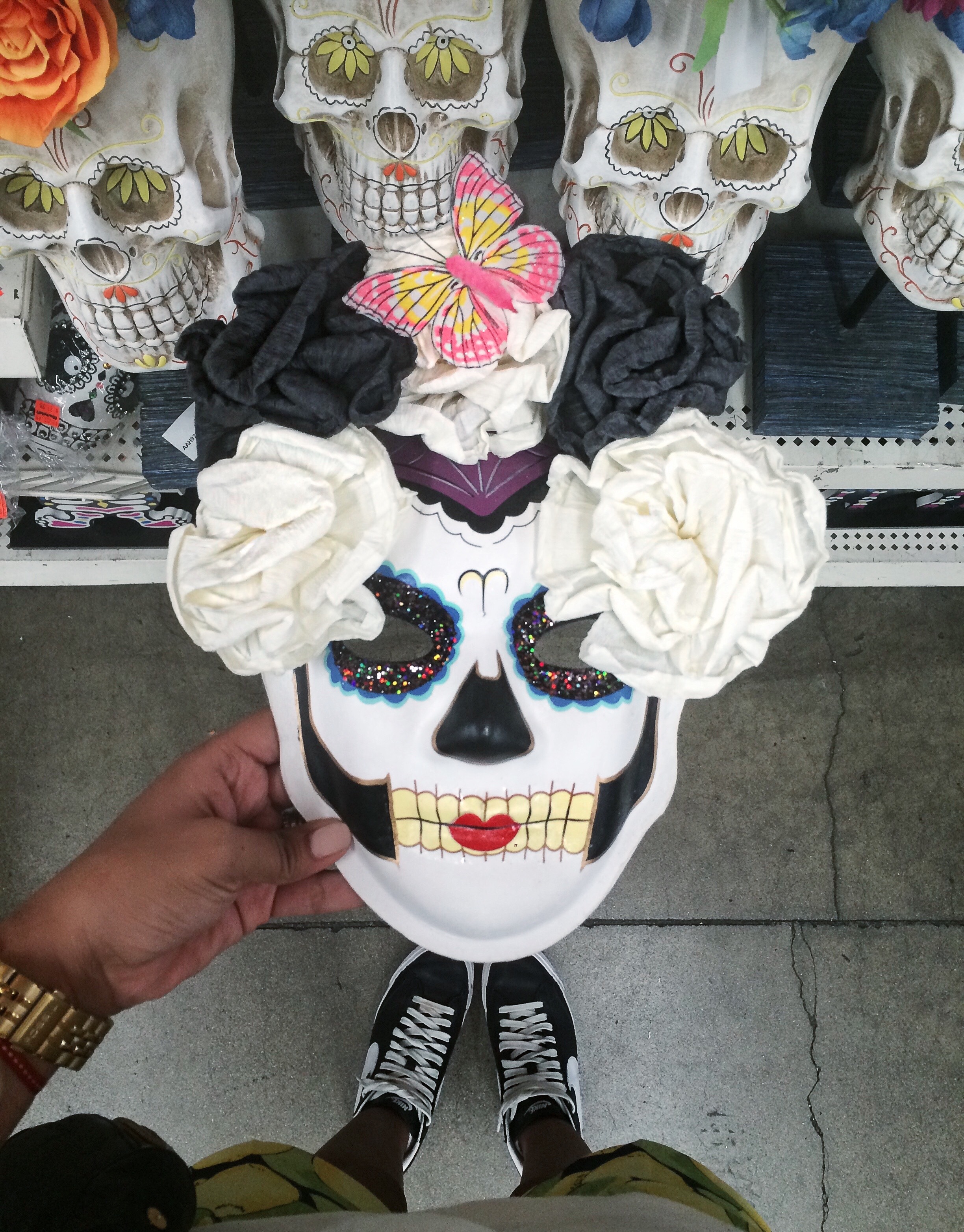 Michael's Craft Store (at Glendale)…all I ever-want-craft-store. . .?Seasonal & Craft Supplies for daysssssssss!

World Market (at Glendale) had tons of Day of The Dead goodies! I was super inspired…colorful & happily creepy ??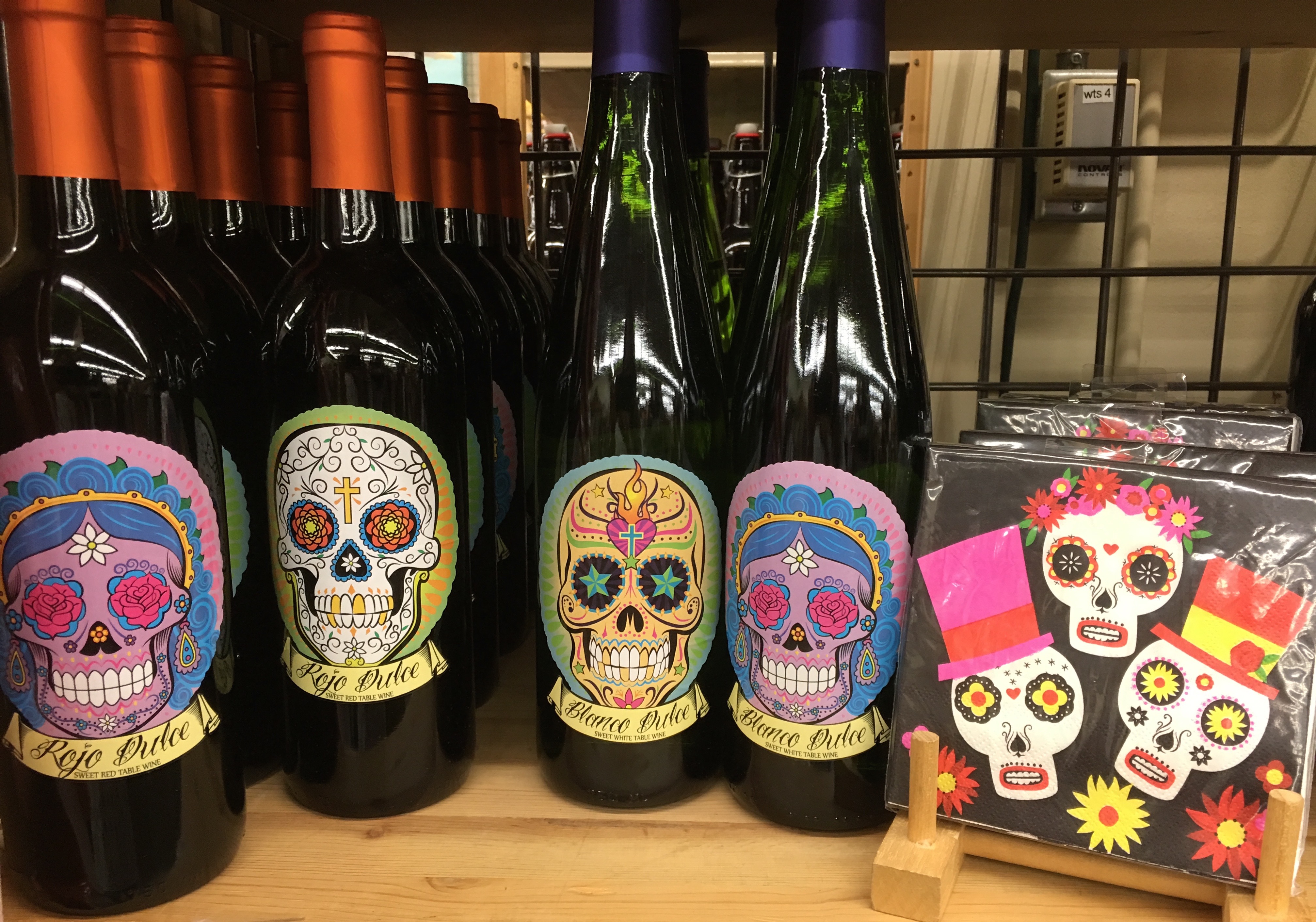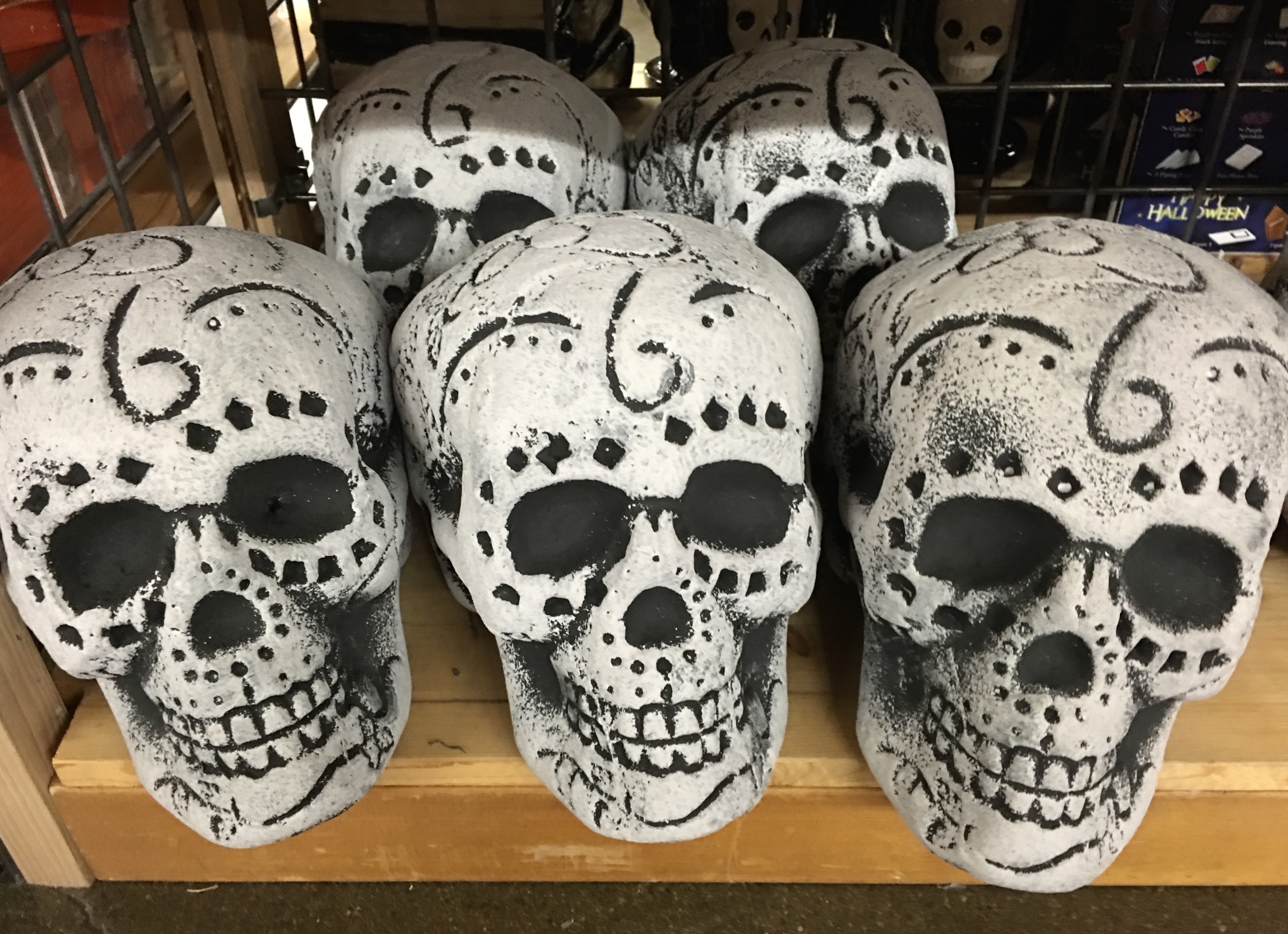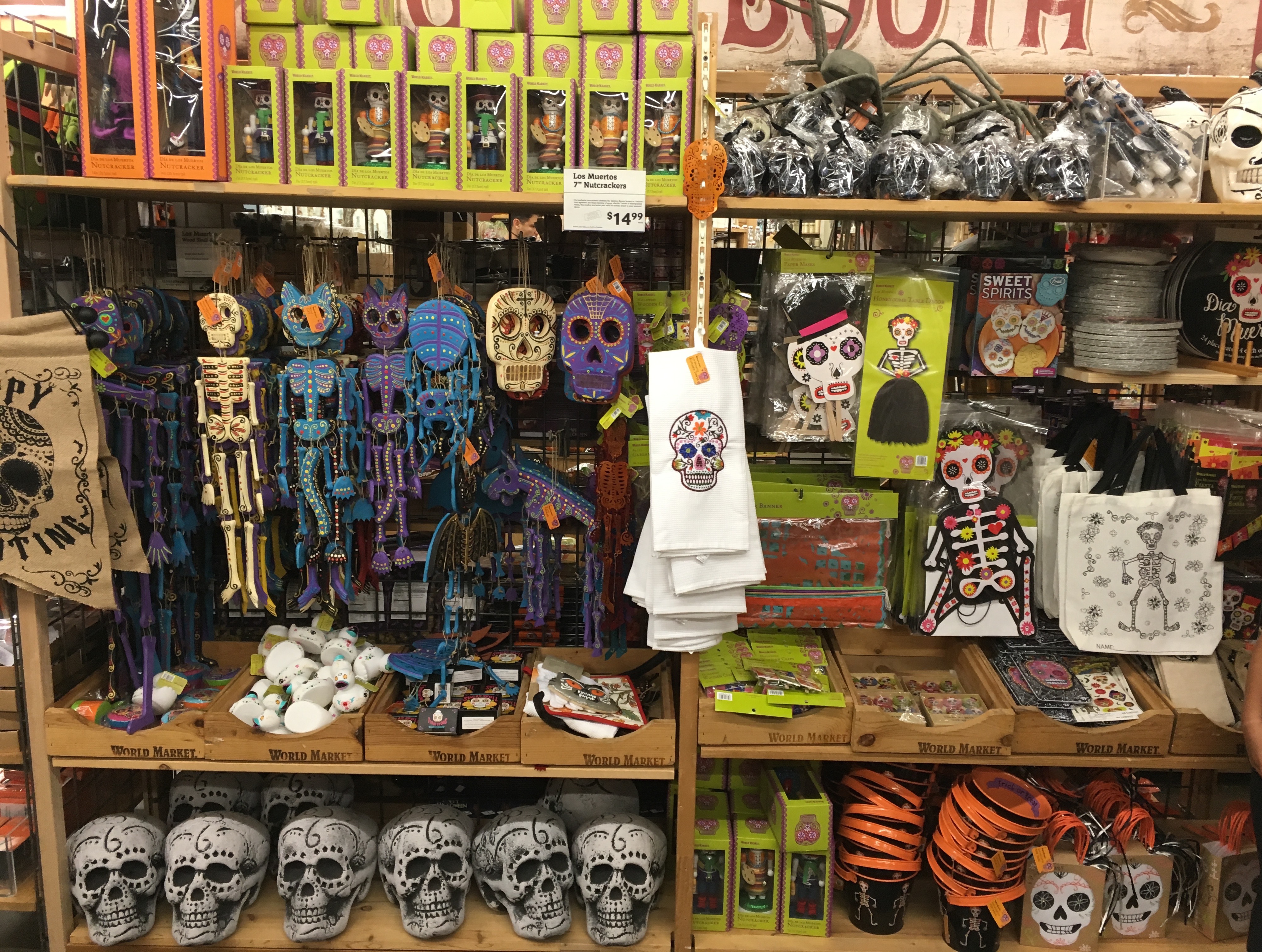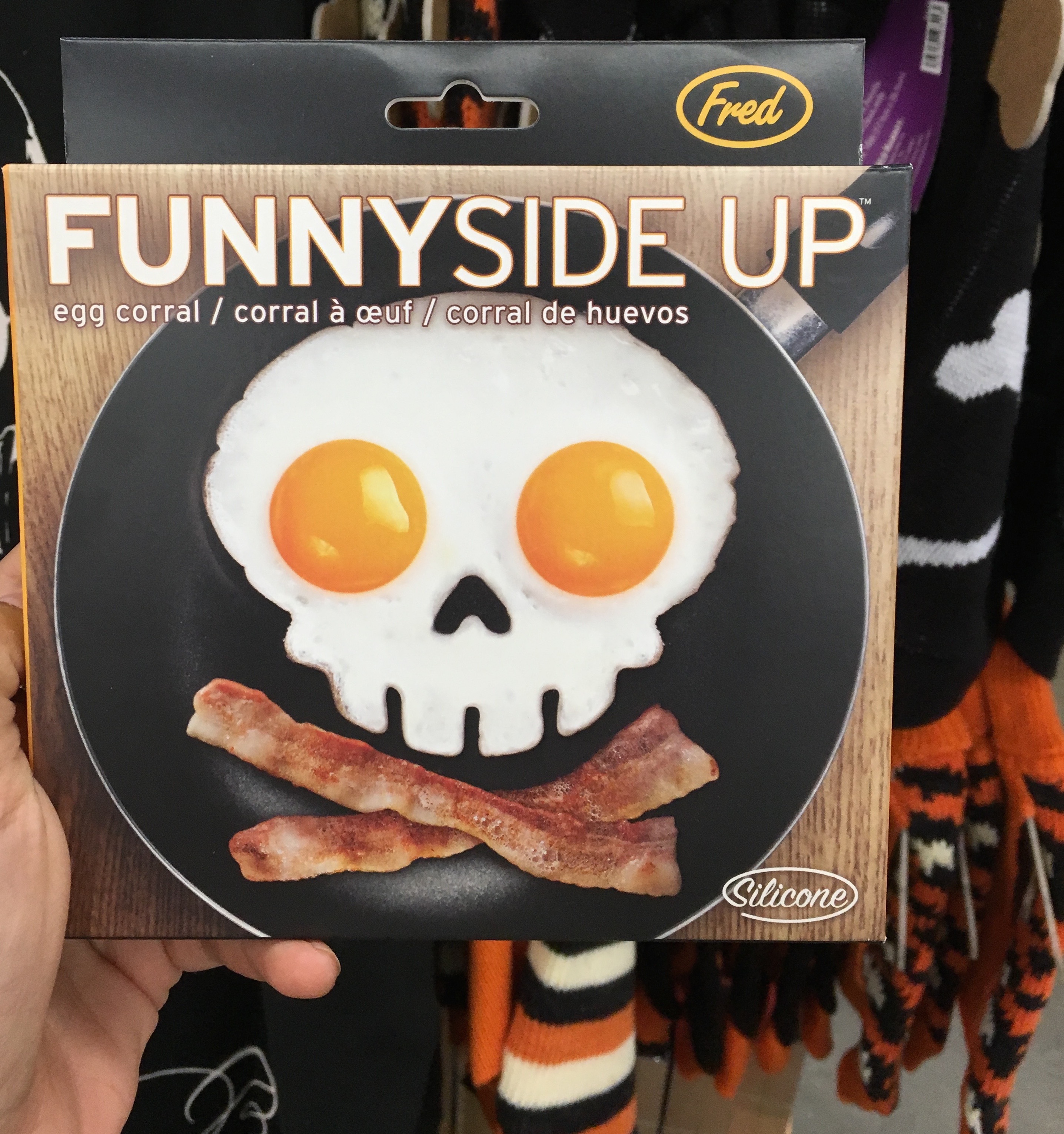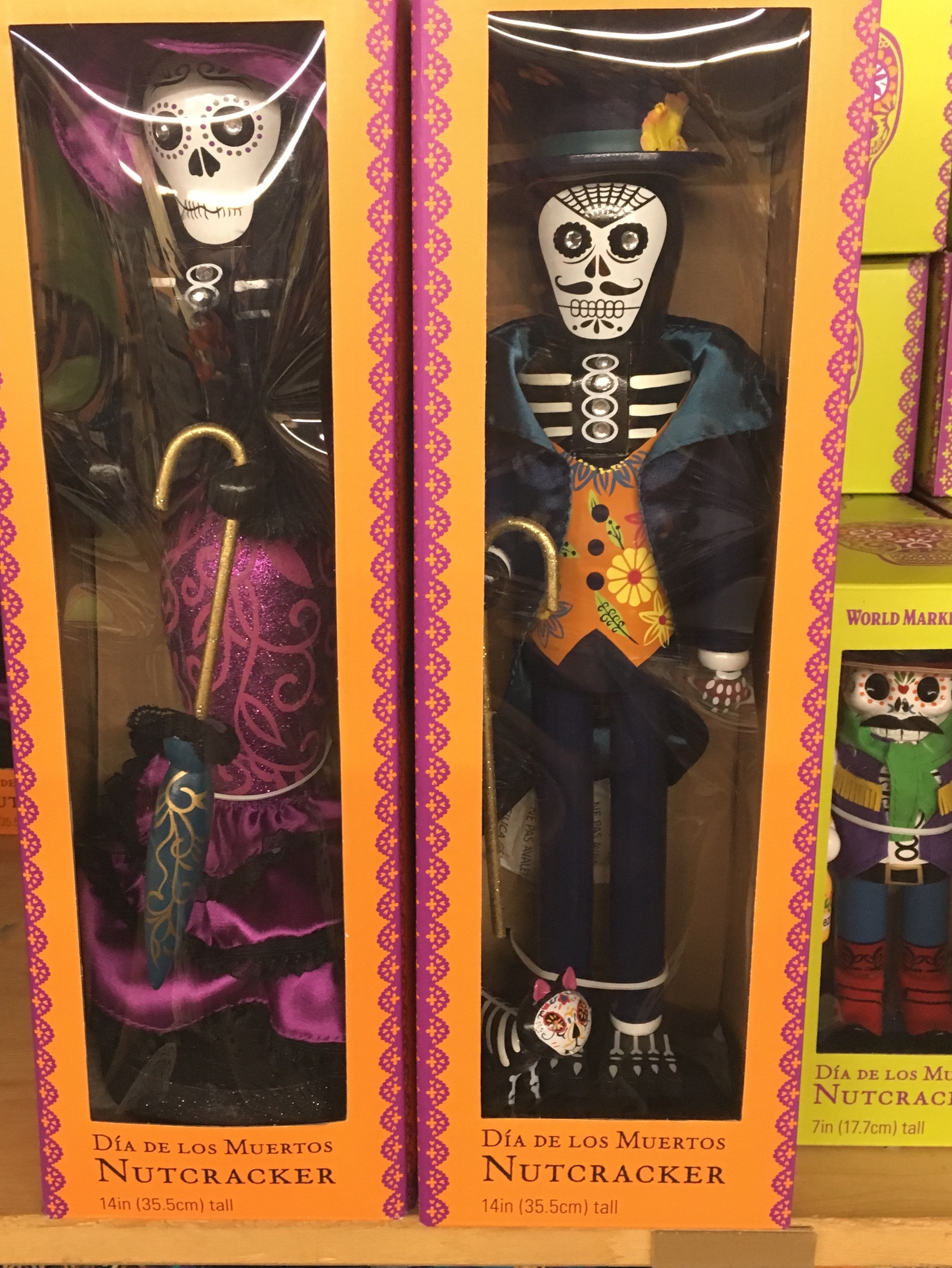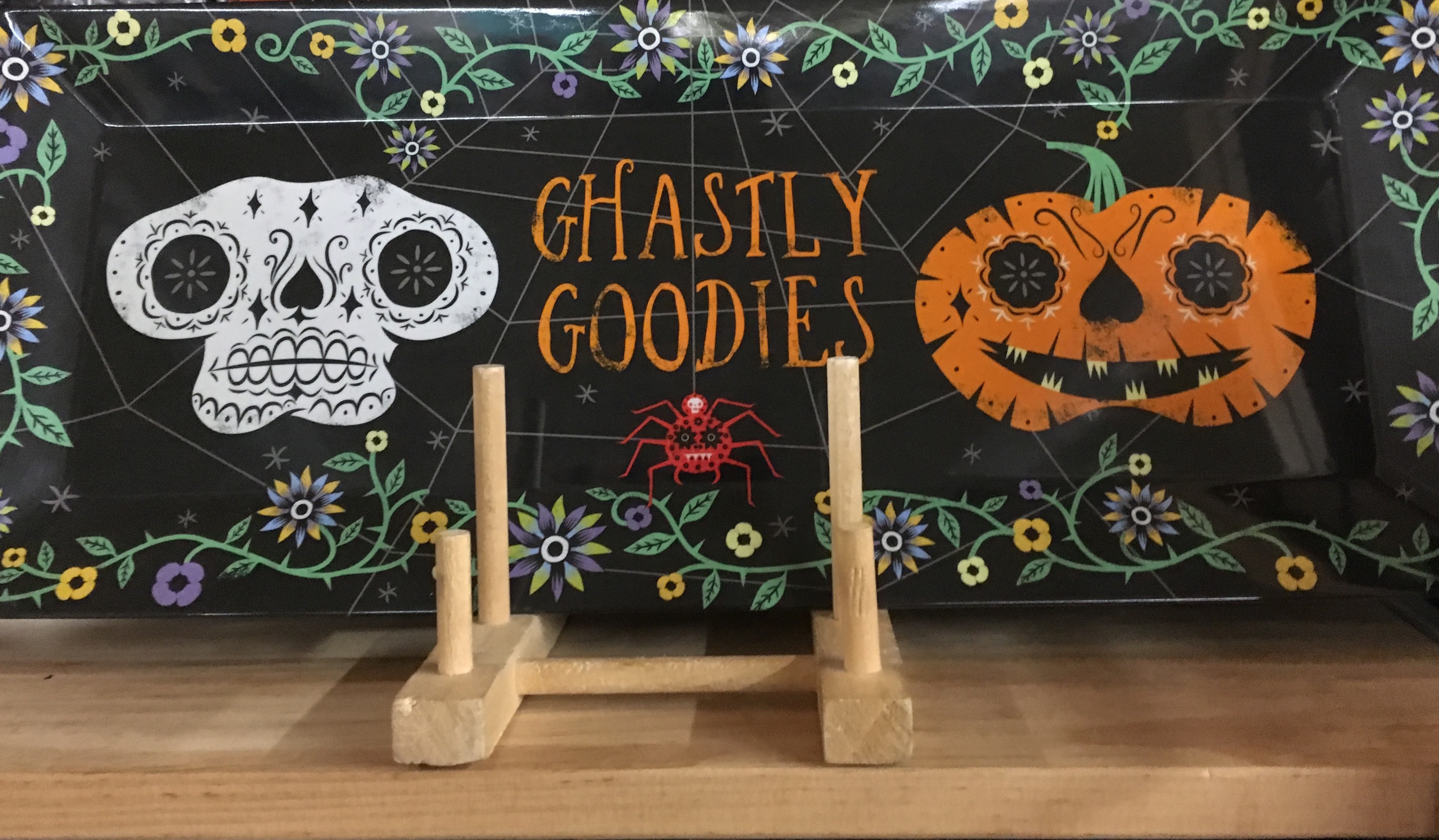 As you can see, lots of goodies for all your Halloween festivities & me having way too much fun with it. (I mean, Dia De Los Muertos sunglasses!??)
What are your party plans this Halloween season?
My friends around the world, do you celebrate Halloween or something similar?  Would love to hear some fun traditions from you, leave me a comment or tag me on Instagram.
As for me, Halloween is a time we celebrate imagination and creativity. We will have a small Halloween party for the little ones…A Dia De Los Muertos theme Party to be exact. To me one of the best traditions, we take a moment together to remember our loved ones that are no longer with us & celebrate their memory. I'm so excited for the kids to learn all about it & all the fun the kids will have with this party. I will post some of those DIYs next week.
For our family,  I love watching & hearing my kids use their imagination to come up with their Halloween costumes… so far this is what I have (it changes constantly between all my 3 boys…but they are definitely going to have to commit pretty soon!?)…they want to be this year: a cowboy (but not from Toy Story as I was promptly corrected), a cyborg (half human/half robot), Robin (Batman's sidekick, I asked why not Batman? My son Noah replies because he is old!?), zombie gangster (I didn't ask), Minecraft guy, a Jedi, and so far thats about it. Seli is so inspired by Noah, she wants to be a superhero too…can't wait to share those pics as well.
In the meantime, hope you enjoyed the scary/cuteness in stores now…with most of the stores having their Halloween stuff on sale now!?
Go check it out, before its all gone! WAAaaHAAHhhhaaa!! (that was my evil laugh!)?
Cheers!!