Since Independence Day for Mexico fell smack in the middle of the week this year, we didn't have a fun party like we did for 4th of July. We do get to have a fun festive dinner later tonight with la familia. So I thought I'd share my festive Mexican inspired outfit today.
I think by now you have realize C O L O R is everything to me, so I had to go super festive for Mexico's big day today! ??
That means, my favorite tank this summer, a Watermelon Tee! By Sincerely Jules. ??? And these adorable embroidered shorts I stole from my sister Jules' closet! Okay, she let me have them…they are more me than her anyway! ?
I love how Jules designed this watercolor tee, because to me it has a subtle throw back to our Mexican culture. It reminds me of La Loteria for sure.
As a mom running around with the kids, we usually tend to think we have to wear flat shoes…and I do agree. This outfit would look cute with some strappy sandals as well… but I think once in a while I like to bust out the heels to run errands (mind you, short errands that don't require too much walking of course). But I have a little secret when it comes to shoes. I call it "Shoe Mileage". I basically rate my shoes on the level of comfort they have, I'm practical that way I suppose. You see after I purchase the new shoes and have my first outing with them, I give the shoes a milage rating…which is based on how long I can last a day with such a shoe on an overall comfort level during walking. And it applies to all shoes, not just the high heel ones. There are many shoes that are flat, and we may assume that they are comfy for that fact alone….But oh no, some of these so called comfortable flat shoes "rub" our footsies the wrong way! Ladies, you know what I'm talking about it.
Okay, I'll give you a short run down on my shoe mileage rating. I'll have to do a proper post on this another time to give it any justice, as I feel its good practical advice that you might be able to apply to your shoe collection, so you don't ever wear the wrong shoe to the right event ever again! I hate when that happens.
My shoe mileage rating is measured by the time I can last with that particular shoe before my feet are uncomfortable. A 1-12 rating scale….1) being I can only last with this shoe 1 hour walking, 12) being I can last with this shoe all day, and 6) I can last with this shoe half a day tops. You can imagine the rest of the numbers. So for example, If I have a shoe that I can only last 3 hours if I were to walk with it for 3 hours straight, that means I can probably last most of day, since I will be also sitting  part of the day. So that means I have shoe tolerance for those 3 hours of actual walking, plus the time I'm sitting around, would equal almost a full day.  Does that make sense?
I know I'm a bit crazy and shoe obsessed, I already know trust. But the reason why I find this information valuable is because I'm a very practical person…I don't want to just look put together and wear cute clothes…I want to be comfortable too! Thats major. Fashion can be so uncomfortable, that I just don't feel it has to be necessary all the time. Hence, my quest is to combine my fashion love with comfort whenever possible.
I think it's my mom side. I run around after these kids, I need to be comfortable, but I don't want to wear tennis shoes or flip flops everyday. I just don't.
Well, I'll keep you posted on the shoe milage post. It might help you next time when you're planning an outfit, it helps me out a lot! ❤️
Ps. These Jeffrey Campbell Woodies have a shoe milage of 3 hours tops. Only because they are a bit heavy.
Cheers!!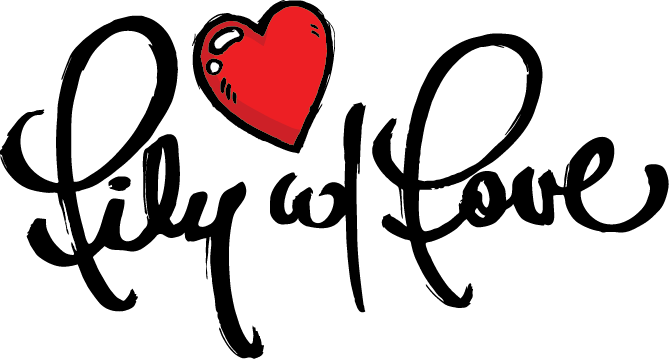 Tee: Sincerely Jules / get yours here
Shorts: Gift / similar shorts here
Shoes: Jeffrey Campbell / similar platforms here
Purse: Zara / similar purse here