Yay! My first fashion post! Well, lets get to it then!
When I saw this colorful & fun looking DVF print wrap-dress (a gift from my mom), I knew this would be my first fashion post because it reminded me of what this site will be about. . . .fun, color, inspiration, & empowering women to celebrate life's moments!! . . .plus, my mom gave it to me, so it's my good luck charm dress!❤️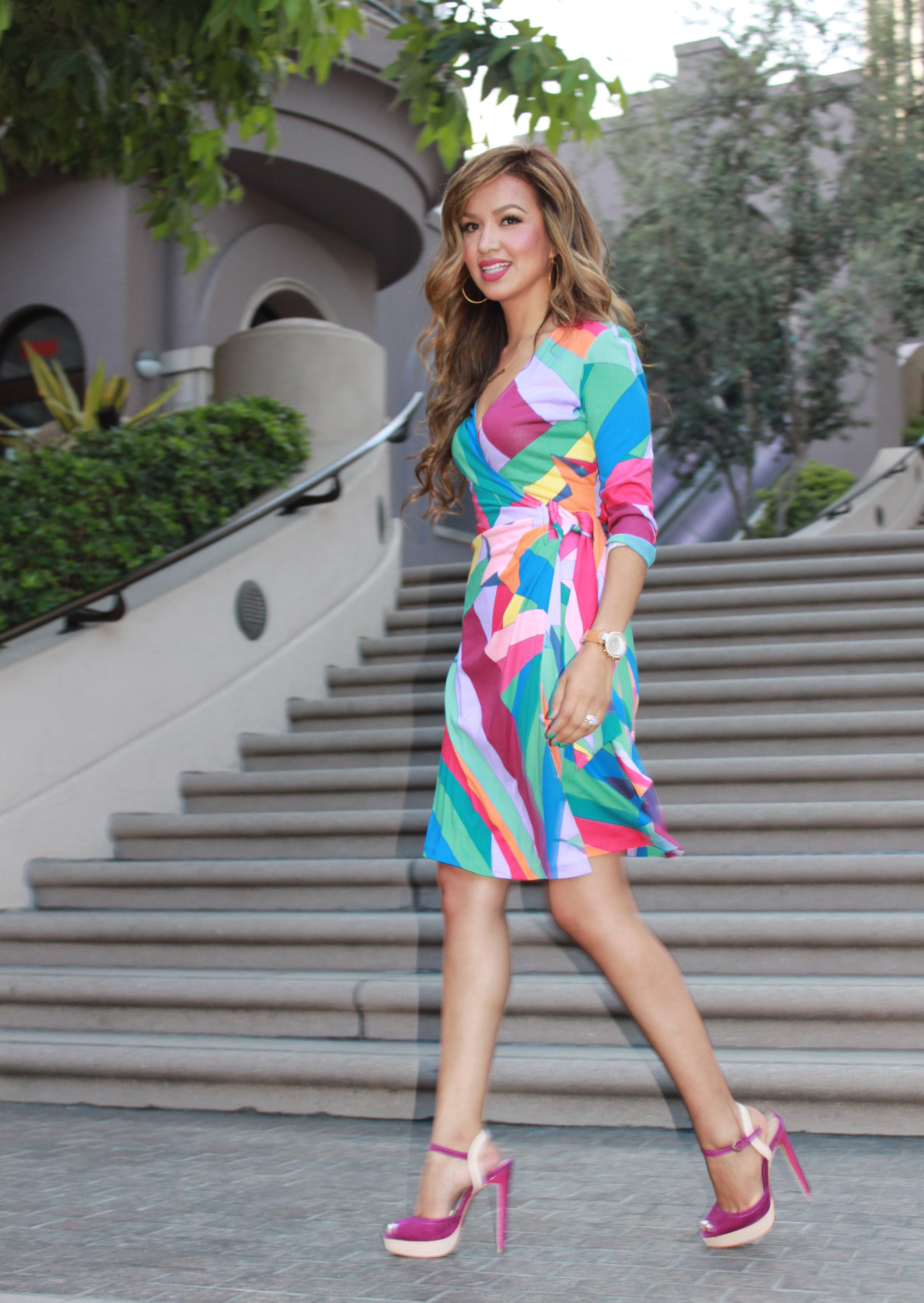 Wearing dresses is probably my favorite item to wear. They are lady-like and so feminine…plus if you find the right one, they are super comfortable and easy to wear!
The iconic wrap-dress from DVF is a must in any woman's closet. It's classic, flattering, and you can go subtle with solids or bold with prints!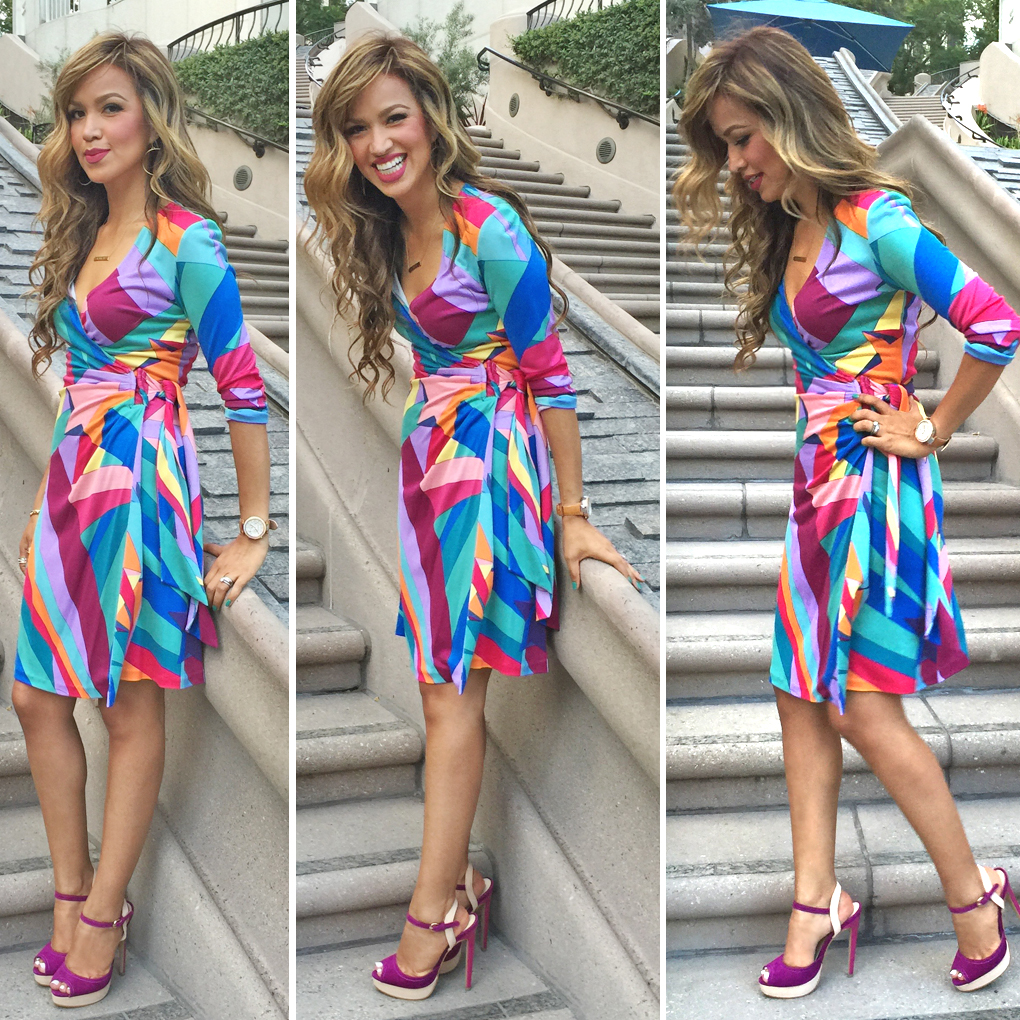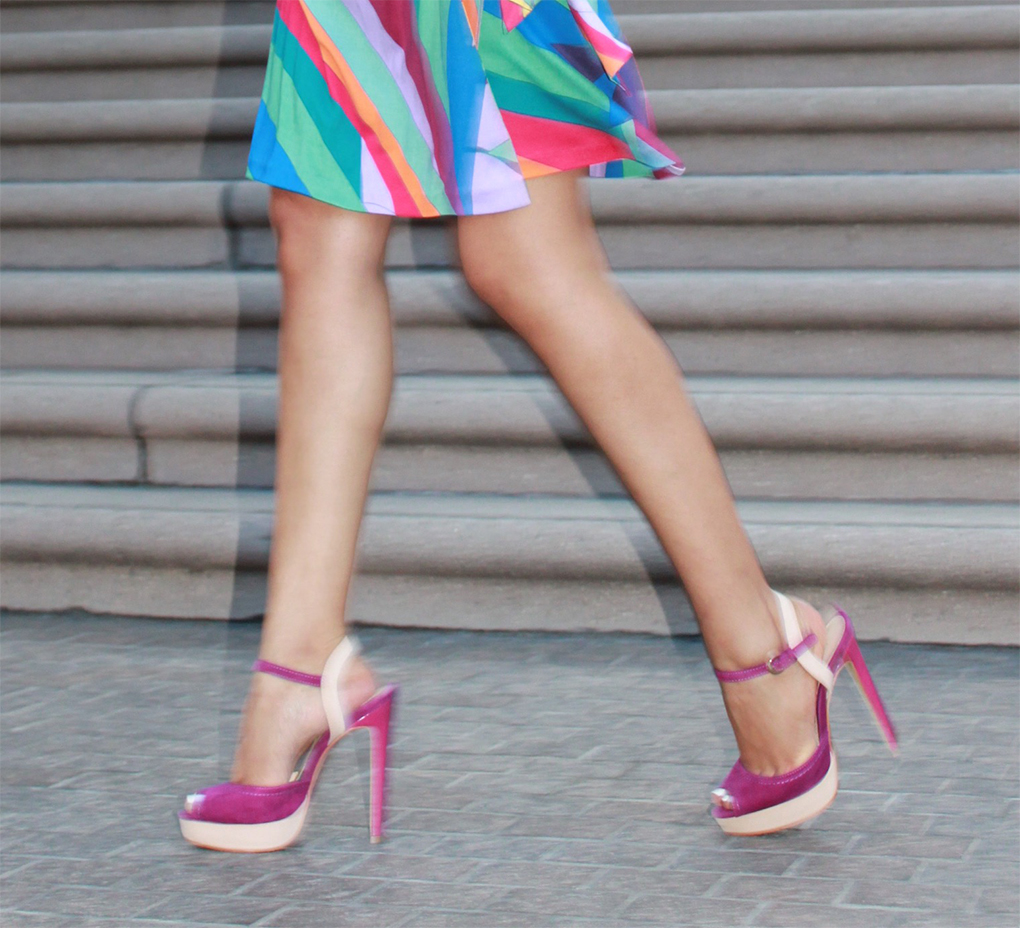 Pairing it with 2-tone ankle strap platform heels is a match made in 70's heaven!
I always did love that era. . . I was born in the 70's after all ! ?
I invite you to join me not only on this creative journey of mine, but to witness my fashion experimentation! I hope it inspires you to try something new, fall in-love again with your existing wardrobe, always rely on the classics, and of course…not be afraid of color!  ???❤️??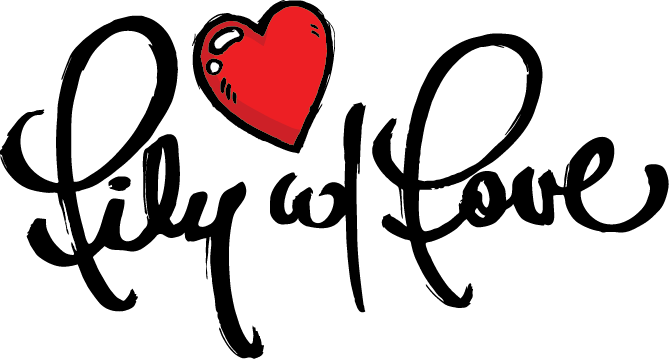 Dress: DVF Wrap-Dress (similar wrap-dress or exact one)
Shoes: Aldo Shoes (ankle-strap heels)