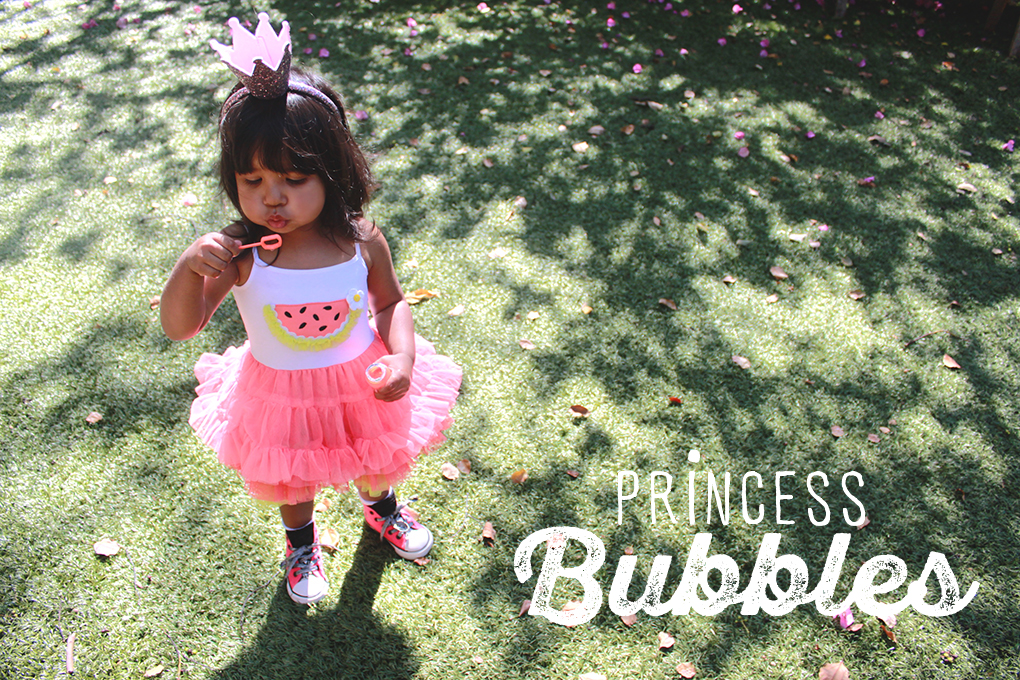 No summer afternoon is complete with out blowing bubbles with the kids. My 2 year old Selina may not really be talking as much as we all want her to, the screaming she does for what she wants is always a bit much. Unfortunately for us, those screams get her whatever she wants… like a little princess. She does however know how to say "bubbles..bubbles!". Making her our Little Princess Bubbles.
Experiencing Seli, my only little princess, have tantrums like no other of my kids, has truely given me a new appreciation for moms that go thru this in public all the time. You see my 3 boys never had tantrums like this little girl. So I was in for a shocking reality. These are pretty pictures of her enjoying, blowing bubbles, with her sweet happy self. But its not always like this, she has her serious diva moments. At this point in my life with 4 kids, we all find them funny & cute. But they're really not, right moms?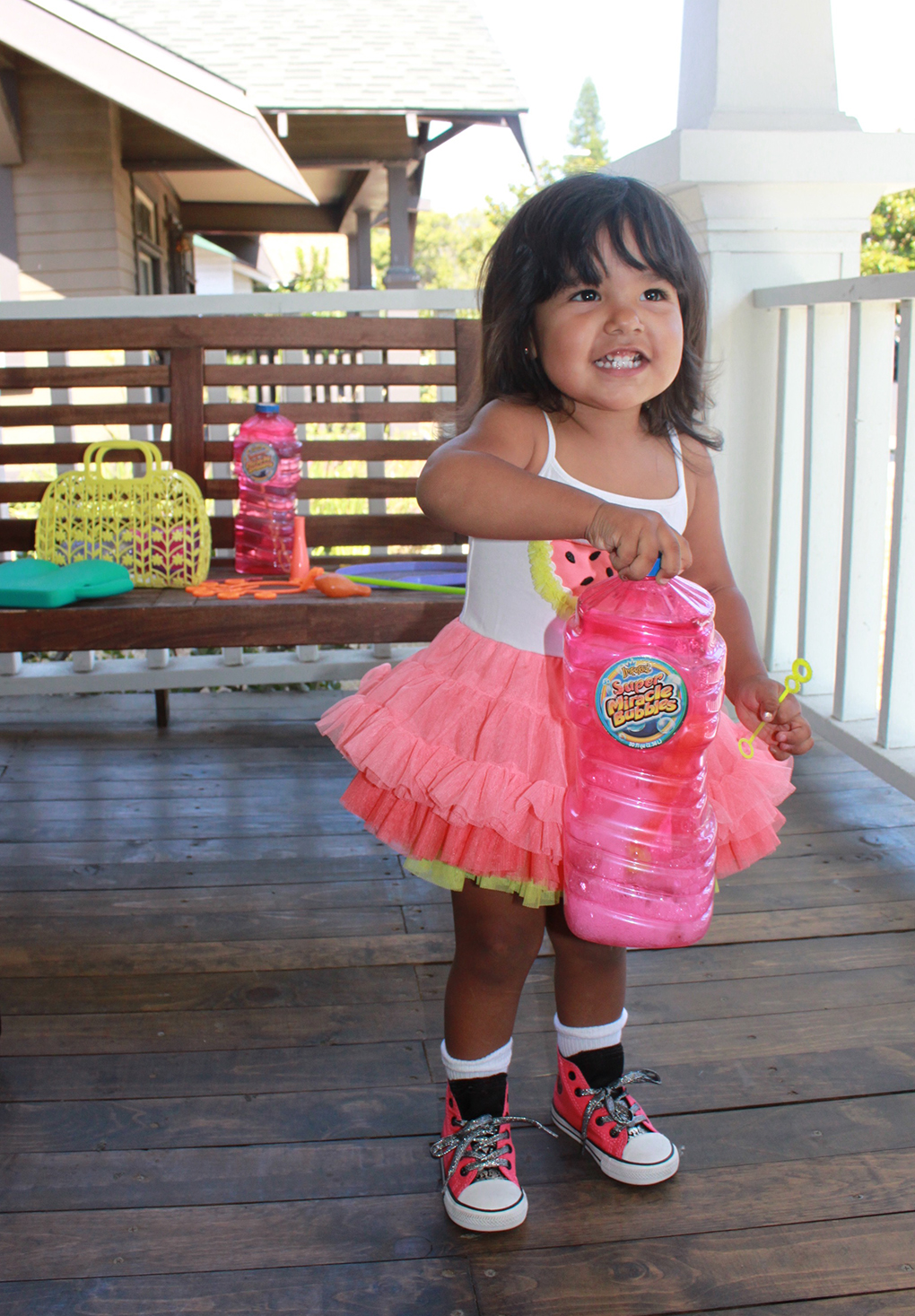 It's true what they say about "The Terrible Twos"… Kids at this age go thru a terrible phase of having tons of emotions, and not knowing how to deal with them or communicating them. Its hard on them & any parent, for sure. But my advice to new moms out there, is be patient. Stop and be in the moment and prioritize your kid's feelings, they don't know any better…but you do. Check and center yourself to be the parent you want to be. Breathe (several times if you have to) and continue.
Trust me, I've had plenty of times where I've lost it…but I realize their tantrum only lasts for so long and it's sometimes about them trying to communicate something to us and not being able to. And yes, it's also usually about something they want, and can't have or shouldn't have it at all. But remember they dont know that or can't understand it. Just breathe.
Believe me they will get over it. So many times, my boys have wanted something and I felt bad about not giving it to them & then they got upset about it. But then the next day it was like it never happened. Little kids are so forgiving. Us moms, not so much. Forgive yourself, move on and enjoy your little ones. Tantrums and all.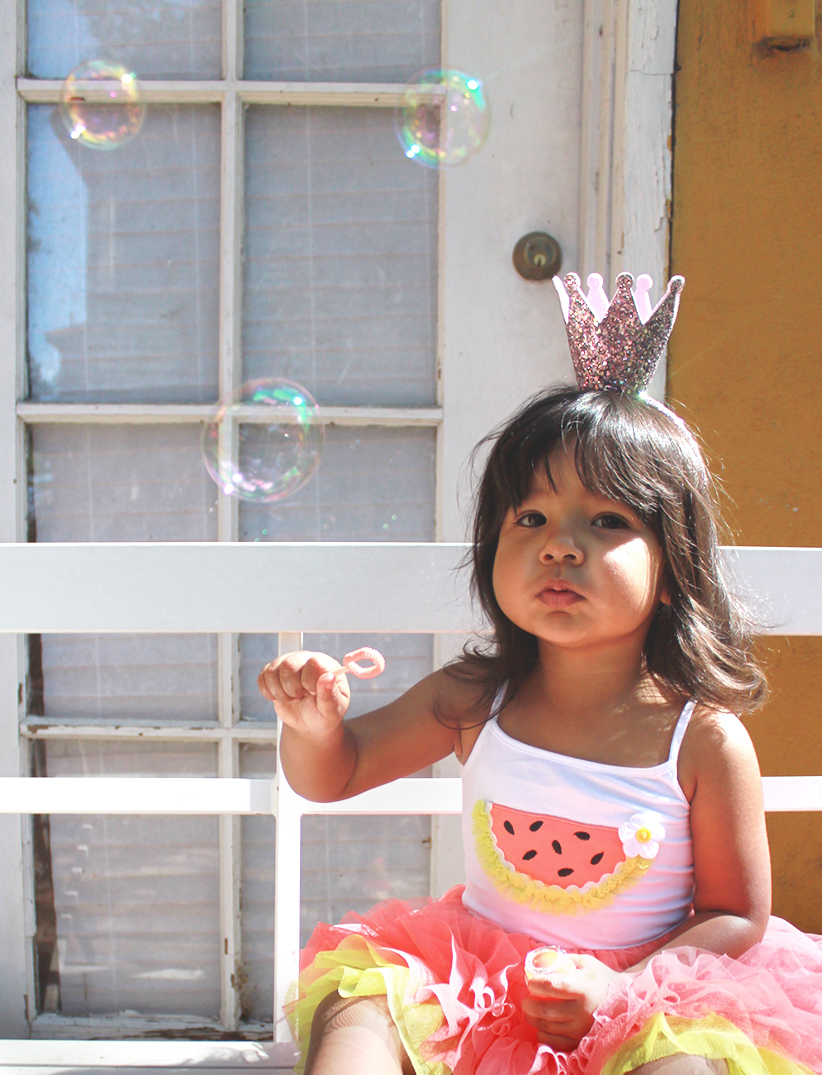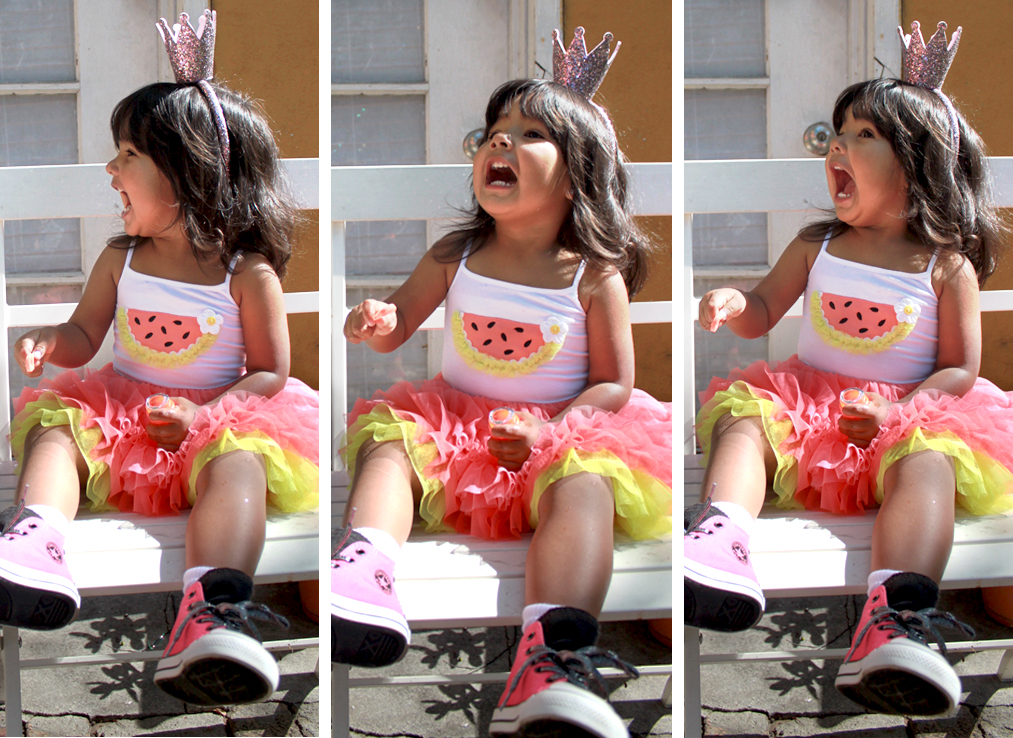 For me, the two best tactics to deal with a Seli's tantrums are The Distract Tactict & The Hug-iT-Out.
The Distract Tactict requires you to think on your feet.You have to distract them with something else that they might find amusing, but this might take a few tries. Just be persistant, stand your ground & don't give in… but be very loving. This also has an age limit. It doesn't always work with kids older than 4 usually.
The Hug iT Out is really just to approach them with lots of love & hugs. Sometimes, Selina is not ready to be over it, so I give her her space…But when she is done with her whailing and crying, she will approach me for a hug. I will always have open arms for her. Even if I'm the one still upset for whatever caused the unnecessary tantrum in the first place. Who cares about silly tantrums. Let's all move on and leave it behind us, especially if she is the one that's looking for the hug. That's usually her signal that she is ready to move on. I'm more than happy to oblige 🙂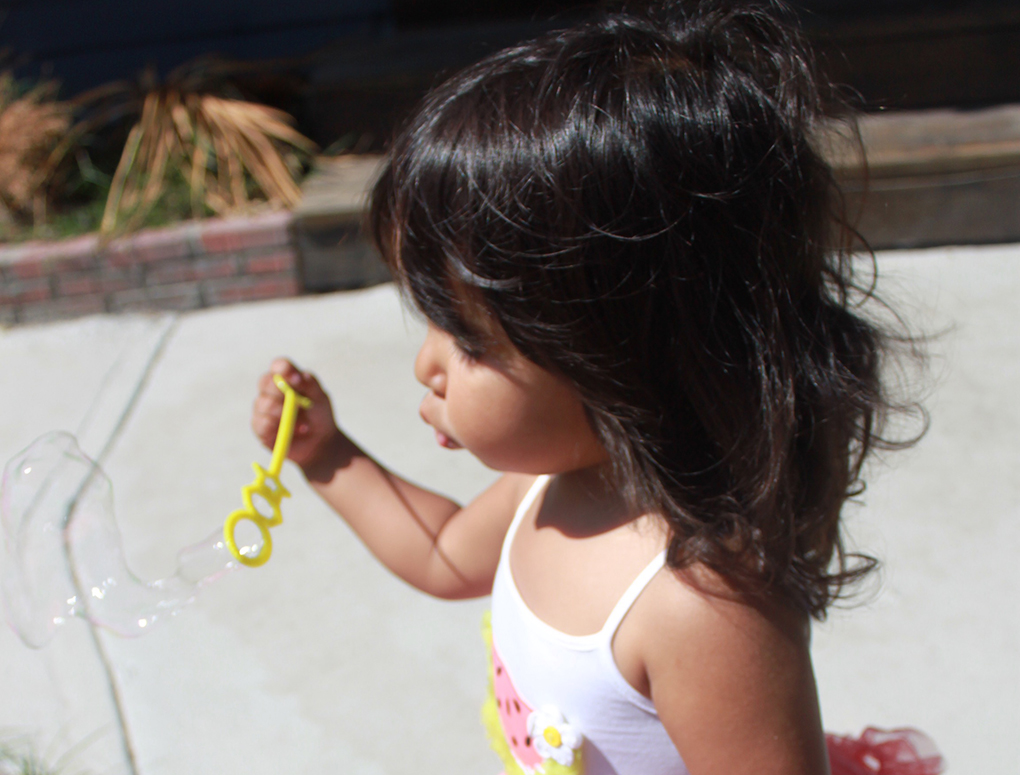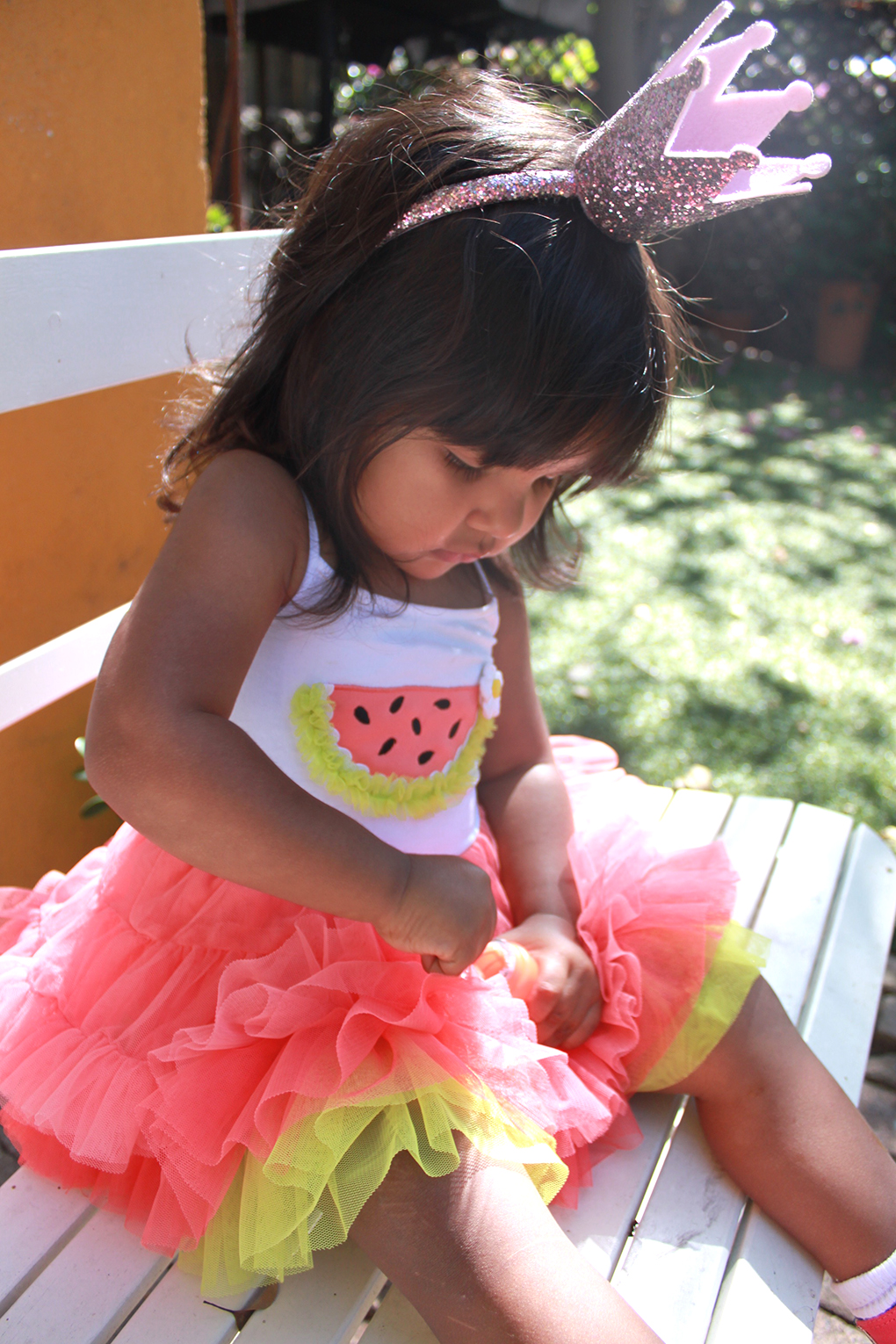 For a while though, her tantrums were so bad that one time she slapped me really hard on my face with both of her little hands at Target. She completely caught me off-guard & I froze. It happened just as a lady turned the corner and was walking towards us! Awesome right? Needless to say I was super embarrassed and in pain, not to mention the awkard moment when I made eye contact with the lady! Those little hands packed a punch! Ouch!
Our Target run was immediately over and I quickly walked out of the store with her and left my husband to pay. I don't even remember why she was so upset. At the end of the day, it doesn't matter. But it was exhausting. Don't loose faith, it will get better in that regard. You will encounter other fun child development discoveries!
So happy to report, her tantrums are very far & few these days. She fake cries from time to time…but nothing close to the tantrums she used to have like dropping herself hard on the ground (even if it was a dirt floor!), kicking, screaming, hitting, growling, crying, the whole bit! She still has her sassy personality though & I wouldn't want to change that one bit! My Little Princess, full of spunk & character!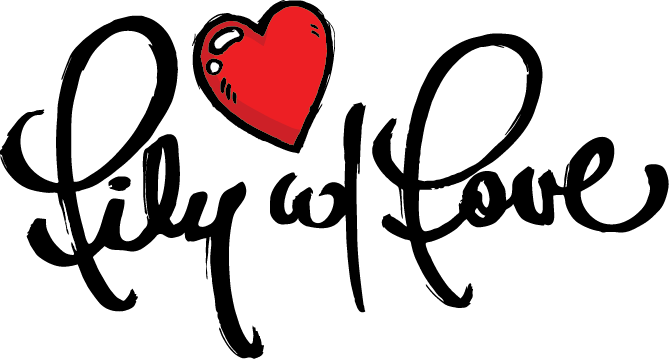 Seli's outfit details (find similar): tiara/H&M, dress/TJMaxx, shoes/Converse